Something Fishy in Congress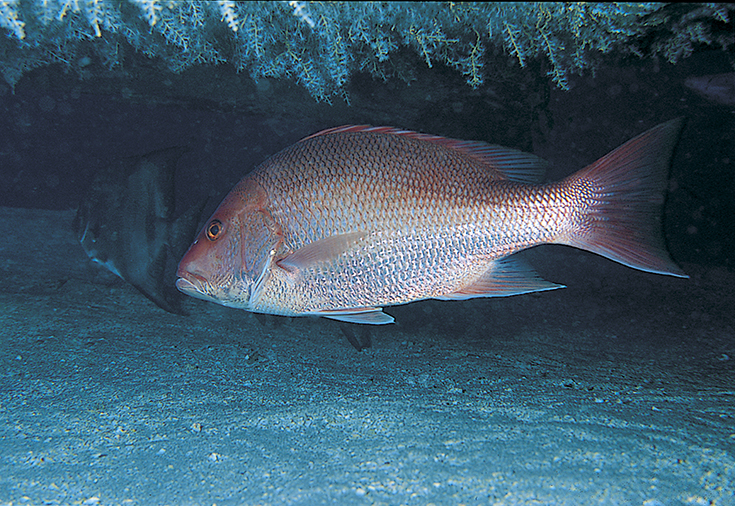 Fish might not be the cutest animals in the ocean, but healthy fish populations are critical for the ocean and coastal communities. In the past decade, we've made meaningful progress toward ending overfishing in U.S. waters and rebuilding fish populations. And we have a little law with a long name to thank: the Magnuson-Stevens Fishery Conservation and Management Act (MSA).
Why is this law so important? Fisherman Clem Tillion can tell you the story of what he's experienced firsthand. Clem moved to Alaska after World War II and says that "by the late 1950s, nearly all the salmon fisheries were down to just a ghost of their past." But, thanks to the protection of fish habitat under the MSA, by 2011 Alaska's salmon fisheries had rebounded.

Fisherman Donny Waters describes the success of the law's science-based catch limits as "basically like putting your money in the bank and letting it compound."
Ocean Conservancy has played a critical role in making the MSA a stronger tool for fish management and conservation. But today, we need your help to make sure Congress doesn't cut the protection it has been providing to ocean ecosystems. Right now, Congress has introduced draft legislation that could roll back the progress we've made.
Your representative is critical to preventing this from happening. We need you to take action today.
Congress is only accepting public comment for a limited time, and may shut down your chance to be heard at any moment. Please, take action now to tell Congress to protect fish populations that are critical to the health of ocean ecosystems and to the local economies that depend on them.
The MSA has proven that it's an effective tool to rebuild and protect healthy fish populations. Please, help us ensure that this success story continues for generations to come.