Effective Ocean Planning Needs to Be Coast-to-Coast, Not Beach-to-Beach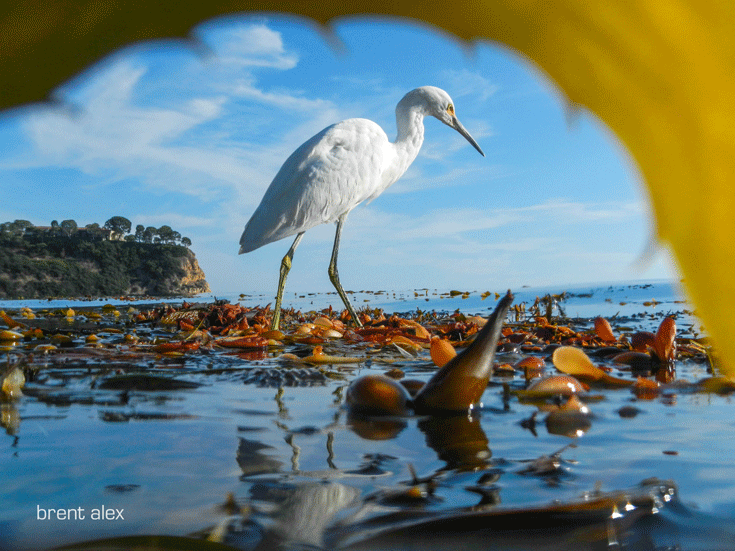 Over the last week, I've been discussing what coastal and marine spatial planning ("smart ocean planning") is, what we would need to do to make smart ocean planning work, and what regions of our country have already started the process of making smart ocean planning a reality. In this last installment of our video series, I want to discuss the National Ocean Policy and what's happening in the United States at the federal level.
Smart ocean planning is a bottom-up process, but it still needs federal support. Coastal states and the federal government each have jurisdiction over their own individual portions of the ocean, and the rules as you move across jurisdictions can both vary greatly and conflict with each other. Because of this, increasing coordination between state governments, the federal government and the stakeholders using the ocean is essential. Without a collaborative process that brings all the relevant players to the table, our decision-making will be disjointed and ineffective in ensuring a healthy ocean for our children and grandchildren.
The National Ocean Policy is the Obama administration's attempt to foster as much coordination between the states, the federal government and stakeholders as possible. It provides a coordinating blueprint that takes into account all the moving pieces, and a support network through the National Ocean Council. States already work both independently and together on a voluntary basis, but collaboration with federal authorities, who have jurisdiction over many of the uses that occur in the ocean, is necessary to make the best management decisions. Regional planning bodies, now forming as part of the implementation of the National Ocean Policy, provide a venue for this coordinated planning.
For more information on what progress is being made on the national level, check out this short interview with Dr. Sandra Whitehouse, senior advisor to Ocean Conservancy:
If you can't watch the video on this page, click here.
Read more blogs from this series: