Restoration Report Card: Gulf Council Fails at Public Participation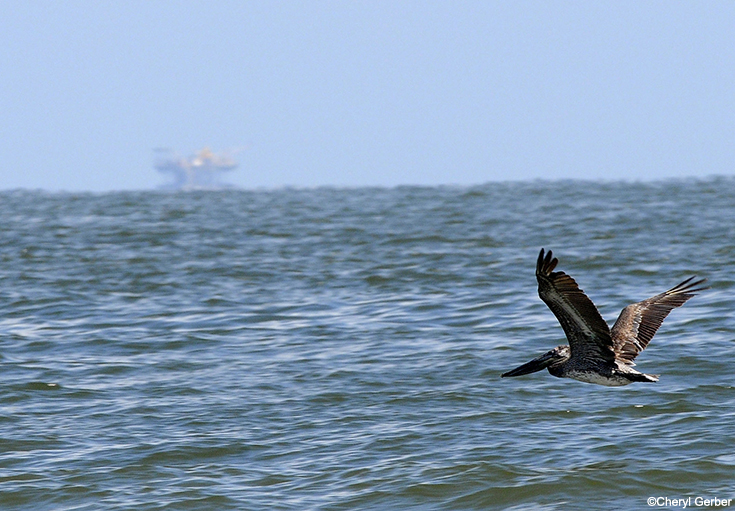 Today the Gulf Coast Ecosystem Restoration Council made some big announcements and provided more information on how they will choose projects to restore the Gulf. We've graded the Council's efforts today, and the results are a mixed bag.
Project selection process: B+
The Council announced that the window for submitting projects to restore the Gulf starts today and will be open until at least November 17. They've also provided a detailed strategy on how they will evaluate projects based on science and the goals of the Council. While some questions remain, these details further lay the groundwork for the Council to select projects based on merit, not politics. For example, how will the science reviews be used to further prioritize projects? Will reviewers be permitted to rank projects as high, medium or low priority to guide Council staff recommendations? Will the public have access to summaries of independent reviews to help inform their comments? Answers to these questions are important, but overall, this is great news for the Gulf.
Public participation: F
The Council's new fact sheet on public participation doesn't provide details about how they plan to achieve meaningful public engagement across the Gulf Coast. Since the Council was formed with the passage of the RESTORE Act in 2012, they have frequently reiterated the importance of public engagement. In the spring of this year, Council staff made the rounds in each of the five Gulf states to ask conservation nonprofits, community leaders and fishermen for recommendations on how to engage the public in restoring the Gulf. These groups provided input under the impression that a process for participation and involvement was coming. Now, there is no mention of these recommendations in the Council's fact sheet.
The Council states they "will continue to seek input from the public as it continues its work to plan for and implement large-scale ecosystem restoration projects across the Gulf region." However, they fail to outline how this will be achieved. There is no website for sending project ideas to the Council and no list of community meetings for Gulf residents to speak out about how Gulf restoration dollars should be spent. The Council should seek public participation as a cohesive body, not as individual agencies or states. This will ensure a coordinated, consistent process across the five Gulf states, and will allow for all council members to hear from the Gulf Coast citizens, from Texas to Florida.
The Council also states "restoration work in the Gulf region will not be successful without genuine and meaningful input from the people in the region." We couldn't agree more. With a task so critical and personal to the people of the Gulf Coast, their involvement should be front and center. The Council should stay true to their word and provide a meaningful platform for Gulf Coast residents to be involved in the restoration process.