When It Comes to Oil and Fuel Spills, Prevention is the Best Solution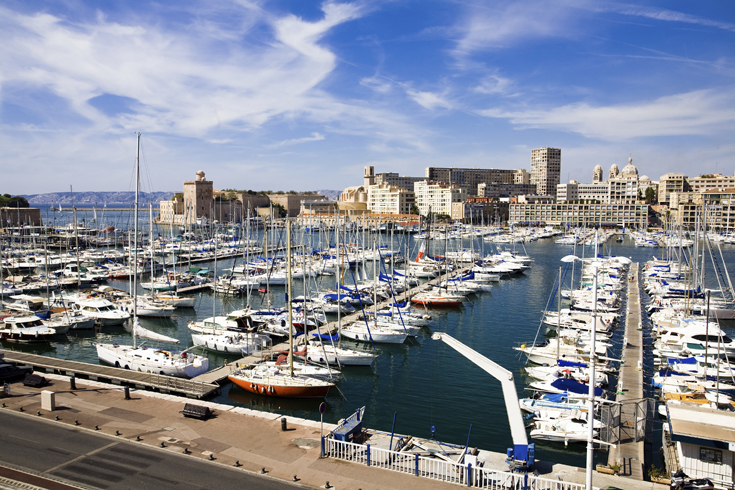 On April 20, 2010, an explosion rocked the Deepwater Horizon oil rig off the coast of Louisiana, killing 11 workers and releasing an estimated 210 million gallons of crude oil into the Gulf of Mexico – making Deepwater Horizon the largest marine oil spill in U.S. history. Five years later, scientists are still studying and assessing the short- and long-term effects of the BP oil disaster on the Gulf's residents, wildlife and environment.
While almost everyone is familiar with the effects of large disasters such as Deepwater Horizon and the 1989 Exxon Valdez oil spill, many are not as familiar with the effects of smaller, more common spills. Every year Americans spill, throw away or dump out more than 30 times the oil that was spilled in the Exxon Valdez disaster. A single quart of oil can create a two-acre oil slick on the water's surface – approximately the size of three football fields!
Most oil pollution results from accidents and/or carelessness. Fuel oil primarily enters the water during refueling, but oil can also escape during vessel operations. Oil from recreational boats typically comes from dirty ballast water, oil tank washings, bilge water, slops, sludges, fuel residues and waste oil.
Regardless of how they are released, all petroleum products – gasoline, diesel fuel and motor oil – are toxic to people, plants and wildlife. In addition to containing deadly metals, fuel and oil lower water's oxygen levels, block life-giving sunlight and generally degrade water quality.
That's why marinas and boaters must play a role in reducing oil and fuel pollution. Any operation involving the handling of oil or fuel should be accomplished in a way that minimizes the possibility of accidental release. Below are some steps boaters and marinas can take to reduce oil and fuel pollution.
Boaters
Don't overfill fuel tanks – fill to only 90 percent capacity to reduce the chance of spills.
Use oil absorbent pads in the bilges of all boats with inboard engines.
Regularly inspect through-hull fittings often to reduce the risk of sinking.
Recycle used oil and filters.
Marinas
Routinely inspect storage tanks as required by law.
Use automatic nozzle shutoffs to reduce the potential for overfilling fuel tanks.
Set up an oil-recycling program to deliver used oil to a designated collection site.
Keep spill control equipment readily available.
Properly dispose of used oil and fuel-absorbent materials.
NEVER use soaps to disperse a spill – IT IS ILLEGAL
To learn more about how you can help reduce oil and fuel pollution, see Chapter 2 of the Good Mate manual.