Shaping the Next 18 Years of Gulf Restoration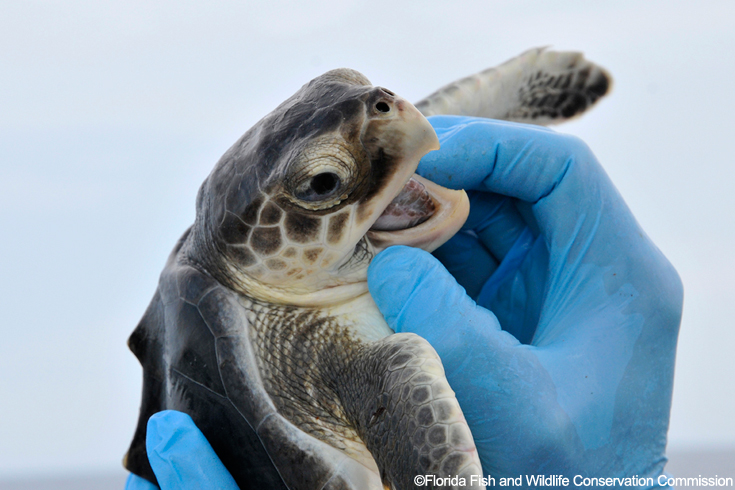 The final months of 2015 are shaping up to be very busy in the Gulf of Mexico! In July BP and the U.S. government announced that they were nearing a settlement agreement, and on October 5, that draft settlement agreement was released for public comment. This clarity around just how much funding will be available for Gulf restoration in the coming years means that decision-makers are working overtime to issue project lists, plans and regulations that will guide spending of fine money for the next 18 years. That's a long time!
Here is a quick breakdown of what's happening, what it means and how you can make your voice heard.
New details released for $20.8 billion Draft Settlement between BP and the U.S. Department of Justice, including a draft restoration plan
On October 5, the United States and the five Gulf states announced a $20.8 billion settlement to resolve civil and economic claims against BP arising from the 2010 BP oil disaster. This is the same settlement that was initially announced in July.
Two documents are open for public comment:
A consent decree that provides penalty and payment details related to the outstanding claims against BP.
A Draft Programmatic Damage Assessment and Restoration Plan/ Programmatic Environmental Impact Statement (PDARP/PEIS), which is a high-level restoration planning document that will guide the spending of $8.1 billion to restore the natural resource damages related to the oil disaster. This Plan contains extensive and previously unknown information about the extent of the impacts of the oil disaster as well as proposed restoration activities to address those impact. For instance, the plan estimates that we lost 4-8.3 billion oysters in the Gulf due to the BP oil disaster.
You can download both documents and find out how to comment on each here. The comment period closes December 4, 2015.
Over the coming weeks, Ocean Conservancy will analyze both documents and make our assessments available to the public. In the meantime, our policy analyst, Michelle Erenberg, has highlighted some of the important details of the settlement, which you can download here.
New requirements for Gulf state RESTORE Act plans
The Gulf Coast Ecosystem Restoration Council released a new regulation to establish the formula allocating funds made available from the Gulf Coast Restoration Trust Fund among the states of Alabama, Florida, Louisiana, Mississippi and Texas pursuant to the RESTORE Act. This funding is available for states to develop and implement plans for the overall recovery of the environmental and economic recovery in the Gulf region. Each state will have a different process to develop its plan and select projects (in accordance with the RESTORE Act and these proposed regulations) and the Council will then determine whether or not to approve each State's Expenditure Plan.
Read the draft regulation and find out how to comment here. The comment period closes on October 29, 2015.