Obama Announces the World's Largest Protected Marine Area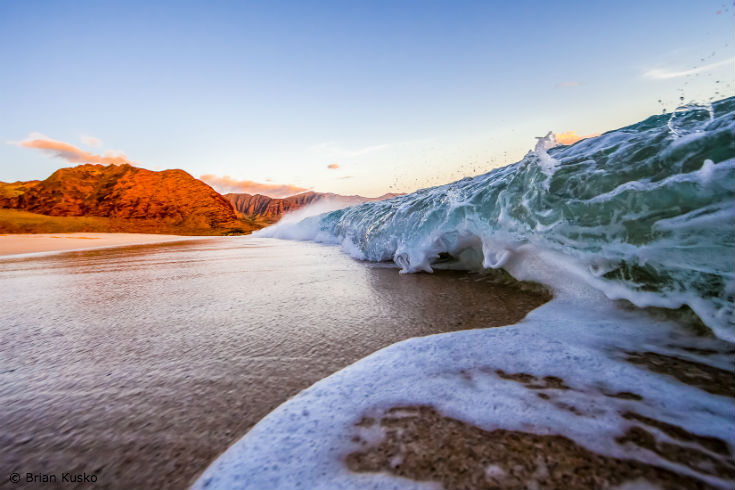 This is HUGE! I'm so excited to share with you that President Obama just announced that he will quadruple the Hawaii Monument—creating the world's largest protected marine area.
It literally doesn't get any bigger than this!
Thank YOU to the more than 20,000 ocean supporters who took action this summer—asking President Obama to go big for ocean conservation. Our voices were heard!
Take Action: Please take a moment to say Mahalo (thank you) to President Obama, too.
If you're wondering just how HUGE this news is…try to wrap your head around this: At 582,578 square miles, Papahānaumokuākea will be:
• Nearly four times the size of California
• 105 times larger than Connecticut
• Ten times larger than Iowa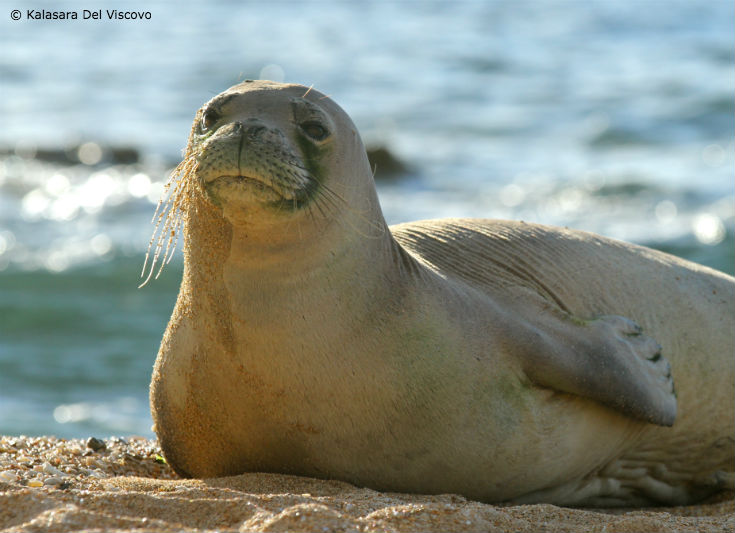 Did you know that Papahānaumokuākea is home to endangered Hawaiian monk seals, sea turtles, sharks and more? Now, even more of their home—and this uniquely biodiverse seascape —will be protected.
President Obama deserves our thanks for expanding Papahānaumokuākea.
And you have my thanks for speaking up on behalf the ocean to make this happen. We did it!