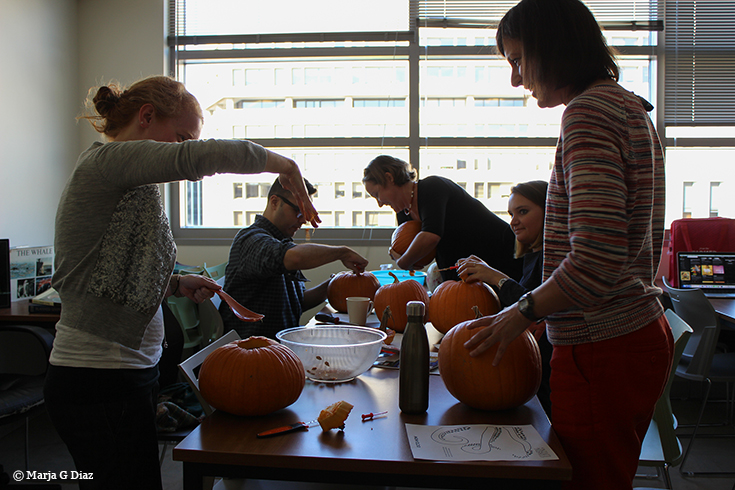 Happy Halloween, ocean lovers!
After our latest Halloween blog, complete with inspiration for a Pinterest-perfect ocean Halloween, we decided to attempt some of the projects for ourselves. Naturally, we settled on pumpkin carving (the mermaid makeup was a tad ambitious for a Thursday at the office). Check out our journey below.
Pinterest-fail worthy pumpkins, or not?
We'll let you decide.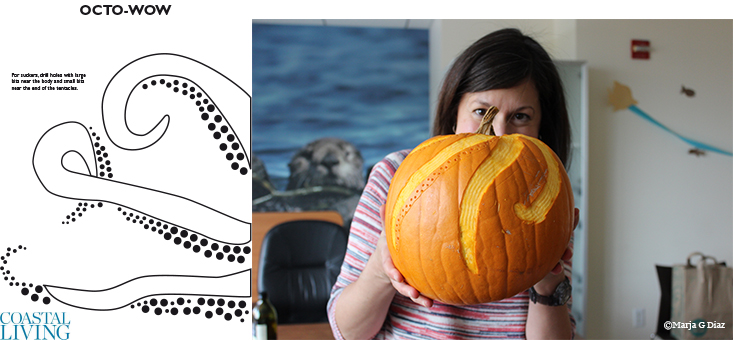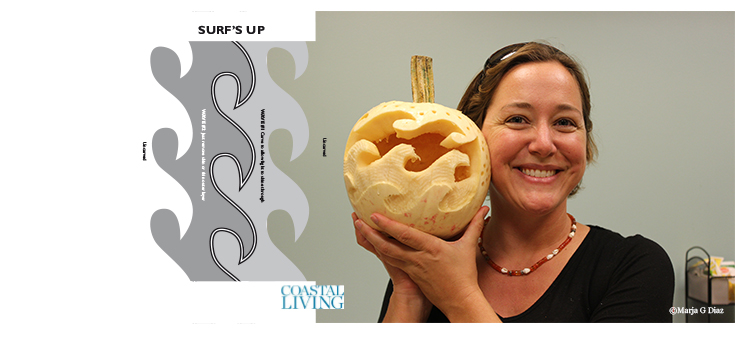 The team started off strong, following both Coastal Living's guide to coastal pumpkins and stencils from the Chesapeake Bay Foundation.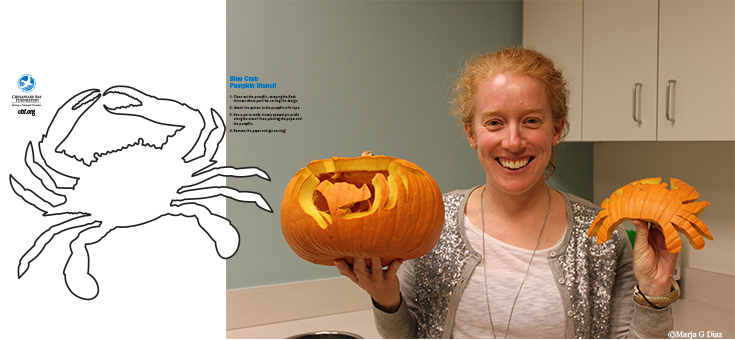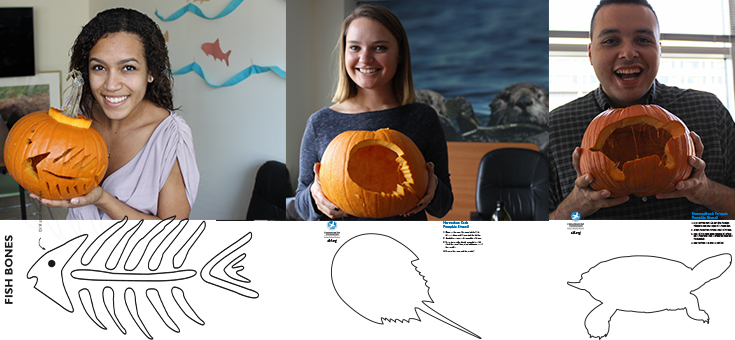 Surprisingly, the pumpkins turned out better than we had expected! We even discovered that sometimes, carved out pieces from a pumpkin can look better than the jack-o-lantern itself.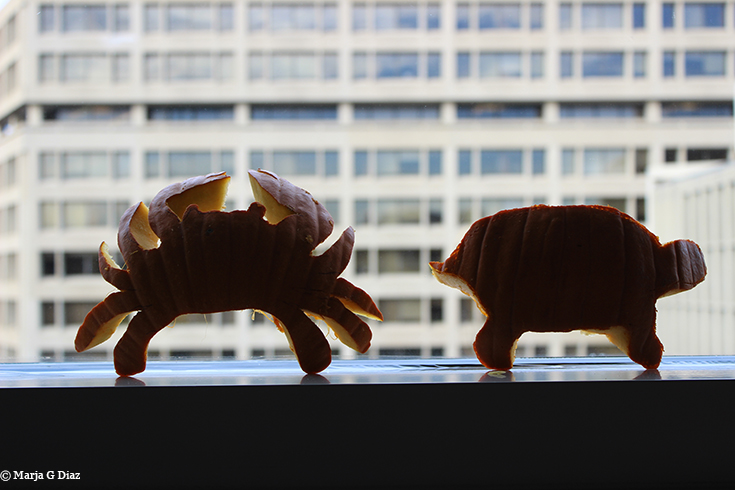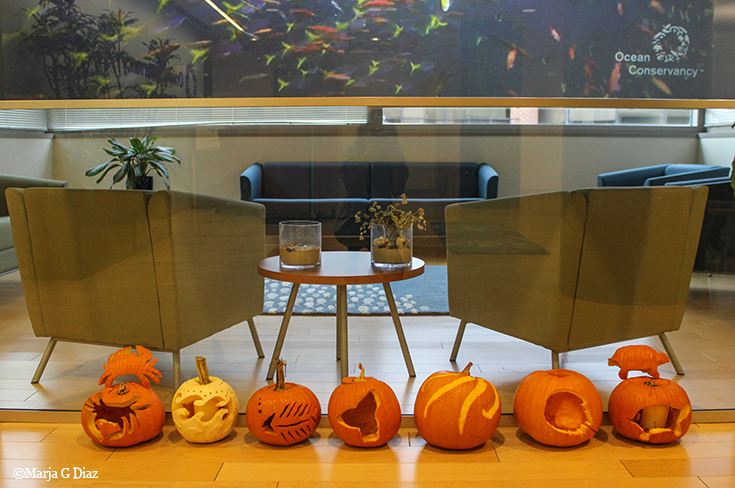 We'd love to see your ocean-themed Halloween decorations and costumes! Feel free to share on Facebook, Twitter and Instagram using #OurOcean.
A special thank you to Coastal Living and Chesapeake Bay Foundation for the pumpkin carving ideas! And be sure to follow us on Pinterest for more daily ocean inspiration.