Join Us on Twitter for a #TrashFreeSeas Chat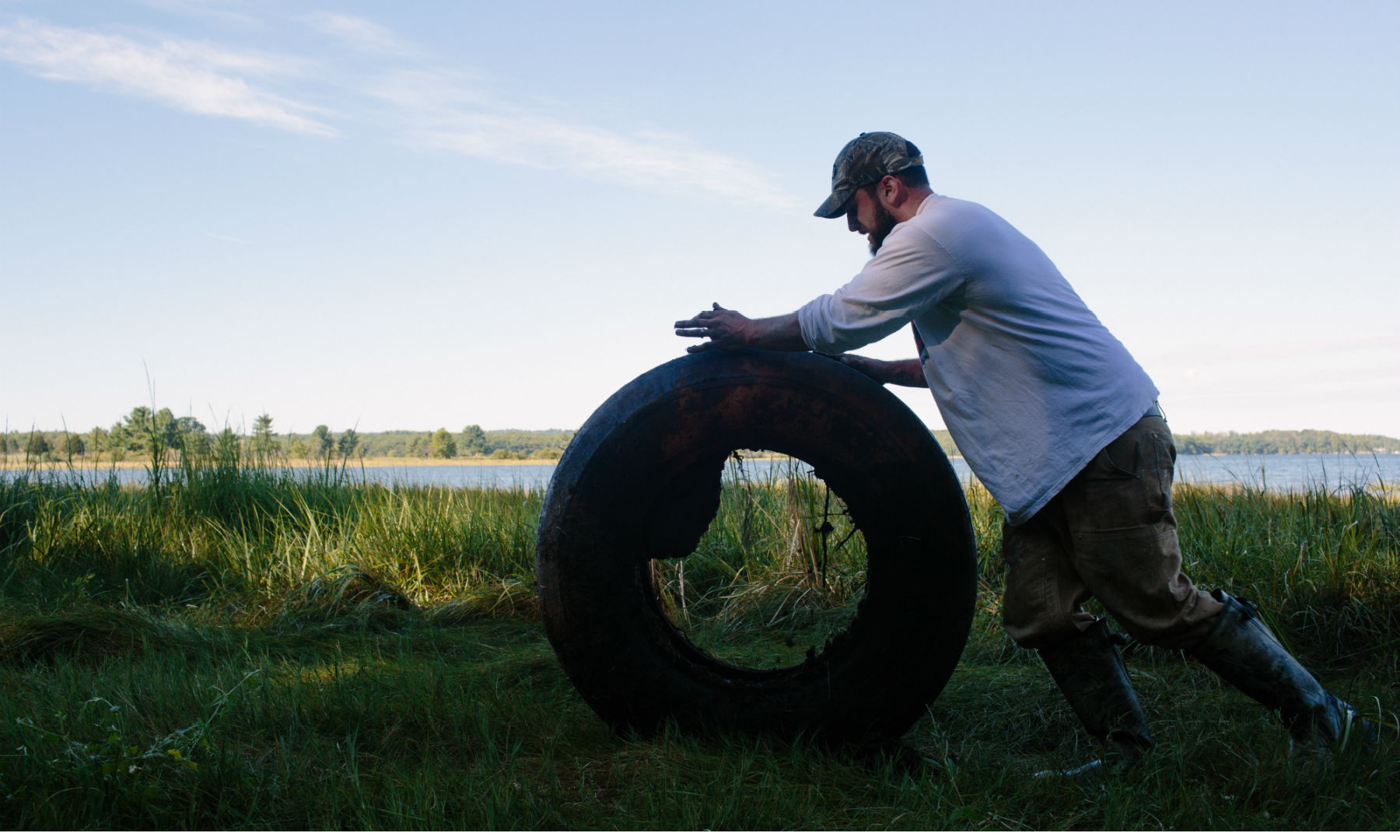 We know that far too much trash ends up in our ocean.
But what about the trash you and I keep out of it through our participation in the International Coastal Cleanup?
After tallying the results from the 2016 Cleanup, we have some answers and we're going to share the news, rather fittingly, on World Environment Day. It's pretty astounding.
You made it possible so there is no better way than to share and celebrate the news with you!  
Will you join me (@NickMallos) on Twitter for a #trashfreeseas Twitter chat in honor of our 2017 ICC Data Release at 1 pm EST on Join us Monday, June 5? I want to hear about your experiences as we talk about the current state of our ocean and what we can do to help protect it.
Mark your calendar and please join me:
What: Twitter chat
Where: On Twitter via @OurOcean. Follow the hashtag #trashfreeseas to join in.
When: 1 p.m. to 2 p.m. EDT on Monday, June 5
Questions will be pushed out every ten minutes and @OurOcean will be retweeting.
I look forward to having you be part of this conversation!
Learn more about the International Coastal Cleanup: