Fighting for Trash Free Seas®
Ending the flow of trash at the source
Cleanup Reports
The International Coastal Cleanup
In partnership with volunteer organizations and individuals around the globe, Ocean Conservancy's International Coastal Cleanup engages people to remove trash from the world's beaches and waterways, identify the sources of debris and change the behaviors.
Reports
Infographics
click on image for full size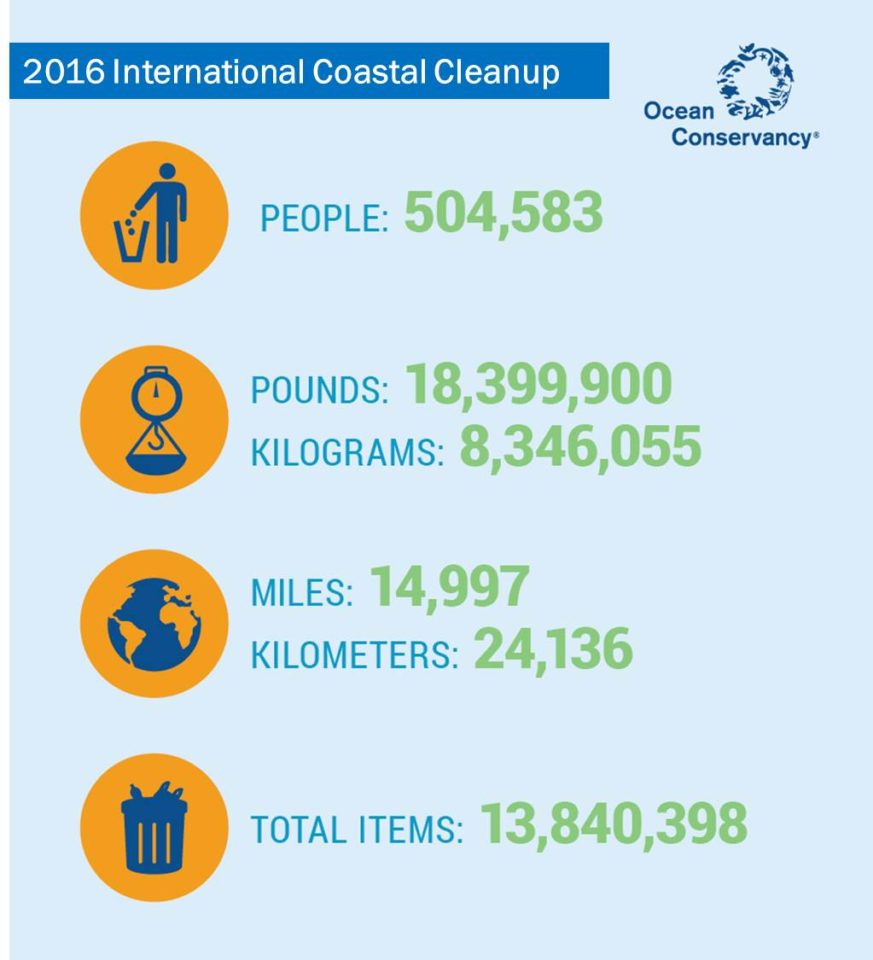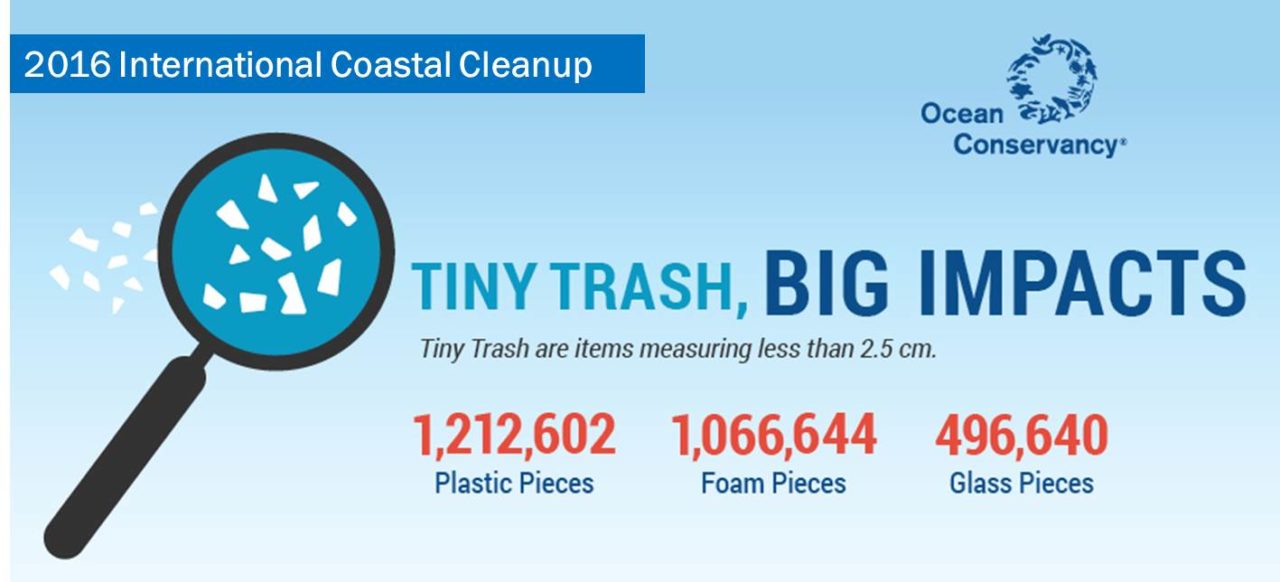 The President's budget recommends a $1 billion cut to NOAA.
Take action!