The More You NOAA: Learning From (Dead) Whales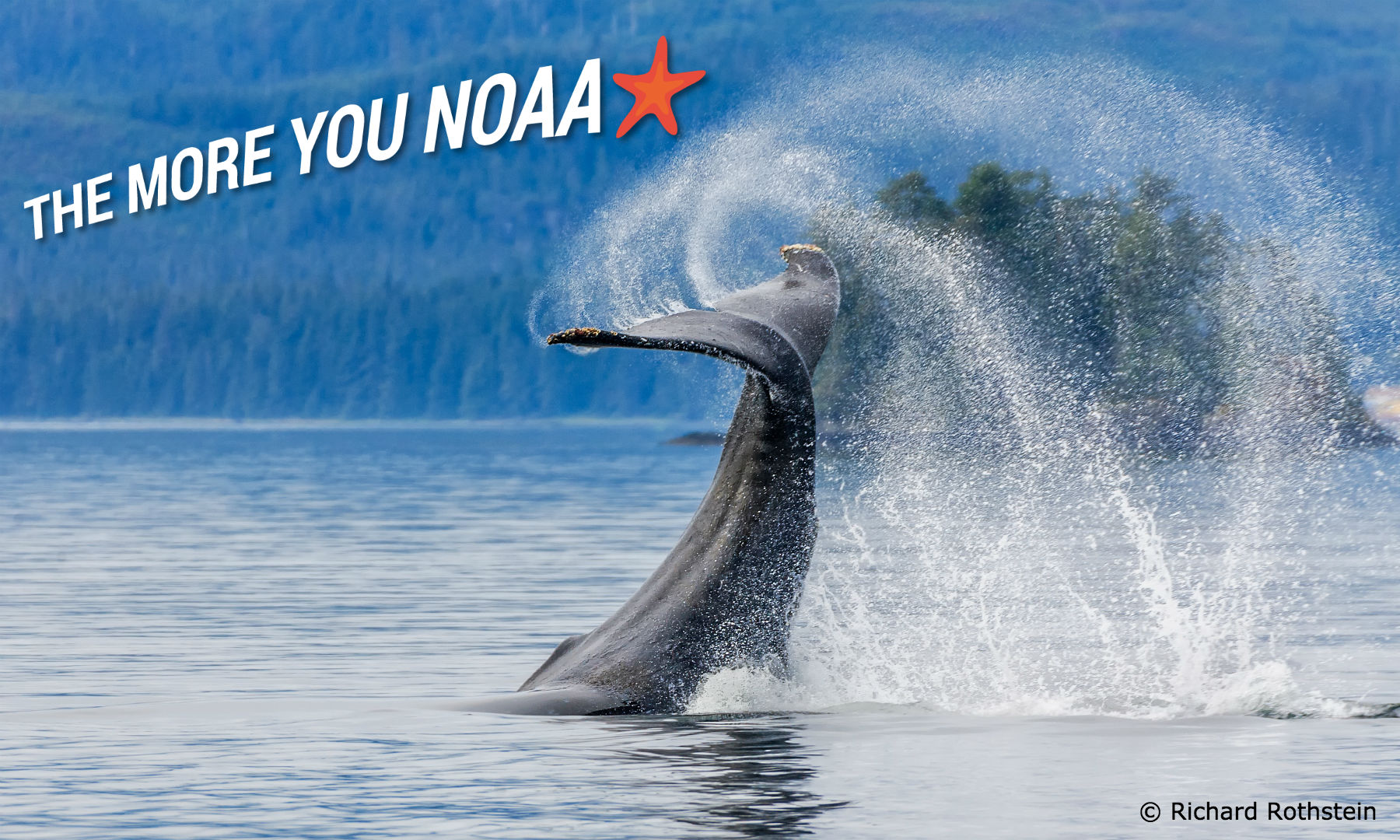 The Trump administration's newly proposed budget would cut nearly $1 billion from NOAA. Follow along with our "The More You NOAA" blog series to see how these cuts would impact the families and communities who rely on a healthy ocean.
NOAA's role in balancing the needs of wildlife and people in the Arctic.
Who doesn't love a whale? We're thrilled to see them on whale watches, moved by their songs, awed by their grace and size. Nationally and internationally, we provide extensive protections for large whales of all kinds, recognizing the beauty and wonder they add to our world.
But, human activity still poses threats to whales. One example is when a large ship hits a whale. Some whales survive, bearing scars as testimony to the collision. Some don't, washing up on shore or even being pushed into port on the bow of the vessel in question.
This is where I come in. I'm a veterinary pathologist specializing in wildlife in Alaska, including marine mammals, and I work as an independent contractor with NOAA. When a dead whale is found along the Alaska coast, I often get the call. When possible, I will travel to the whale to conduct a necropsy, the animal equivalent of an autopsy.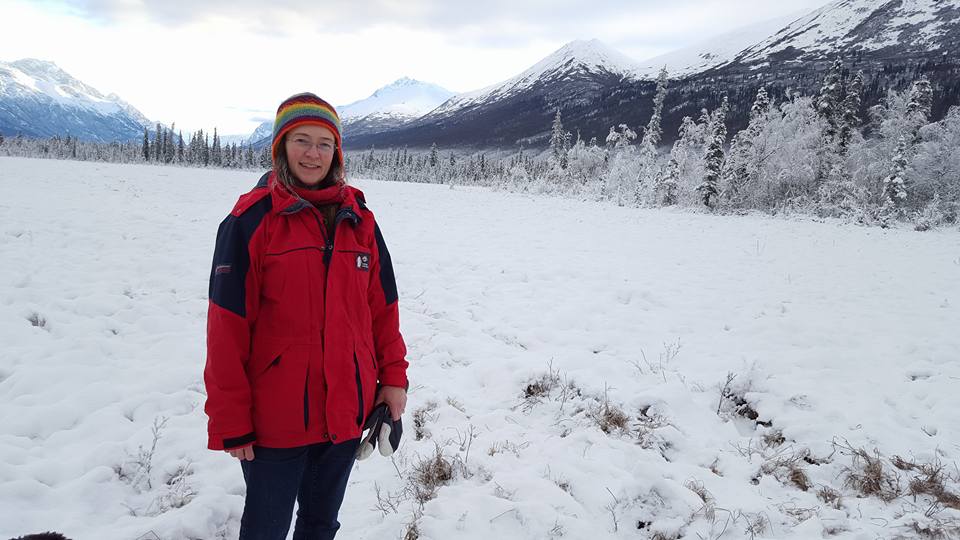 If we suspect a ship strike, we look for hemorrhages and broken bones to confirm the whale was alive when struck. If we have the ship involved, we can work with the NOAA Office of Law Enforcement in order to backtrack where the strike occurred and the speed of the ship when the whale was struck. If we just have the carcass, we can work with the Coast Guard to determine where the whale was struck by studying current and recent weather patterns. In addition to determining cause of death, we examine the overall body condition of the animal, to determine if it was sick or healthy, skinny or fat, young or old. We take samples to learn about toxins that the whales were exposed to, what they have been eating recently and over a long time, and a host of other data for research purposes. All of this information can tell us not only about the whale in front of us, but also about the risk of ship strikes, the role of climate change, or the health of the ecosystem and the whale population.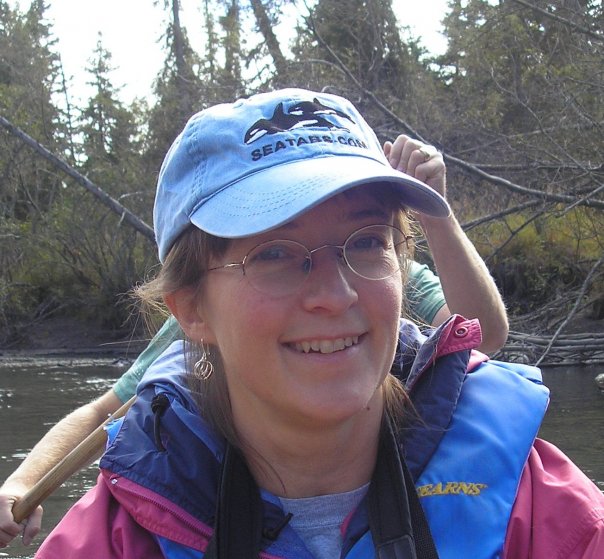 "This kind of information is essential if we're going to conserve whales effectively. By effectively, I mean both that the whales will thrive and human activities are affected only to the degree necessary."
Getting good information, however, takes time, skill, and resources. In the U.S., large whales are the management responsibility of NOAA. NOAA scientists from the National Marine Fisheries Service study their habitats, and the threats they face. NOAA personnel also coordinate research networks, outreach efforts, and collaborative exercises to develop rules and procedures that make sense for the whales and for industries such as shipping that will be affected.
The bottom line
If funding cuts hamper our ability to learn from whales, those swimming and the unfortunate ones I examine, we risk unnecessary whale deaths.
No vessel captains or owners want to hit a whale. But avoiding whales takes the commitment of many and the resources and expertise that NOAA provides through its personnel and through funding for research nationwide. We can't afford to lose what has served us well.
Kathy Burek is a veterinary pathologist at Alaska Veterinary Pathology Services in Eagle River, Alaska.