Meet the People Who Help Keep Our Ocean Clean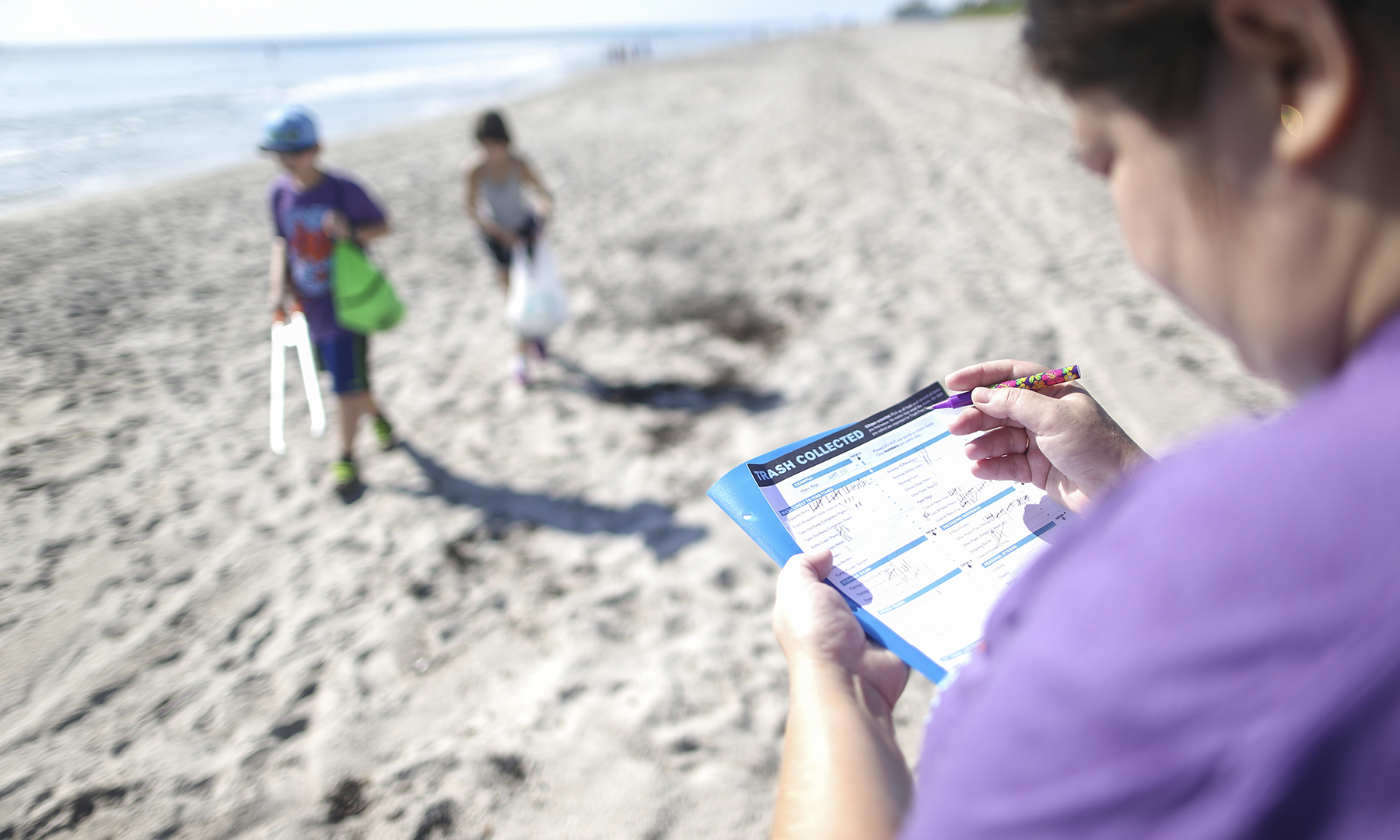 Every year, we depend on volunteers like you to help clean beaches and waterways and protect our ocean from the impacts of plastic and trash. In fact, nearly 12 million of you have participated in the last 30 years, and together, we've cleaned up more than 210 million pounds of trash! And just this week, we released the results of last year's cleanup–more than half a million volunteers from 112 countries in 2016 alone.
But these cleanups take a lot of work to organize. It takes the passion and commitment of local coordinators to make sure they become a reality.
The International Coastal Cleanup began more than 30 years ago, when communities rallied together with the common goal of collecting and documenting the trash littering their coastline. The movement was catalyzed by the passion and spirit of two committed individuals: Linda Maraniss and Kathy O'Hara. In 1986, Maraniss moved to Texas from Washington, D.C., where she worked for Ocean Conservancy, and was inspired by the work colleague, O'Hara, was doing on a groundbreaking report called Plastics in the Ocean: More than a Litter Problem.
Linda and Kathy reached out to the Texas General Land Office, local businesses and other dedicated ocean-lovers, and planned what would become Ocean Conservancy's first Cleanup. They asked volunteers to go beyond picking up trash and record each item collected on a standardized data card in order to identify ways to eliminate ocean trash in the future.
The Cleanup has grown immensely in the three decades since Linda and Kathy's first Cleanup. Now, there is a new generation of committed organizers who help make the cleanups happen.
We chatted with one of them, July Lewis of Save The Bay Narragansett Bay in Rhode Island, about why she loves organizing cleanups year after year.
What attracted you to being involved with marine debris and cleanups? I didn't set out to do cleanups, initially. I was always passionate about the environment, and my first job out of college was with an organization that did the International Coastal Cleanup, among other things. So, I learned about the cleanups and learned to organize them.
I became really inspired by the cleanup leaders who had been doing it for so many years. Litter is something that so many people grumble about, but these people were really taking action! And I learned that people really WANT to clean up their shores and their neighborhoods—you just need to organize the cleanup and they will come. And of course, I learned about the impacts of trash, from derelict fishing nets down to the growing problem of microplastics. It's an issue that is so pervasive and so preventable. It's become really important to me now.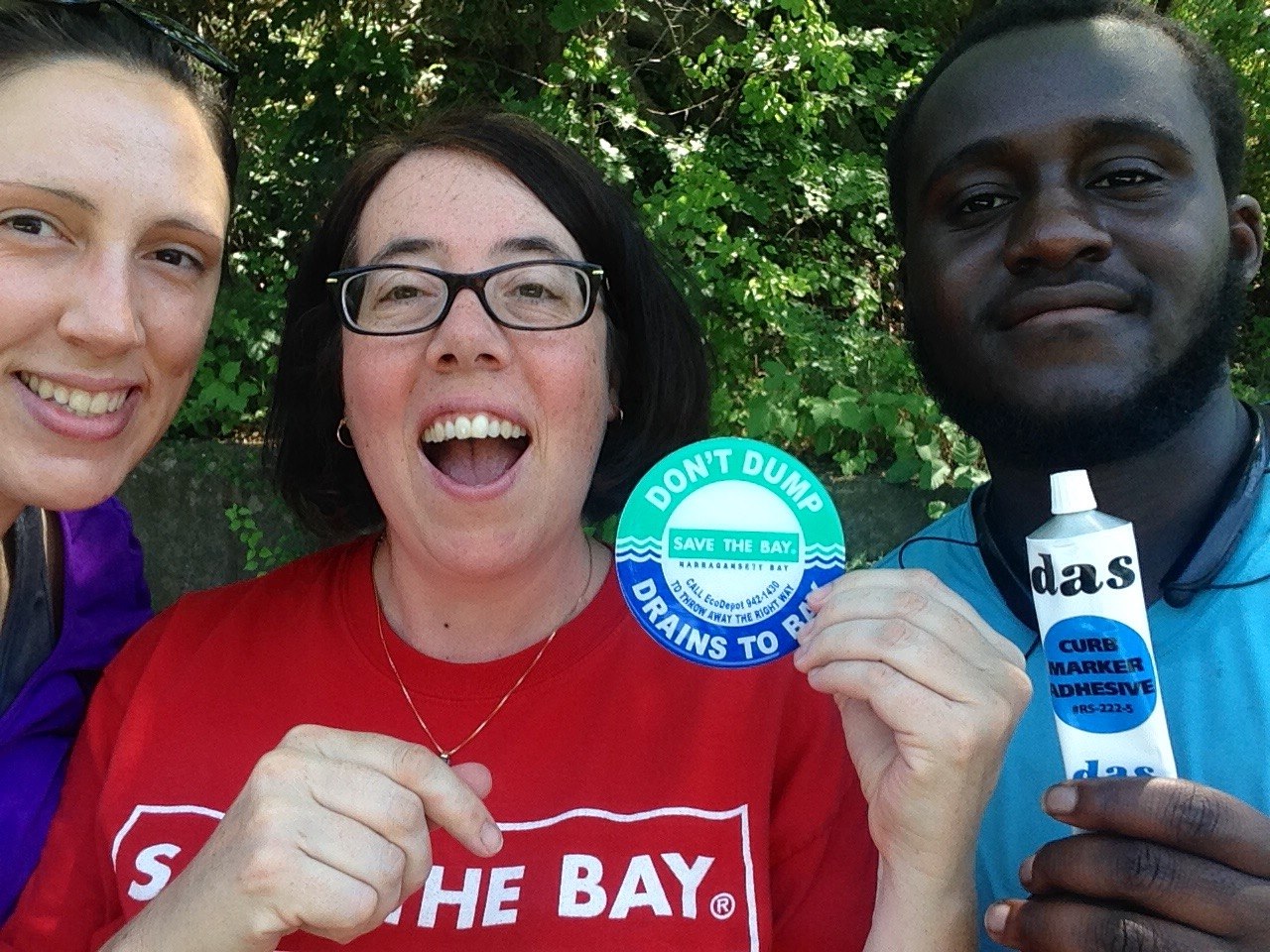 Who or what keeps you motivated? Volunteers inspire me! I love working with people who are excited to do something good and make the world a better place.
Anything else you'd like to share? I'm starting to look more into prevention, and what kind of messaging and education can actually reduce littering rates. There are a lot of resources out there—I am learning a lot and looking forward to applying it locally.