10 Things You Can Do For Our Ocean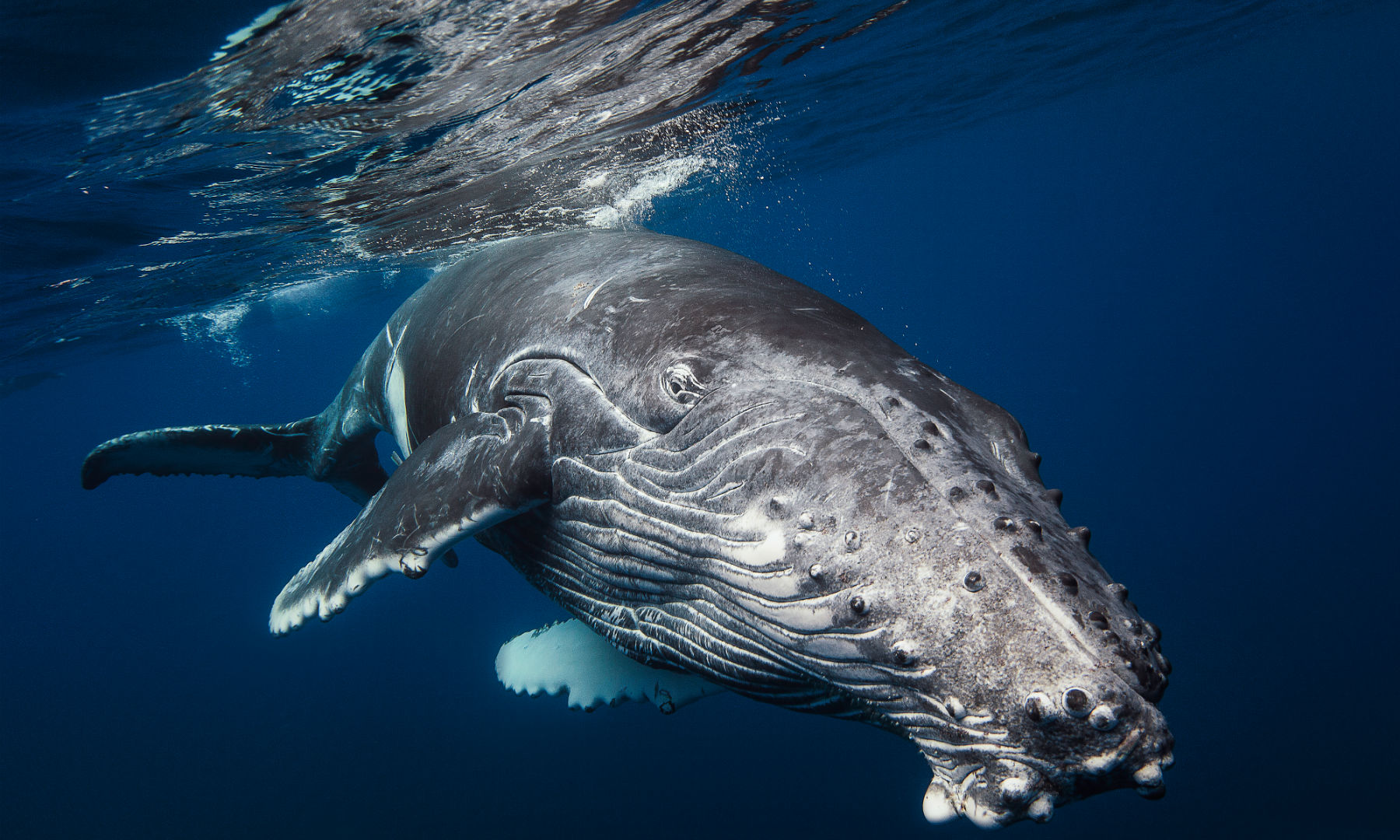 Today is a big day for our ocean. World Oceans Day comes around once every year, and we're all for celebration. To commemorate this special day, we're here to equip you with ten simple yet valuable steps you can take to protect this iconic space.
1. Skip the straw
Did you know straws are one of the top 10 most common items found on the beach? By skipping a straw at your local restaurant or in your favorite iced coffee, you can reduce one of the most easily preventable items that winds up in our waterways.
Text "straw" to 91990 to take the pledge.
2. Tell your Congressman to support NOAA
The Administration's latest budget put NOAA's funding on the chopping block. Quick reminder: the National Oceanic and Atmospheric Administration is essential for protecting endangered species, keeping trash off our coastlines and keeping our families safe in the event of storms. Tell your representatives in Congress we can't afford to lose NOAA.
3. Count it out
So you've skipped the straw and contacted your senators. What else can you do against the growing tide of marine debris? Download Clean Swell.
For as much backlash as the phrase "there's an app for that" receives, our newest app is aiding the fight against ocean trash. Clean Swell lets you track your individual cleanup progress, compare it with others' and helps our organization track what items find their way onto beaches. Plus, you can share via social, inspiring friends and family along the way!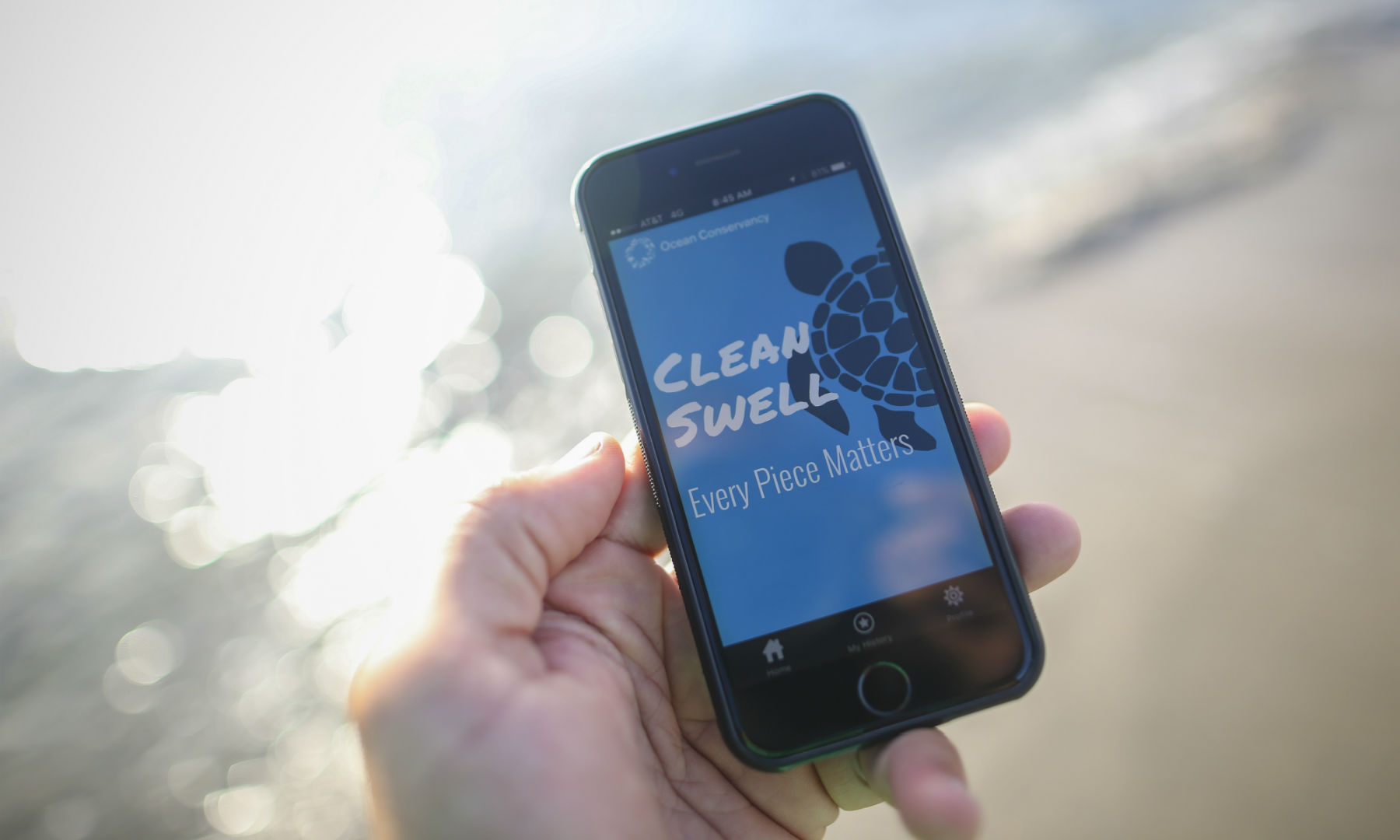 4. Listen to my mother
Growing up, each time we went to the coast my mom always said, "leave the beach cleaner than you found it". And she stuck by those rules. We'd begrudgingly stoop over our powder blue flip flops to count out a few pieces of trash from the sand.
This mantra has followed me through years of adolescence. If everyone who visited the beach took just one piece of excess trash with them as they left, our beaches could sparkle. (Bonus points for using Clean Swell as you collect.)
5. Buy plates for the office
Instead of using disposable plates or cutlery for your office lunches or events, buy a big set of dishware you can wash and reuse instead. This trade secret will cut down on unnecessary waste—and can even save your company money in the long run!
6. Stay updated (on ocean news)
Staying updated on the latest ocean news is a big part of the job. Text Ocean to 91990 to keep up with the latest ocean happenings as well as and timely opportunities to take action.
7. Eat more shellfish
This one's tricky. Shellfish have economically supported coastal communities for years, but they now face the effects of an acidifying ocean. Because shellfish growers are the first to feel impacts of ocean acidification, they are the biggest advocates when it comes to addressing deteriorating water quality. So if you do eat fish, choosing to eat farmed shellfish can help our ocean, by supporting the industry that will continue to drive positive safeguards and change!
Learn more and check out some amazing recipes here.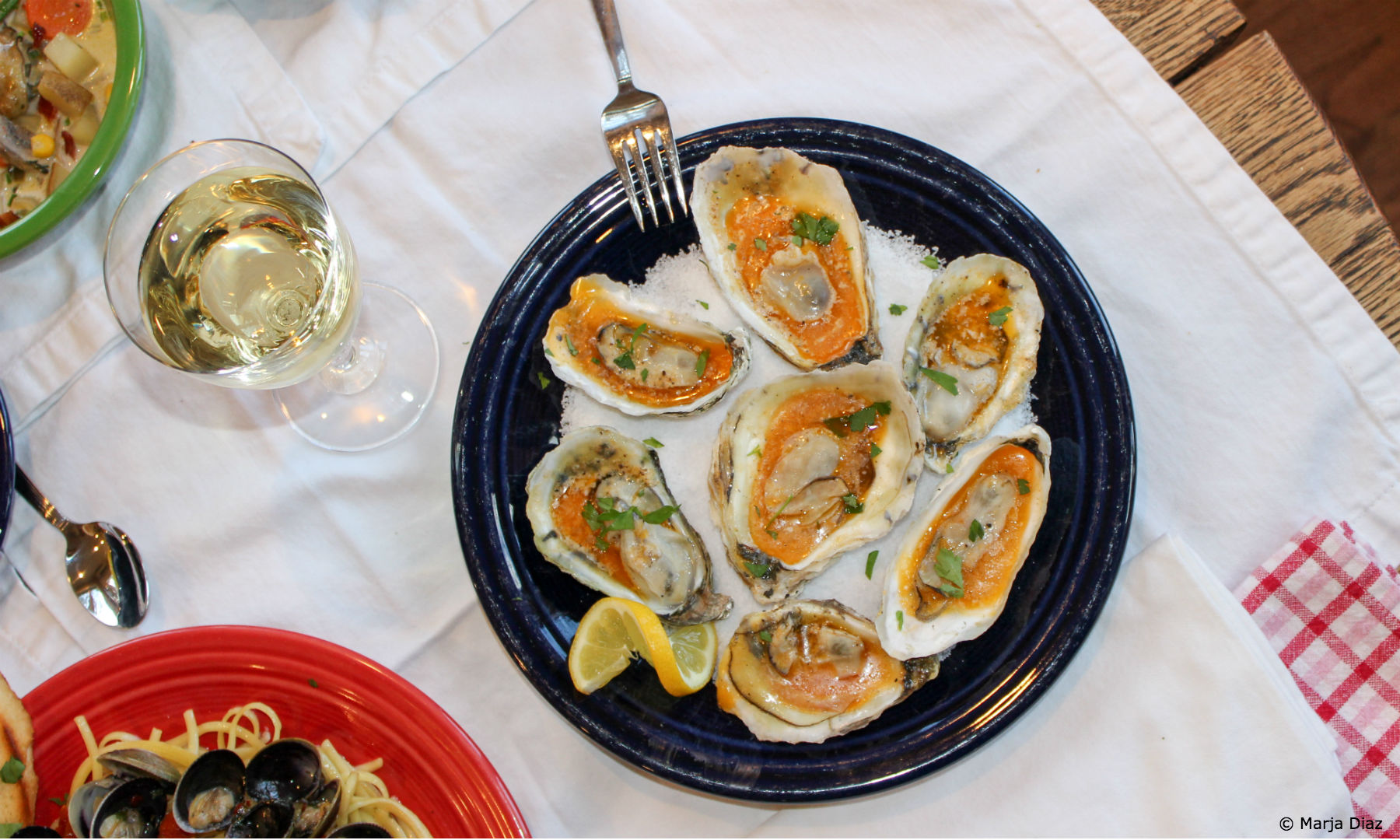 8. Join the BIG cleanups
Ocean Conservancy hosts one of the world's largest international efforts on behalf of our ocean. Each September, hundreds of thousands volunteers join forces to collect trash before it reaches the ocean. Will you join us?
9. Carry a reusable water bottle and a bag
If we don't take action into our own hands, there could be a pound of plastic for every three pounds of fish in our ocean within the next decade. And that's terrifying. By cutting down on single-use plastic, this step has become a go-to trend for environmental and marine improvement.
10. Tell your governor to uphold the standards of the Paris Agreement
Recently, we got some not-so-great news for our ocean, in the form of President Trump's not-so-great withdrawal from the Paris Agreement—to put it mildly. The good news is that we can take action on climate change with or without the support of the White House. States like California have already committed to upholding the standards of the Paris agreement. Add your voice to the many asking by encouraging your governor to stand up for our climate and our coast—and if you're from the great state of Cali, you can thank Governor Brown here, too!
We know that amidst troubling times, it can be difficult to see or feel immediate change. But always remember your actions have an impact, your voice matters and what you do can make a bigger change that you might ever imagine.
Thank you for all your support this World Oceans Day!