Ocean Trash by the Numbers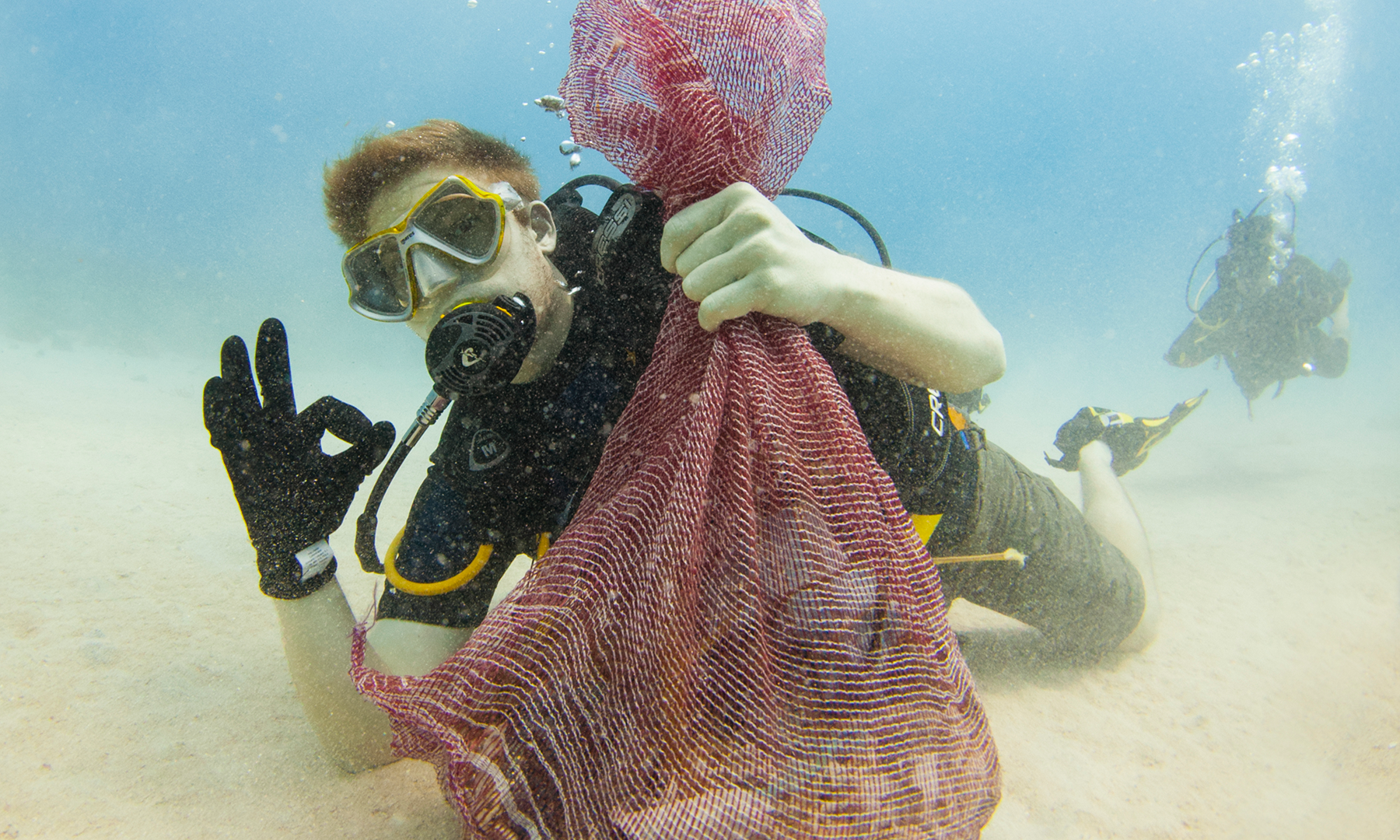 Just this week, we released the results of last year's International Coastal Cleanup. During the 2016 ICC, more than half a million volunteers from 112 countries worked tirelessly to collect over 18 million pounds of trash.
That is a lot of trash. To put it in perspective, here's some stats of what we collected:
Enough balloons to lift a 2,200-pound walrus
Enough beverage cans to weigh as much as a Jeep safari
Enough cigarette lighters to equal ten times the height of the Eiffel Tower
Enough fishing line to reach the bottom of the Marianas Trench (the deepest point of the ocean)—nine times over
And, volunteers walked enough miles of coastline to circle the moon twice
Want to learn more about the numbers behind last year's Cleanup? Check out the graphics below to see the top items collected, some of the weirdest finds and more. And don't forget to read the report for the full story.