The More You NOAA: America, an Ocean Nation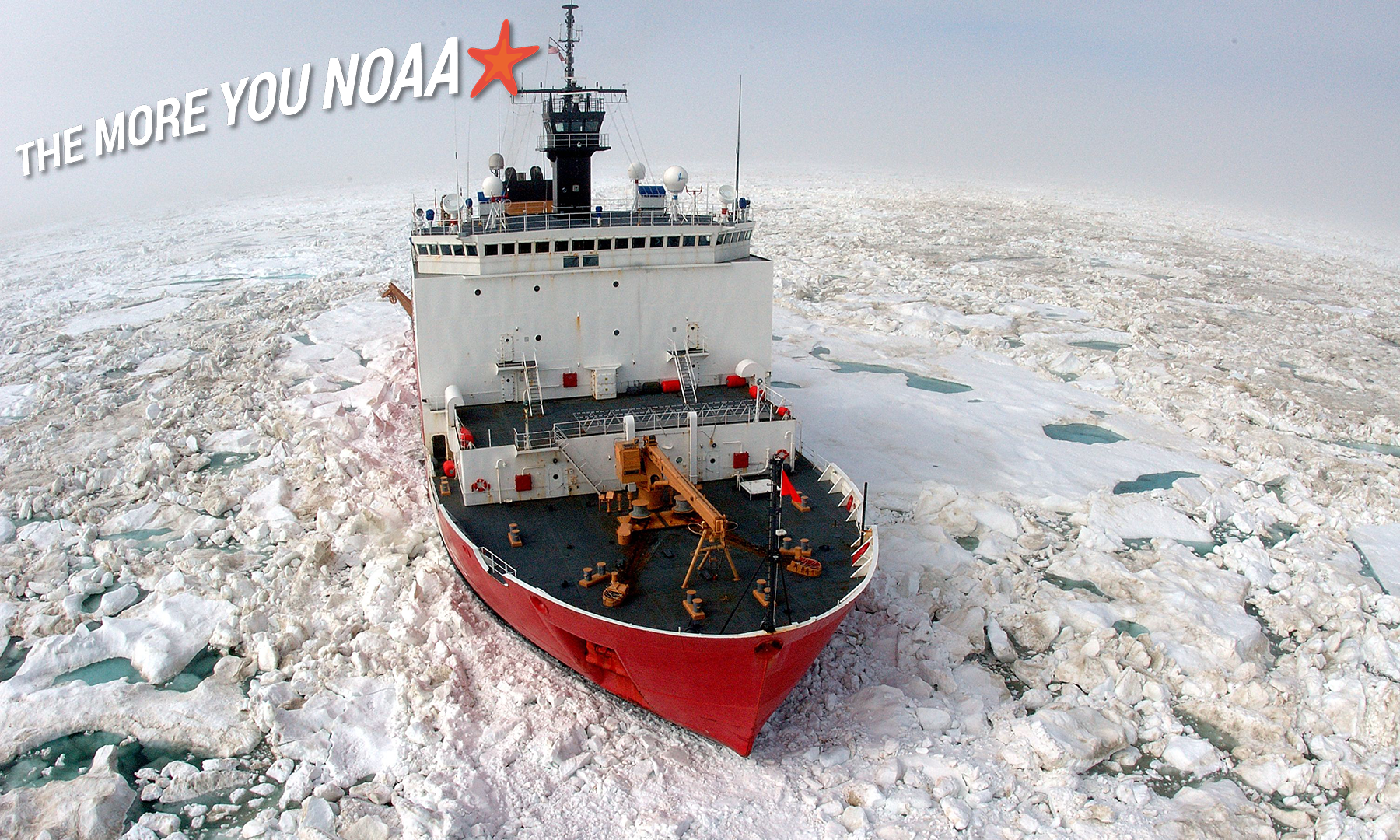 The Trump administration's newly proposed budget would cut nearly $1 billion from NOAA. Follow along with our "The More You NOAA" blog series to see how these cuts would impact the families and communities who rely on a healthy ocean.
NOAA's role in sustaining our way of life
I spent 30 years in the U.S. Coast Guard, much of that time at sea, which is how I know that maritime safety is of monumental importance. Today, I serve as the President and Chief Executive Officer of the Alaska Maritime Prevention & Response Network. We are a nonprofit organization devoted to the safety of crews and vessels that operate in Alaska's water while meeting environmental compliance regulations.
There is no price we can put on the wonders of the oceans, and the life teeming within its waters. Every mariner can tell a tale or two of the amazement they have felt when sailing the oceans, feeling the intrinsic connection we have with the sea. When I think about my time at sea, I'm reminded of John F. Kennedy's quote: "We are tied to the ocean. And when we go back to the sea—whether it is to sail or to watch it—we are going back from whence we came."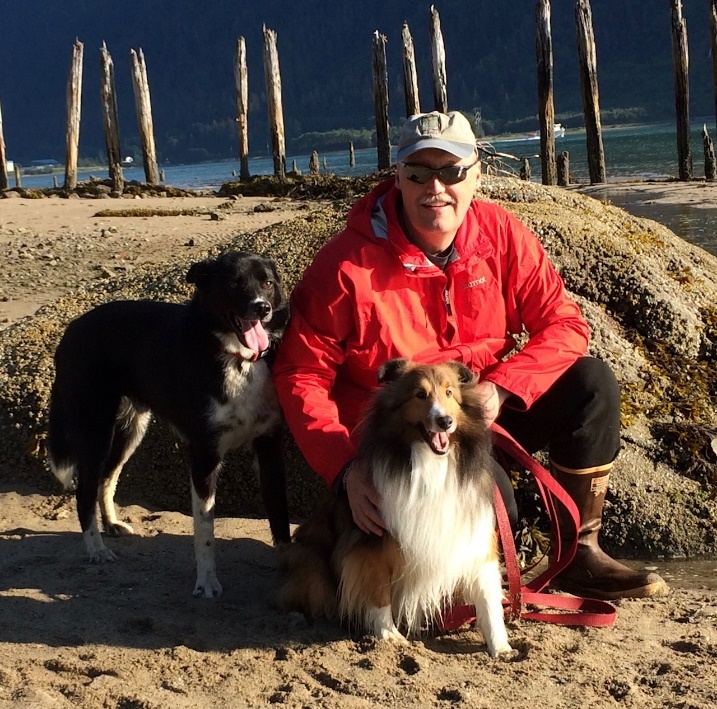 The National Oceanic and Atmospheric Administration (NOAA) is a critical part of ensuring safety at sea. For example, NOAA's science gives us better weather forecasting. Mapping the oceans floors provides updated nautical charts for safe navigation within our waters. Ice forecasts in the Arctic allow mariners safe transit, minimizing our footprint and mitigating any disruptions to marine life in this pristine ecosystem. NOAA's actions to mitigate pollutants from destroying the oceans are paramount. Their ocean observing system collects invaluable data to understand the dynamics of the oceans and develop technologies to cohesively exist with nature. NOAA's missions support a safe marine transportation system for import and export, which in turn sustains our economy and a cherished way of life.
Let us not forget that America is an ocean nation. We rely on the ocean for transportation, protection, food, recreation and a spiritual connection to our earth. Investing in our oceans is an investment in America.
The bottom line
In proposing destructive cuts to NOAA's budget, the Trump administration is devaluing the immeasurable contributions that this agency makes to the health of our ocean, our economy and even our national identity.
Buddy Custard is the President and Chief Executive Officer of the Alaska Maritime Prevention and Response Network.