Joining Forces for a Healthy Climate—and a Healthy Ocean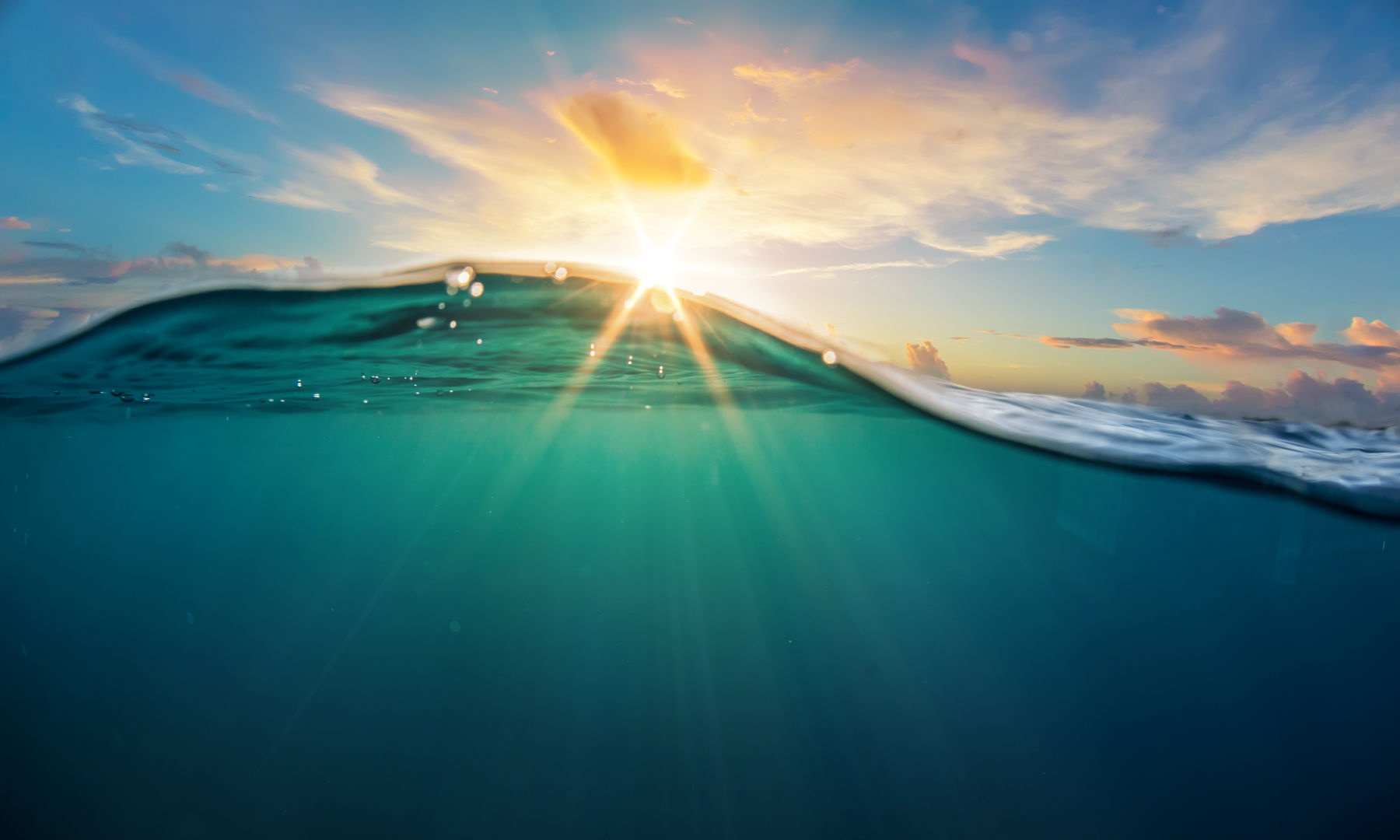 Our survival depends on a healthy ocean—it generates half the oxygen on the planet, creates the rain that feeds our crops and forests, provides our fresh water and feeds millions of people around the world.
But the ocean provides another life-sustaining service that you may not be aware of. The ocean has absorbed more than half of all the carbon emitted into the atmosphere since the industrial revolution. That means that without the ocean as a buffer, the worst impacts of climate change would already be devastating for us all.
The ocean is resilient, and right now we have a window of opportunity to help it heal. We can't wait until the impacts of climate change are irreversible. We need to confront the challenge of climate pollution together to keep our ocean healthy.
People and organizations, in both the public and private sectors, are stepping up to combat the problems facing our ocean. Just this month, skincare company COOLA pledged to donate 100% of the profits of their CHANGE Suncare kit with Cynthia Rowley to Ocean Conservancy.
Upon announcing the partnership, COOLA CEO and Founder Chris Birchby said, "In the unfortunate rollbacks of global policy commitments our country has made, we think it's time for companies to stand up and advocate for change."
Since 1972, we have dedicated our work to protecting our ocean and the animals and communities who rely on it. We are happy to partner with other organizations who recognize the importance of a healthy ocean ecosystem.
Complex problems require multifaceted solutions. Imagine how much we could accomplish if every company made a conscious effort to support our ocean!