Attacks on Ocean Planning Continue in House of Representatives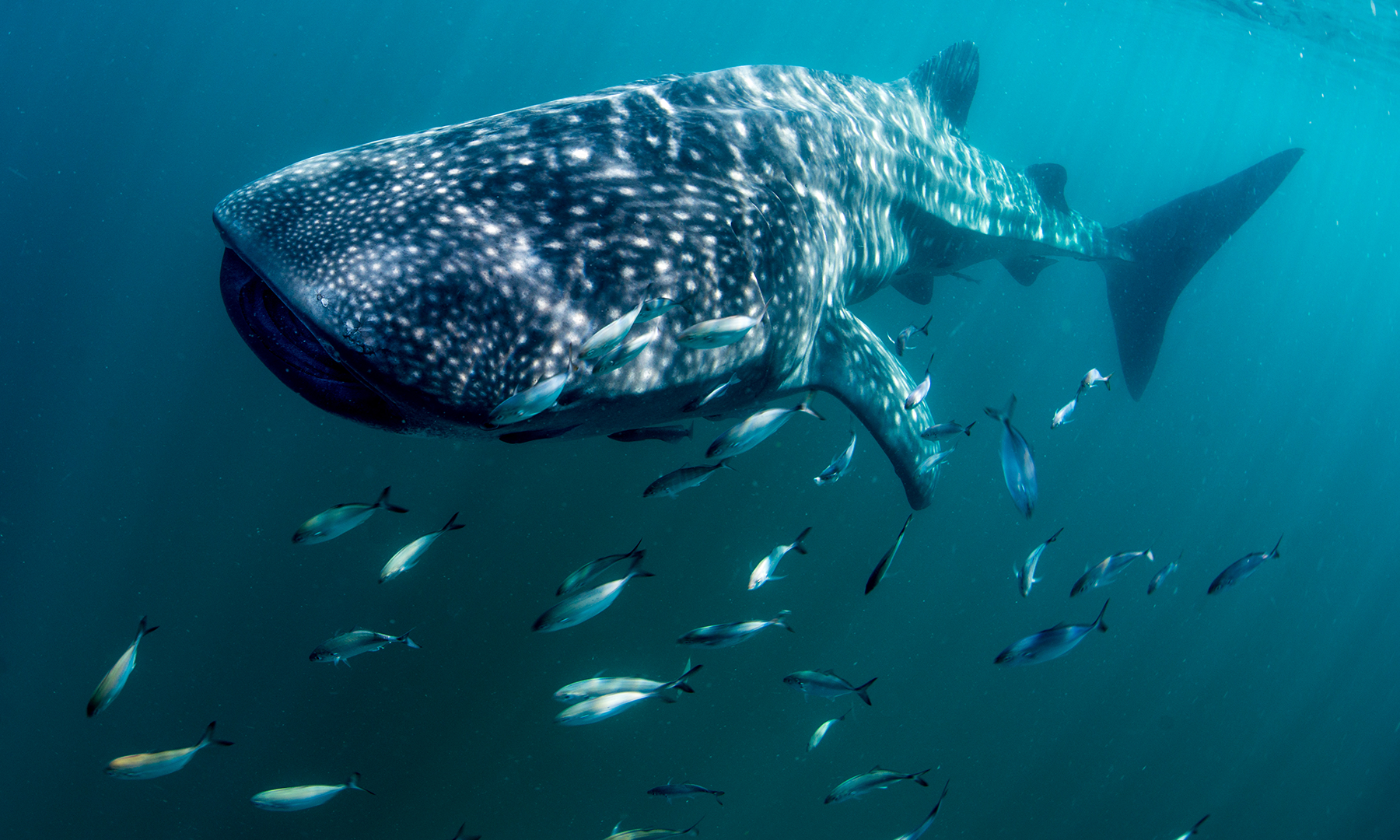 Our nation's first two regional ocean plans are complete and well into implementation, and even more regions are beginning to work on their own planning efforts. The six years that regions have spent working together have shown how planning helps ocean users, states and federal agencies achieve better outcomes, and that collaborative ocean planning just makes good sense.
Despite this, some in Congress are still trying to roll back progress. This month we have seen three anti-ocean planning policy riders introduced in Congress:  Section 505 of the House FY18 Energy & Water Appropriations bill, Section 435 of the House FY18 Interior & Environment Appropriations bill, and Section 756 of the House FY18 Agriculture & Rural Development Appropriations bill. We will not be surprised to see more in the coming weeks, as the House takes up additional spending bills.
If this seems familiar, it should. Way back in 2014 we wrote a blog describing these House riders as "Groundhog Day" because there had already been so many. We're now up to 19 riders (none of which have yet become law) attempting to prevent regions from collaboratively planning for their ocean's future. The vast majority have been attached to appropriations bills, where they are subject to virtually no substantive debate and can be passed despite widespread opposition from the states and stakeholders they would affect.
Here is what this rider and others like it do:
Attacks voluntary, state-driven collaboration: Regional ocean planning efforts have emerged from the ground up, with their roots in state sponsored partnerships. States and regions asked to participate in the regional planning process because they recognize the benefits they get from it. Why is Congress trying to interfere?
Tries to undo an approach that is already working. Ocean planning has already become a fundamental part of the way we manage our ocean because it works. Ocean businesses, states and federal agencies are asked every day to navigate a complex set of potential conflicts and they are already using ocean planning to help resolve them. It's a tool to help achieve better results; it brings the right information to people that need it. And it's already being used on a daily basis for issues ranging from aquaculture and offshore wind siting to deep sea coral protection.
Puts the ocean economy and security at risk: The ocean economy touches 30 coastal and Great Lakes states, contributes $352 billion annually to the U.S. economy, and supports 3.1 million jobs nationwide. And it's growing rapidly: ships have tripled in size, offshore wind farms are being built and aquaculture is expanding. It takes these states, over 20 federal agencies with ocean jurisdiction, and thousands of ocean businesses all working together to support that economic engine. In addition, planning is critical for national security both to ensure military needs for ocean transit and training and to reduce maritime safety conflicts before they arise. Attacking the collaborative planning needed to coordinate all these uses is like telling airplane pilots we don't need air traffic control.
Undermines our ability to share and access the best available data: Regional ocean data portals developed during the planning process house data from government agencies and private industries in one central, publicly accessible location. These data portals allow us to access a uniquely broad and easily accessible spectrum of data sources to conduct risk analyses, identify potential conflicts, analyze trends and plan for future uses, thereby ensuring better predictability and avoiding conflicts. Policy riders attempt to restrict federal agencies from sharing data, putting artificial and counterproductive blinders on our ability to share and access all the relevant information we need to make smarter decisions.
Puts Congressional politics before common sense: By arbitrarily restricting collaboration, these attacks threaten efforts to connect multiple federal agencies with each other and with state, tribal, local and business stakeholders. The ocean is more crowded than it has ever been. Without coordination we see duplicative and conflicting processes among agencies and states, and uncertainty among ocean-based industries that can increase the time and money required for project development. We need federal agencies to take common sense approaches to tackling the challenges we face out on the ocean. Working together to find solutions and resolve conflicts in this increasingly complex world just makes sense. Why is Congress trying to get in the way?
Attacks a longstanding Bipartisan approach: Over a decade ago, the Bush Administration-appointed U.S. Commission on Ocean Policy found that federal ocean issues are best handled at the regional level, in partnership with the states, cities, towns, businesses, tribes and communities that are most impacted by ocean management. Anti-ocean planning riders try to undermine these efforts to empower states and local communities.
We strongly object to Section 505 of the House FY18 Energy and Water Appropriations bill, Section 435 of the House FY18 Interior and Environment Appropriations bill, Section 756 of the House FY18 Agriculture and Rural Development Appropriations bill, and any other riders that attack regional ocean planning.