The More You NOAA: Nurturing the Next Generation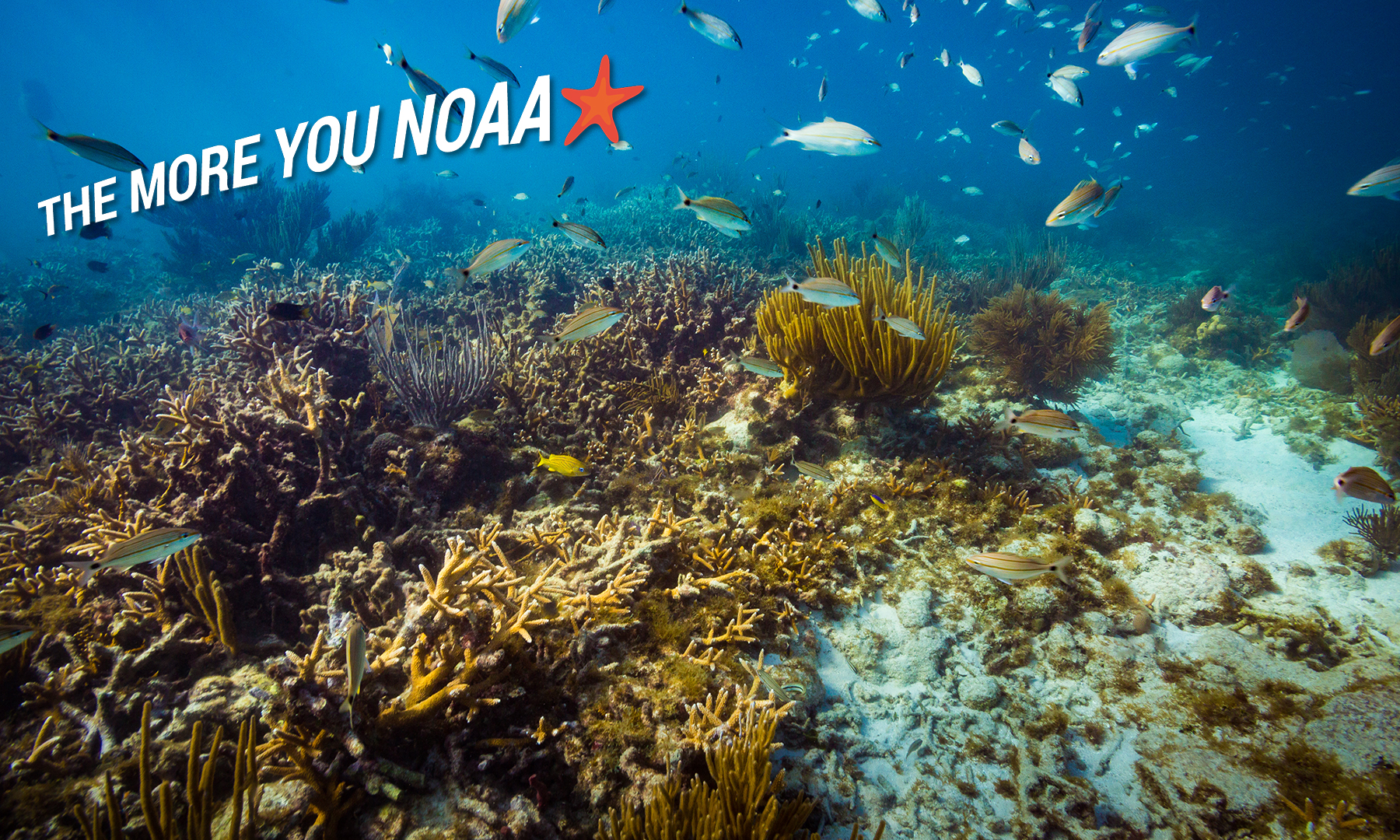 Today's guest blog comes from 16-year-old Noah Heskin, a dedicated reef builder. He lives in the city of Bradenton, FL and has been a member of SCUBAnauts International for the past three years.
My favorite week of the year is the annual SCUBAnauts International summer trip to the Florida Keys. We dive several times a day with a clear mission: transplanting staghorn coral to reef beds or onto reef trees. It's a great feeling to have a hands-on role in the restoration of fragile coral reefs in my home state.
Florida is a great place to enjoy and appreciate nature. As a 16-year-old growing up on the beautiful southwest coast, I am lucky to spend a lot of time outdoors—and in the water. I started scuba diving when I joined the SCUBAnauts three ago, and it opened a whole new world to me. I began to appreciate the beauty of nature and see the many ways that nature provides food, recreation and jobs for so many of us.
Diving also made me really aware of the numerous ways we take advantage of nature's generosity. It's devastating to see the negative impacts of our carelessness on the ocean and the rest of the planet. Through increased fossil fuel emissions from our cars, factories and power plants that provide us with all the "comforts of home" we are also effectively destroying our home…Earth.
When I heard about SCUBAnauts International and their mission from a friend, I was excited to have an opportunity to make a difference and finally help our ocean recover. The goal of this youth-oriented organization is helping to save coral reefs while educating and developing members into better and more confident leaders, speakers and risk takers through scuba diving.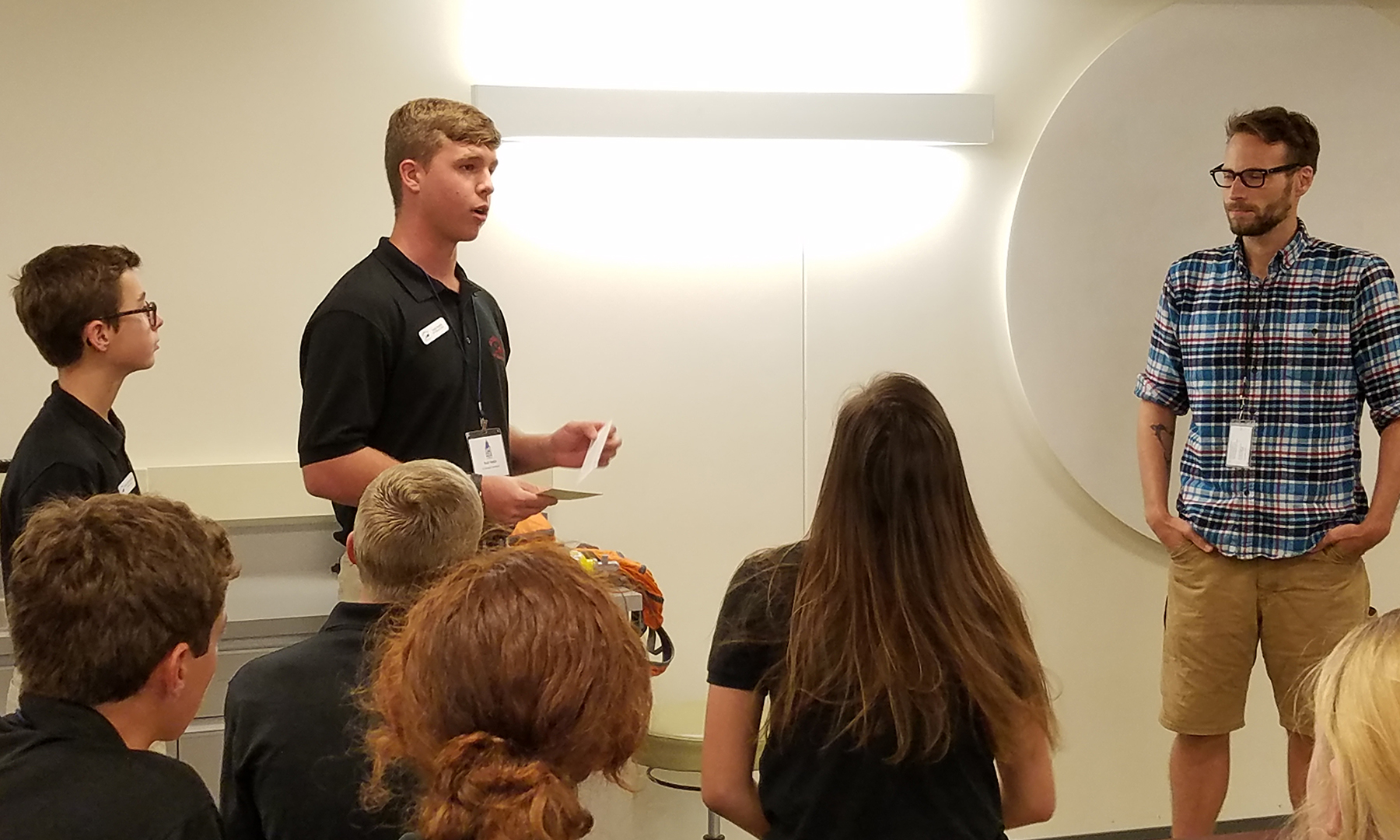 As part of SCUBAnauts, I am protecting coral reefs and bringing them back to health. I am conducting surveys in the Tampa Bay region and in the Florida Keys on coral bleaching observations as well as fish and marine species counts. It feels good to know my work is part of larger research efforts at the Mote Marine Laboratories and NOAA. Working together with Mote scientists, I've had the opportunity to research new coral fragments and survey older coral planted in prior years.
In the Bleach Watch Program run by Mote and NOAA, I've been working with scientists to better understand the coral bleaching problem at the Florida Keys National Marine Sanctuary. NOAA also provides on-the-water and in-class educational opportunities for other students across the country. The agency has also provided scholarships and internships for college students pursuing marine science degrees. Large parts of those programs may disappear as NOAA faces massive budget cuts. It's discouraging to think that these programs could end before I even enter college.
For now though, I am 100% committed to making the most of my weeks transplanting corals in the Keys.
The bottom line:
The work that scientists at Mote, NOAA and other institutions conduct (with some help on the side!) is vital to restoring the beauty and health of our ocean beneath the waves. My experiences with NOAA and the SCUBAnauts have made me truly feel like I am finally helping the environment rather than participating in its decline.