UPDATE: Hate Has No Home Here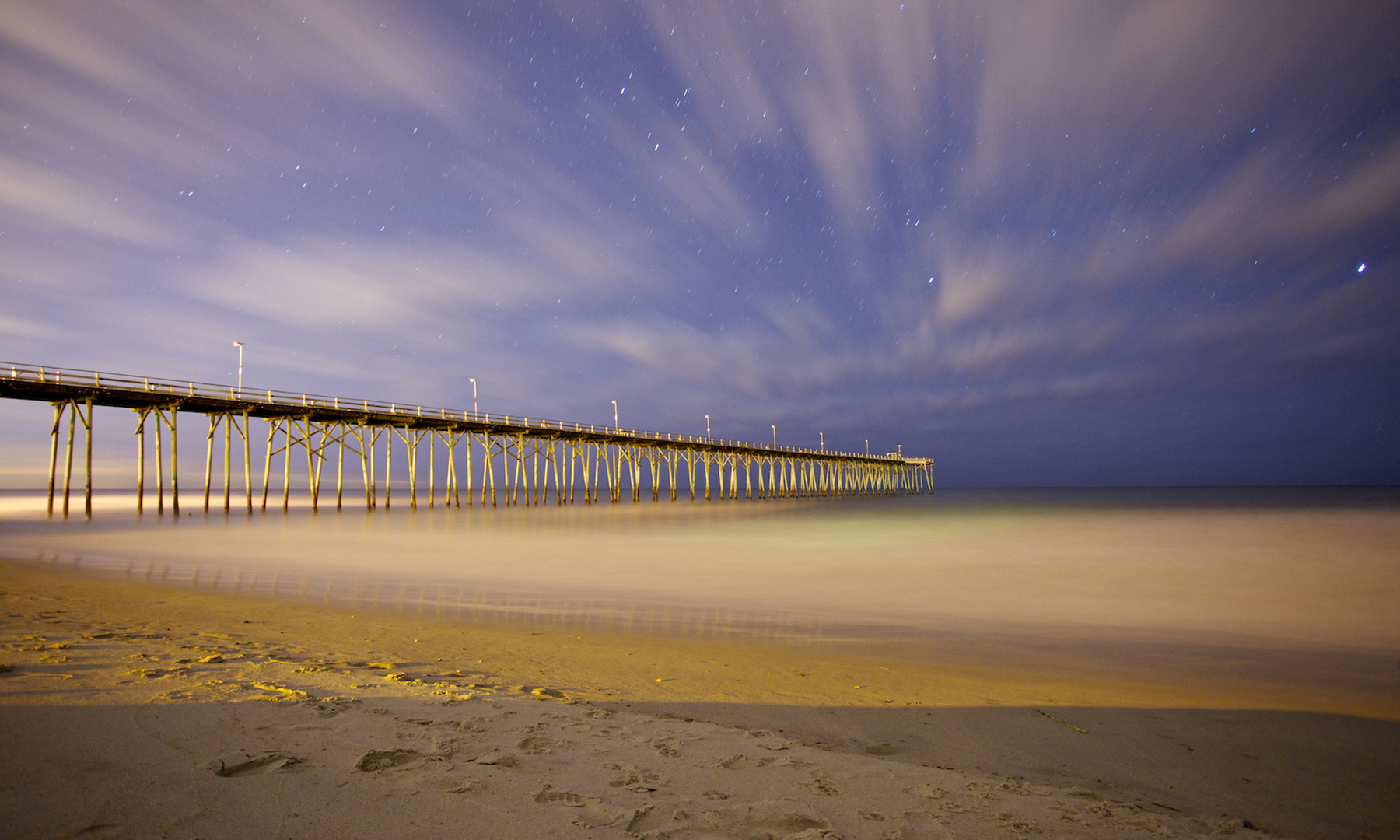 UPDATED: August 16, 2017  
Ocean Conservancy was horrified, not just by the displays of violence, bigotry and racism from white supremacists and neo-Nazis in Charlottesville the weekend of August 11, but by the ensuing remarks by President Trump in responding to the tragedy. These were not "fine people." The President's response was unacceptable. He is wrong.
"The behavior of white nationalists is neither acceptable nor normal and we will continue to stand in solidarity against such hatred and in defense of the rights and safety of communities across the country like Charlottesville.  We will not tolerate any form of hatred or discrimination and will align ourselves with communities of color and creeds that are the target of ongoing bigotry." (Joint statement: Environmental and Public Interest Groups Condemn Racist Violence and Intolerance in Charlottesville, VA)

In more normal times, we are ocean advocates. Others in the environmental movement concentrate on wild lands, or climate change, or pollution. Others in the progressive community focus on justice, and equity, and the rights of the oppressed. Today, all these distinctions blur, and we all speak together. That is why we were proud to sign on to this joint statement together with over 100 environmental and progressive organizations. Ocean Conservancy will always stand up for what is right and just. We denounce racism, bigotry and white supremacy in all its forms. 
Original post:  August 14, 2017: 
We were horrified by the hate that resulted in tragedy at the white nationalist rally in Charlottesville this weekend. Today, we are a nation in shock, mourning the death of Heather Heyer and praying for the recovery of the nineteen people who were injured. Now more than ever, Ocean Conservancy reaffirms our commitment to diversity, inclusion and respect.  These core values guide our mission and our conservation work.  We are stronger when we're diverse and inclusive – as an institution, as a movement, as a country.  We denounce all movements that seek to divide us and sow hate. Hate has no home here.