Six Awesome Results from (Ocean) Planning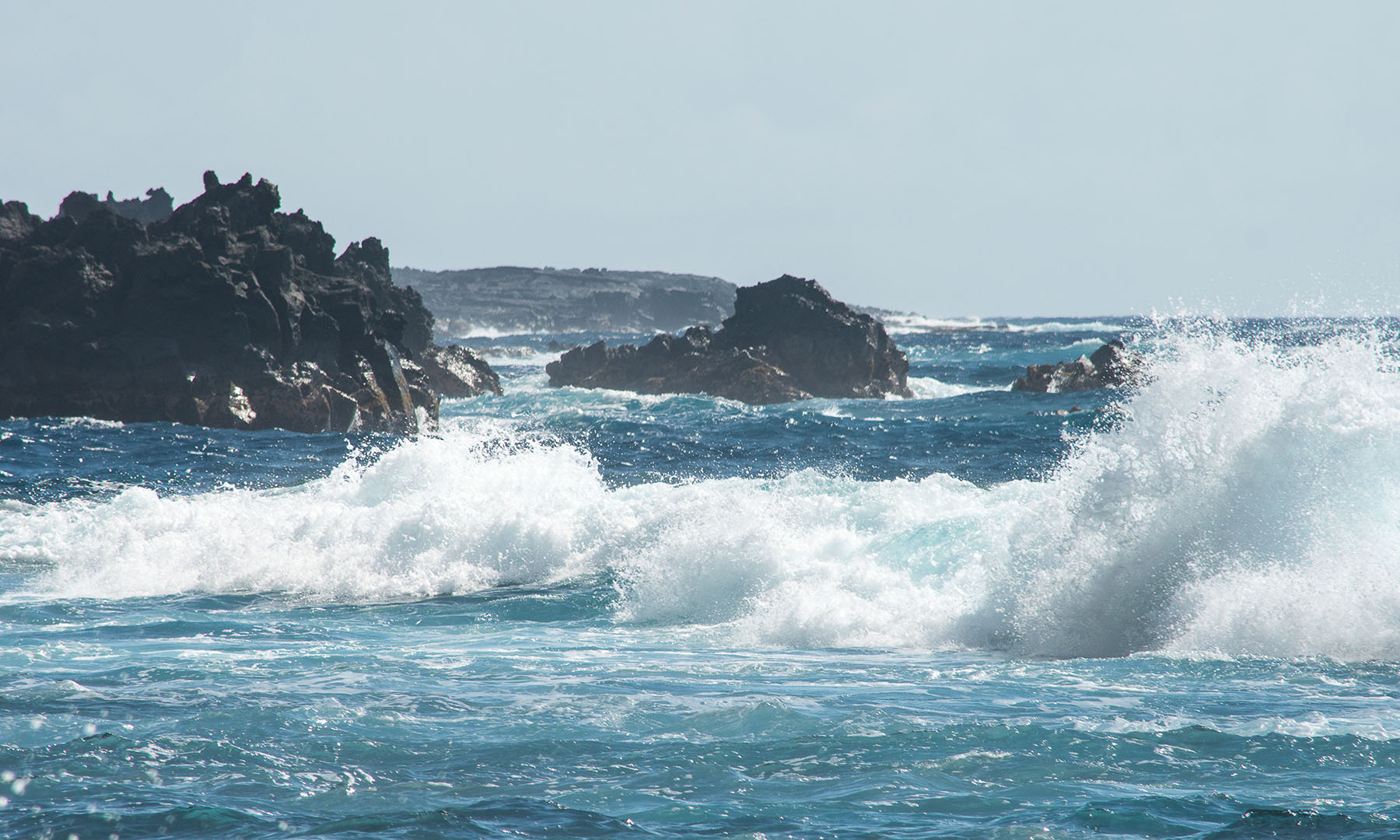 Our ocean, as you know, is a very busy place. Thanks to the common-sense approach of ocean planning that combines shared data, innovative management tools and open engagement between all who rely on a strong ocean economy, I am pleased to be able to share six inspiring examples of ocean planning in action.
These six examples are just the beginning.
These are just a subset of the way states, federal agencies and people making their living on the ocean are using ocean planning, data and strong collaboration to improve their success on the water.
Over the past decade, Ocean Conservancy has worked to support smart ocean planning at the state and regional level. We celebrated as the first regional ocean plans were developed in the Northeast and Mid-Atlantic. We support states like Massachusetts, Rhode Island, Connecticut, New York, Washington and Oregon planning for their state waters (0-3 nautical miles). And, we're excited that the West Coast is moving forward with its ocean plan.
As more data gaps are filled and the data portals are integrated into more decision-making, I'm sure we will continue to see even more real world benefits from ocean planning.
It's enough to buoy up my #oceanoptimism!