These 5 Photos Will Inspire You to Join a Cleanup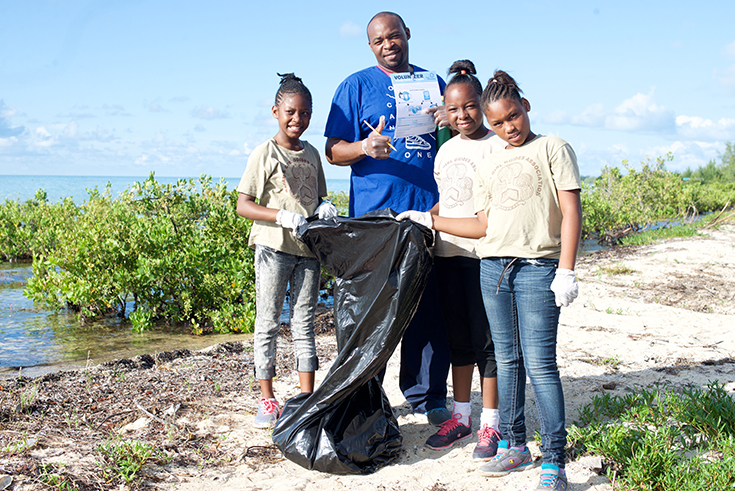 It's almost that time of year—Ocean Conservancy's annual International Coastal Cleanup®—Saturday, September 16!
Each year, hundreds of thousands of volunteers gather in communities across the globe to remove millions of pounds of trash from our coasts. Volunteers with Ocean Conservancy's International Coastal Cleanup® have picked up everything imaginable along the world's shorelines: cigarette butts, food wrappers, abandoned fishing gear and even automobiles and kitchen appliances. I'm proud to be part of the Ocean Conservancy team that has ensured that the Cleanup occurs year after year.
But, we need your help to keep this momentum going. Here are five amazing photos that are sure to inspire you to get out there and join a Cleanup near you this September 16th.
1. Adorable wildlife.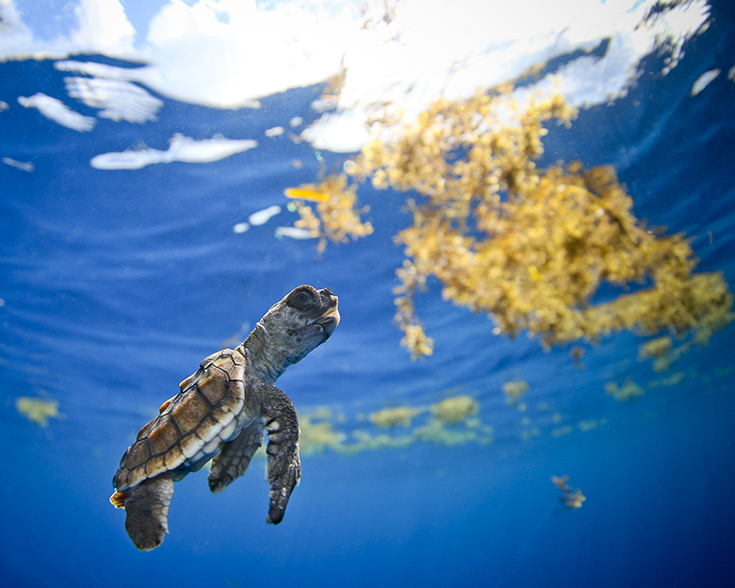 Trash in the water and on the shore can be mistaken as food by wildlife, or entangle animals with lethal consequences. By helping to clean the shore, you'll be preventing trash from entering waterways that lead to the ocean and helping to protect wildlife that depend on a safe, clean ocean for survival.
2. People!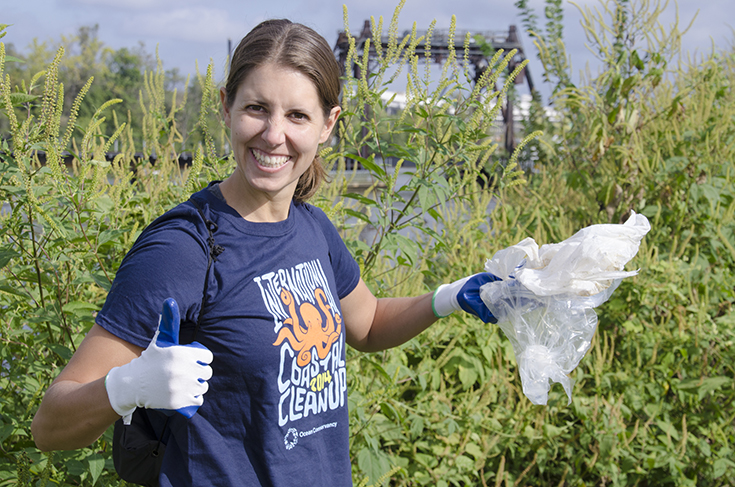 People are part of the problem, but people are also part of the solution! By participating in the International Coastal Cleanup®, you can make a difference. You'll join millions of volunteers just like you, who love the ocean and want to protect it.