Not Cool: Climate Change Turning 99% of These Sea Turtles Female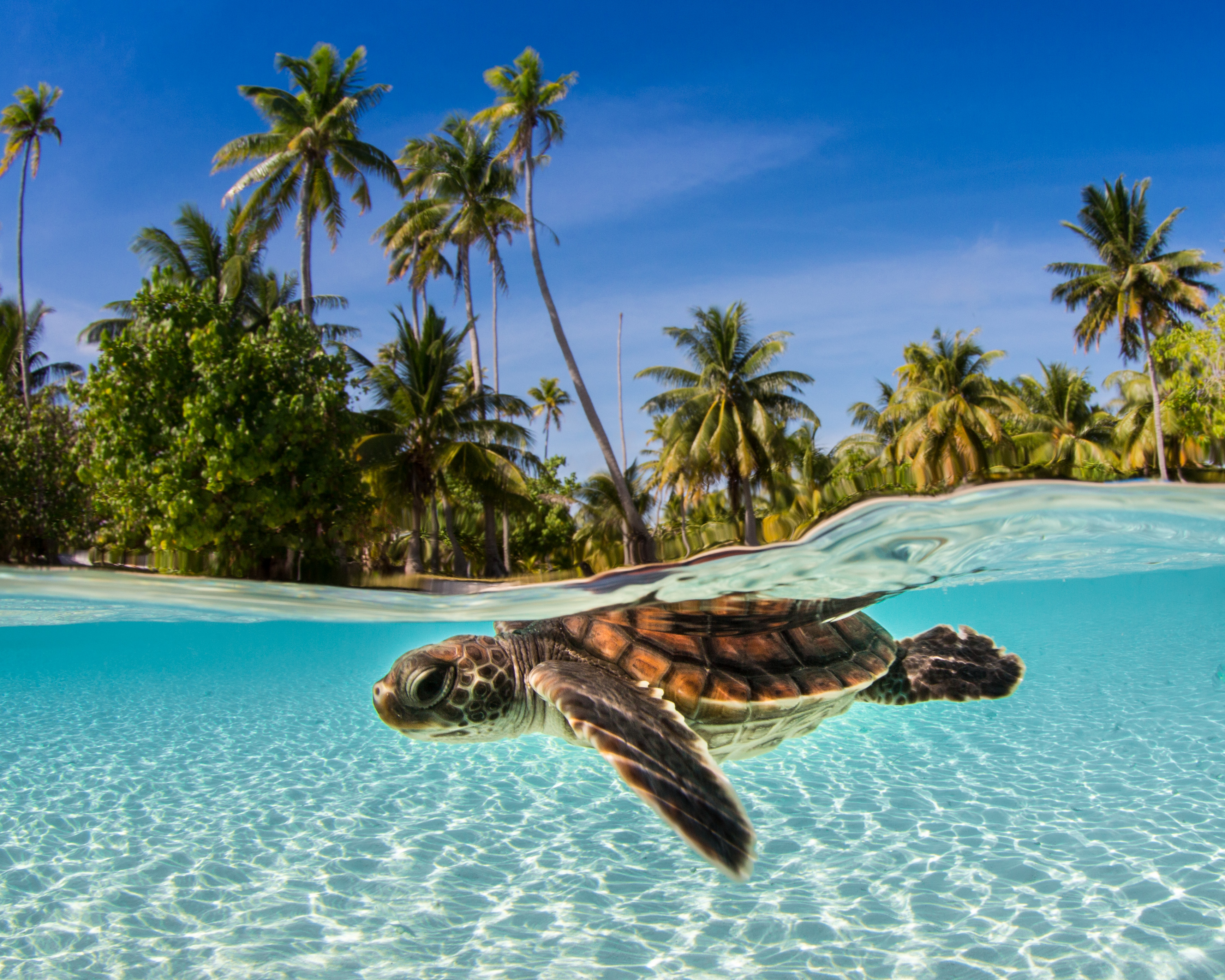 Usually, we love when sea turtles are in the news. But one particular headline that's been grabbing the attention of millions this month has captivated us as well. On January 8th, news of a study-gone-viral started to turn heads. The title of this study, published in Volume 28 of Current Biology: Environmental Warming and Feminization of One of the Largest Sea Turtle Populations in the World. What this means:
Climate change is turning 99% of one of the world's largest sea turtle populations female, and we need to talk about it.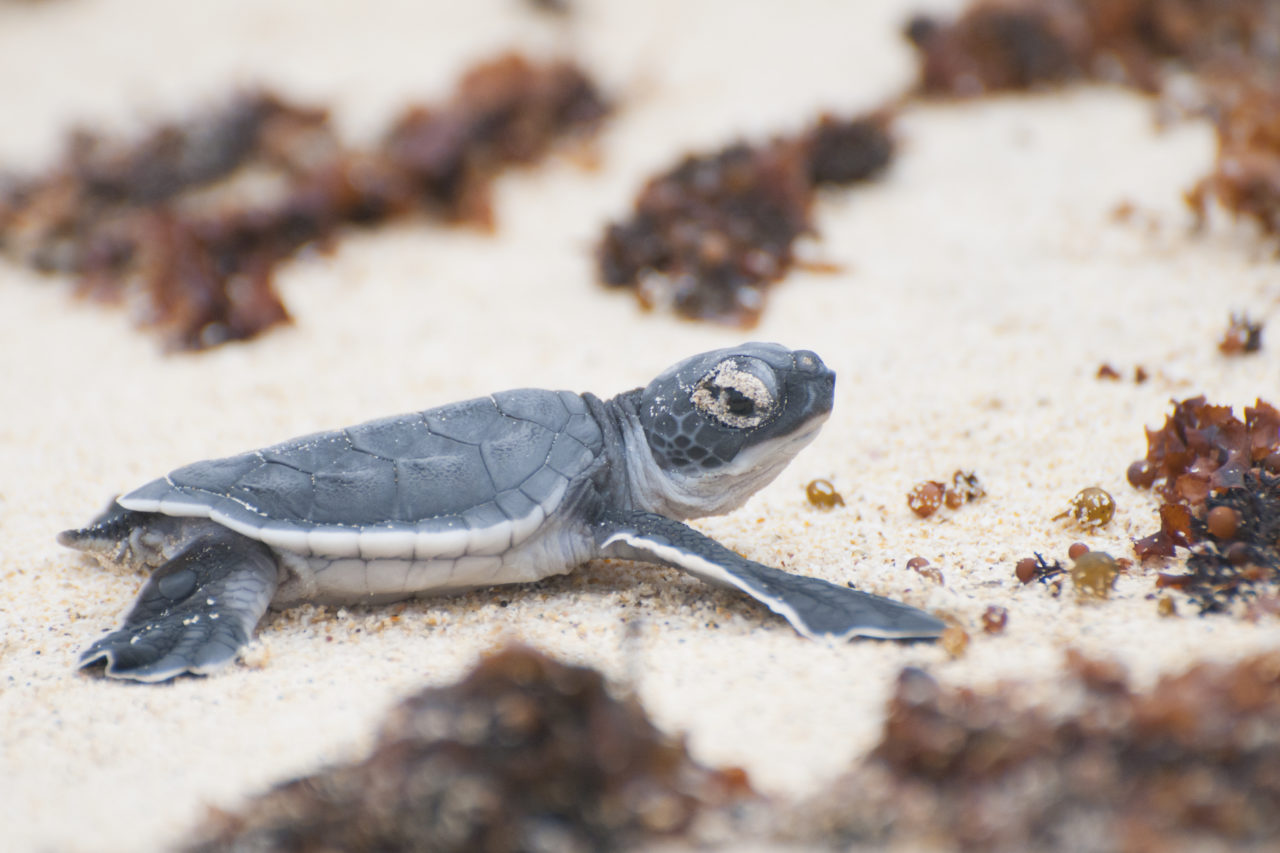 Let's dig a little deeper into the study's research. The scientists who directed the project studied immature green sea turtles of distinct regions within Australia's iconic Great Barrier Reef.
During their study, the researchers found something beyond alarming and, to be honest, alarmingly discomforting.
After participating in high volumes of population studies, including blood sampling from several hundred baby sea turtles to determine sex, scientists found a significant variance in female-to-male population ratios between two different areas of the Reef.
If you're not familiar with the Great Barrier Reef, let me put it this way: it's enormous.