Confronting Plastic in the Ocean: California's Stalled Push to 'Keep the Cap On'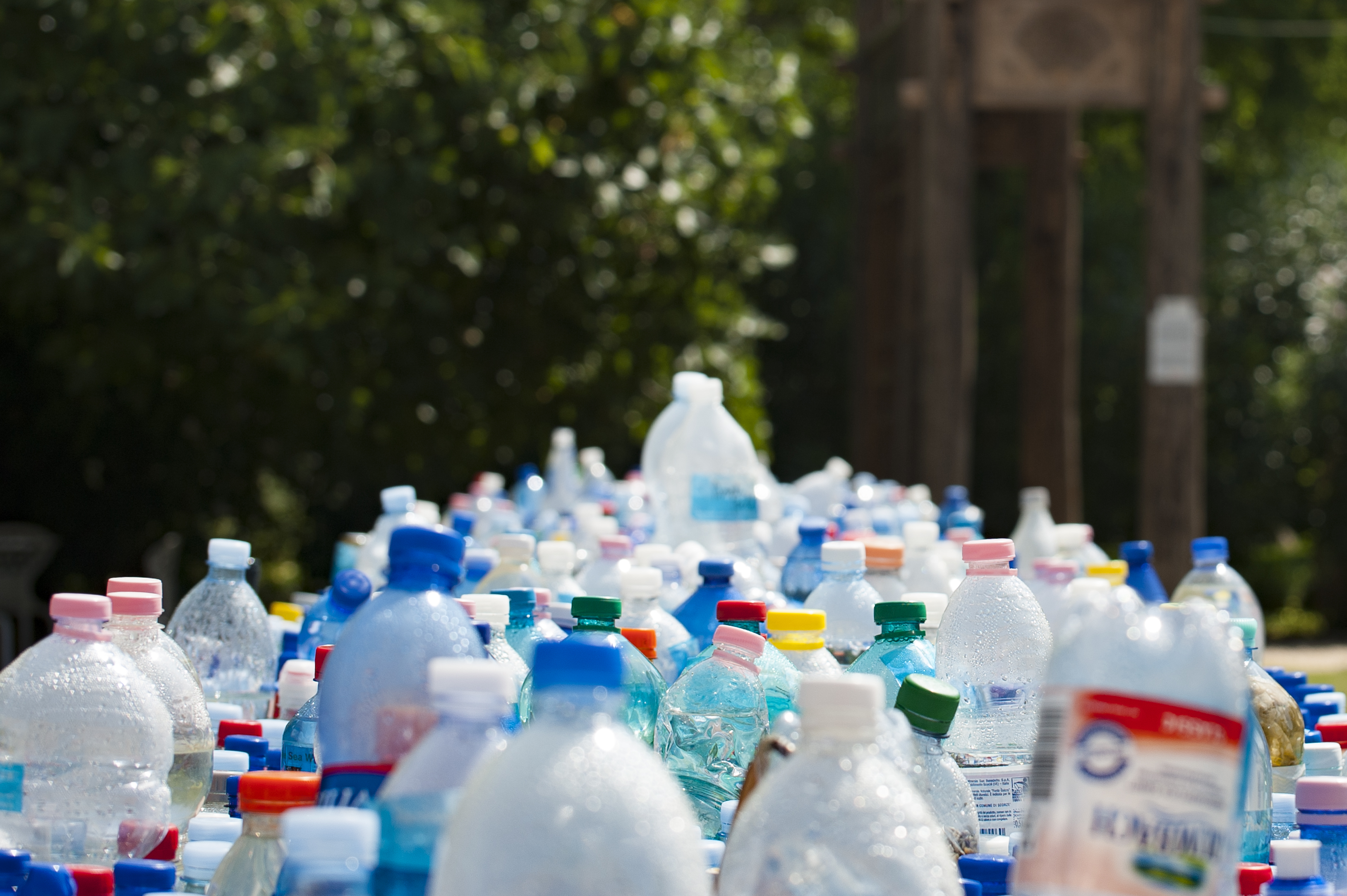 By now you might have heard about a California bill that would push restaurants to offer plastic straws to diners only upon request. While the anti-straw movement has gained considerable momentum in the past few years, these ubiquitous utensils haven't been the only item under legislative consideration on the West coast. Last year, California Assembly member Mark Stone introduced AB 319, a bill that would prohibit retailers from selling or offering for sale single-use plastic beverage containers with caps that are not tethered or affixed to the beverage container itself. In a statement announcing the proposed legislation, he explained, "By requiring that those lids stay attached to the plastic bottles that consumers use, we can ensure that they are part of California's successful recycling programs and not in landfills or the environment."
Industry groups opposed AB 319, arguing that such regulation would hardly make a dent on the ocean plastic problem. While the legislation appears to be on hold for now, it's worth debunking the propaganda surrounding it.
There is no doubt that plastic pollution in the ocean is reaching crisis levels.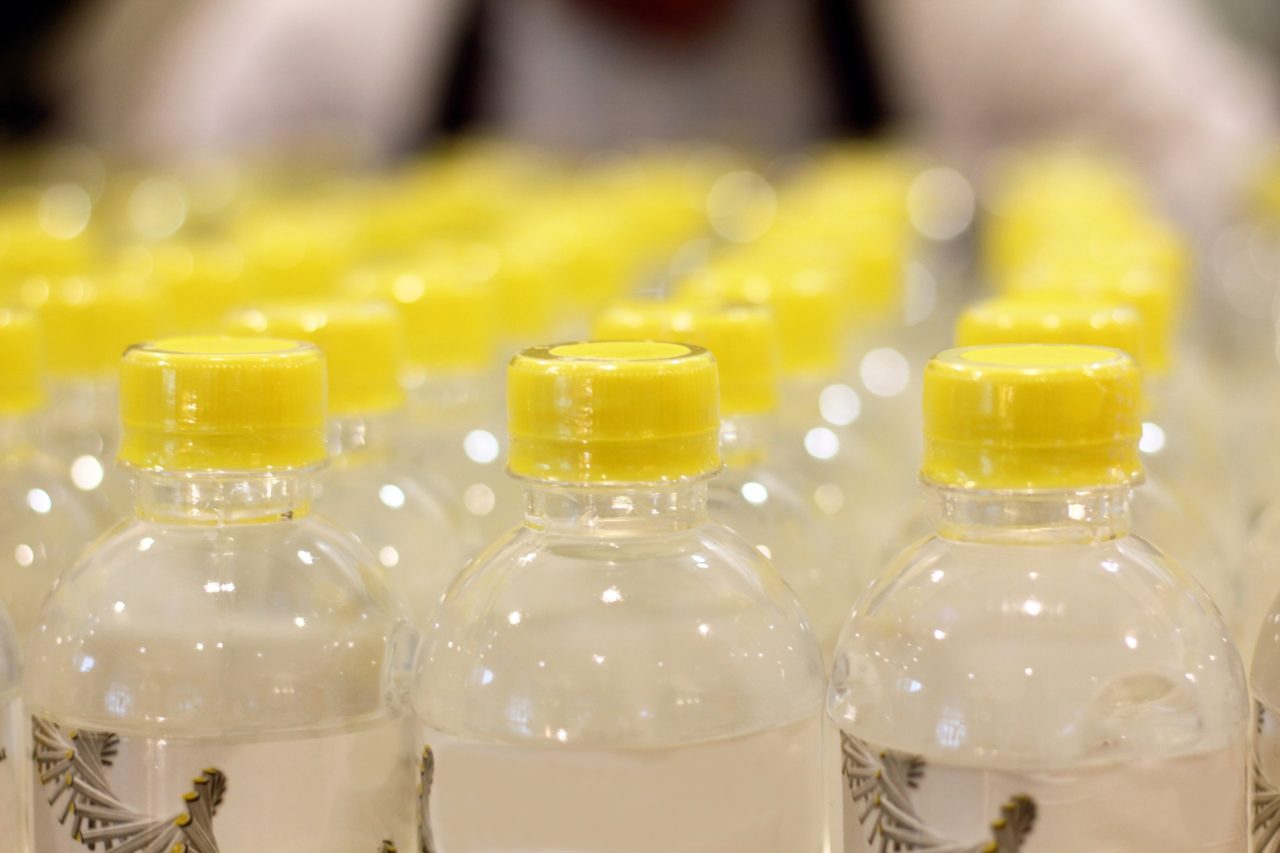 Three years ago, Dr. Jenna Jambeck and colleagues published groundbreaking research estimating that 8 million tons of plastic waste enters the ocean from land every year, with more than 50% coming from just five southeast Asian countries. Given the geographic concentration, it makes sense to focus efforts on improving waste management in the region—a strategy that Ocean Conservancy has pioneered and advocated for vigorously.
But it is important to remember that Jambeck's research showed that many other countries in the world contribute substantially to the plastic problem. In fact, the United States ranks 20th on the list of contributing countries, adding roughly 160,000 metric tons (MT) of plastic into the ocean each year. That's a big number by anybody's yardstick.
While a whole variety of disposable plastic products contribute to that 160,000 MT figure, Ocean Conservancy's data illustrate that a small number of items are disproportionately represented in the debris items catalogued on beaches and in waterways each September as part of our International Coastal Cleanup. In 2016, more than 13 million items of trash were removed by volunteers around the world during this annual volunteer effort, of which 822,000 (17%) were plastic beverage bottle caps—the third most common item. In California alone, more than 40,000 bottle caps were collected by Cleanup volunteers.
So make no mistake: while the data shows that we are unlikely to ban our way out of the ocean plastic crisis, it also shows that bottle caps are a significant and needless threat to our ocean.
We in the United States have a critical role to play in reducing our contribution of 160,000 metric tons down to zero, and our hope is that American industries—and not just California—can lead the way.