Six Cool Alaska Science Stories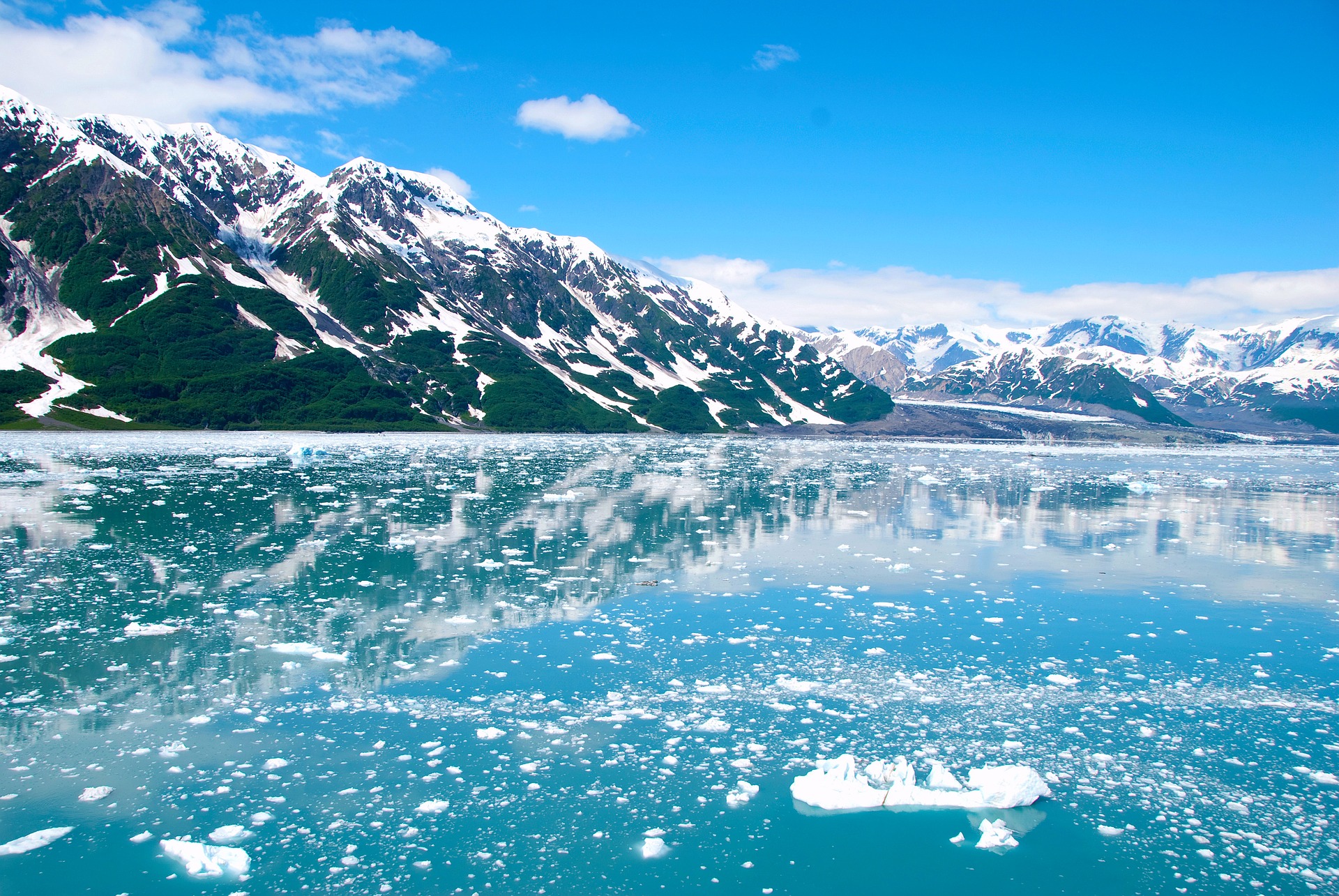 Every January, hundreds of scientists gather for the Alaska Marine Science Symposium in Anchorage. For three days, I had the pleasure of diving into the latest marine science from some of the best minds working in the region. Each day brought new and exciting insights from three key marine areas: the Gulf of Alaska, the Bering Sea and the Arctic Ocean.
Here are six of my favorites:
As part of a science-based conservation organization with deep ties to the Arctic and as a board member of the North Pacific Research Board, it was invigorating and inspiring to learn about all the cool advances in science being made in Alaska.
I can't wait to see what next year brings!