Show Your Love for the Ocean this Valentine's Day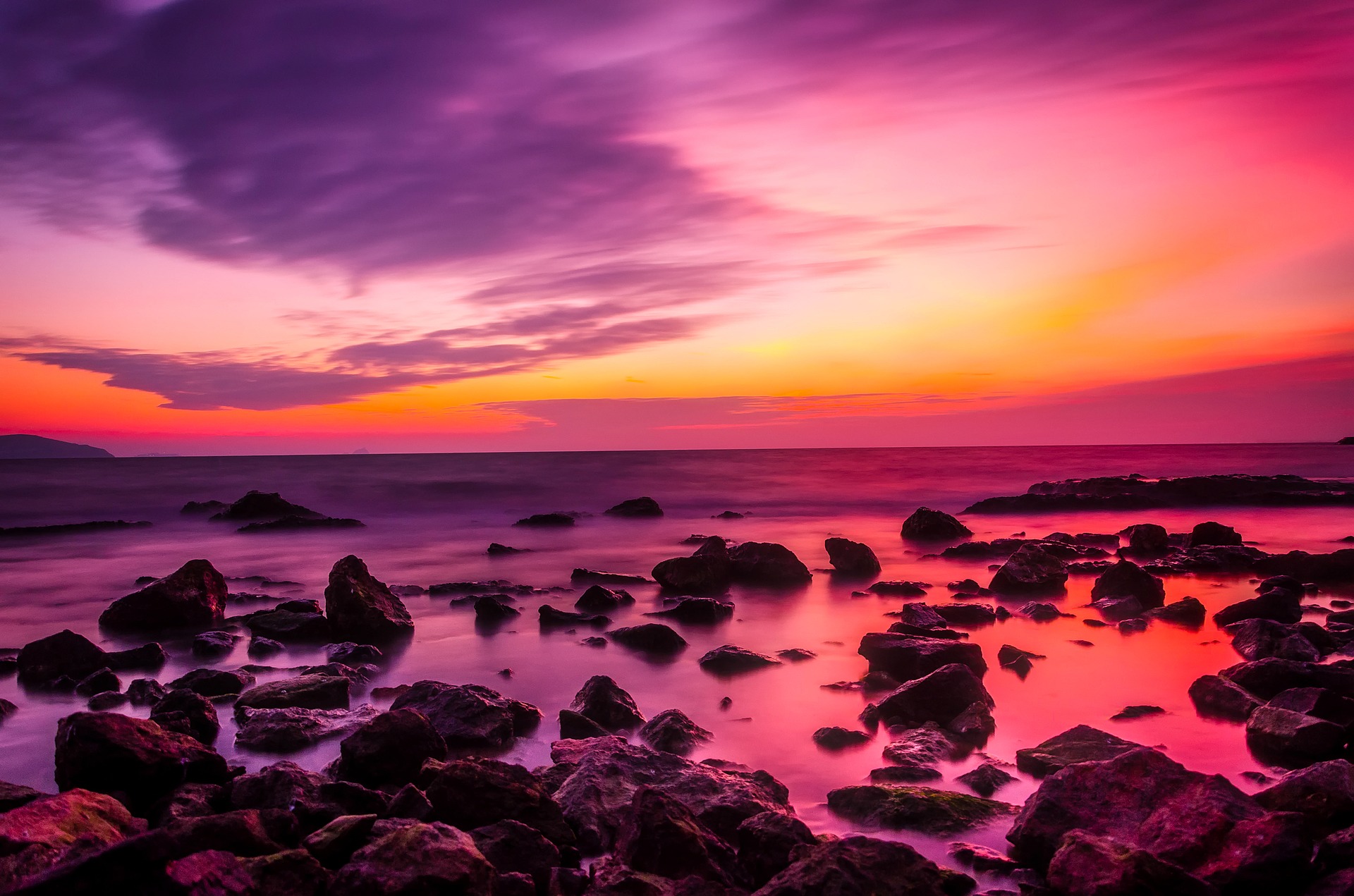 It's that time of year again…rosy-colored floral arrangements line grocery store aisles, and advertisements for personalized teddy bears holding custom chocolate arrangements are starting to really make their way up your Facebook timeline. Valentine's Day is here, and whether your affection focuses on a significant other, family or friends this year, this month is all about warm feelings and being sweet to one another.
Valentine's Day, however, doesn't just have to be about showing love to other people. Something that we love with all our hearts here at Ocean Conservancy? You guessed it—our ocean. There's a million ways to show your love for the ocean by giving this year, but we've got two in particular that I know make a world of a difference in our conservation efforts!
From fighting ocean acidification to restoring the Gulf of Mexico and more, even the smallest donation makes an ocean of a difference when it comes to our work in conservation. What program are you most passionate about? Every dollar counts to save our seas and the wildlife that depend on it, and this February is the perfect time to show you care. And this year, if you make a donation of $35 or more, you'll receive the adorable penguin hat featured below; I wear mine all the time to show off my pride in ocean conservation! What's even better? Make a donation of $55 or more, and you'll get this amazing, limited-edition whale towel. With whales being my favorite animals, I always show this off to my friends, and they love it!
Why limit showing your love for our ocean to just one month out of the year? When you become a regular donor, you can show your love for the ocean by illustrating your commitment to fighting for our ocean each month. There's nothing like seeing your dedication to conservation come alive as our initiates grow; every time we succeed with a program goal, it's because of people like you!
Don't be a secret admirer for our ocean…

Right now, it needs all the TLC it can get!