8 Ocean Animals Who Could Pull Off a Heist
With the premiere of the Ocean's 8 film upon us, we couldn't help but wonder, what ocean critters would star in the real Ocean's 8?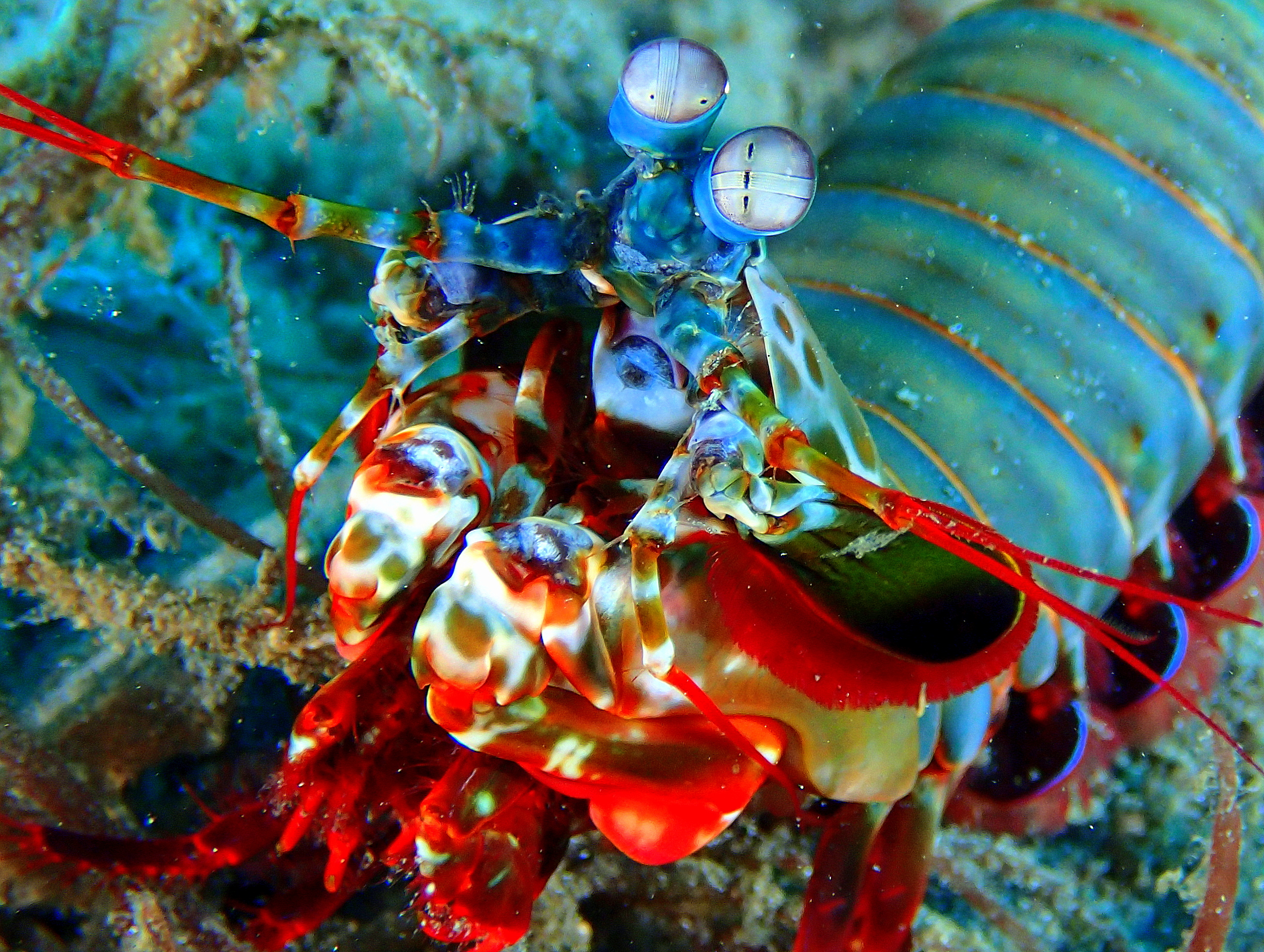 When I first heard that there was going to be an Ocean's 8 movie with a female cast, I had two main thoughts: one—this is an awesome idea and I can't wait to see it, and two—most importantly, I would love to see another remake starring an actual "ocean's eight" pulling off a heist.
Picture it: eight different sea creatures trying to make it in the big reef city. One has the brains, one has the brawn and they all have the ability to survive underwater. After falling on some hard times, their old ringleader brings the gang back together for one last big catch: robbing Poseidon, king of the sea. Using their unique set of skills, the aquatic team bands together for their biggest caper yet, and hijinks ensue.
While the studio execs in Hollywood have yet to respond to my emails, I wanted to share with you my dream casting for the next remake. Here are the top eight ocean creatures that I'd want to help me pull off a heist:
The Sailfish: The Getaway Driver
The Anglerfish: The Deep Sea Expert
The Oyster: The Jewelry Maker
The Tusk Fish: The Handyman
The Mantis Shrimp: The Secret Weapon
The Cuttlefish: The Master of Disguise
The Bottlenose Dolphin: The Right-Hand Cetacean
The Octopus: The Mastermind
Whether or not you agree with my picks for the ocean's eight, I think we can all recognize that there are some pretty amazing fish in the sea.  And Hollywood, if you're reading this, I'm available to executive produce the project.