Protecting Their Own Ocean Backyard
Community gathers to remove marine debris on one of Alaska's remote Pribilof Islands

I was honored to take part last month in the first marine debris cleanup that Ocean Conservancy has sponsored in Alaska. On May 12, Michael Levine, a senior Arctic fellow for Ocean Conservancy, and I arrived on St. Paul, a wind-swept, rugged and wildly beautiful volcanic island in the Pribilof Islands of the Bering Sea. There we joined the Aleut tribe and St. Paul School in a cleanup of one of their shorelines. Thanks to the help of students in the fourth and fifth grades, middle school and high school, we picked up close to 300 pounds of debris. This included fishing nets, lines, buoys and an assortment of plastics and foam pieces that washed up onto a fur seal rookery within walking distance of the town of St. Paul.
St. Paul's far-flung location between Russia and Alaska in the Bering Sea fosters biological richness, with over 200 species of birds and the world's largest population of Northern fur seals. But the island's location also makes it a focal point for marine debris carried by ocean currents. The question arises then, how to remove this trash?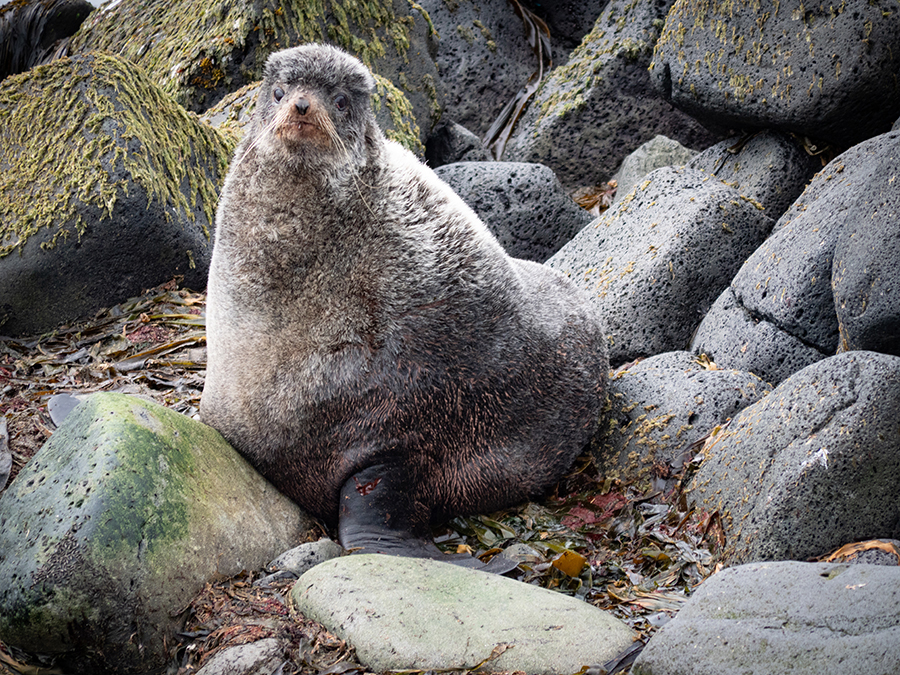 The impact of marine debris on sea birds and marine wildlife is a real cause of concern among many in the community of St. Paul. Birds and marine mammals become ensnared in plastic waste or ingest tiny plastic particles. Ultimately this can have an impact on human food chains as well, since the community relies on the natural bounty as part of their diet and way of life.
During the cleanup, the young students of St. Paul spent the last two days of the school year—known as Pribilof Days—collecting over 500 pieces of debris, including packing bands and fishing gear. Their effort will make a local seal rookery safer this summer. Next year, Ocean Conservancy hopes to expand this effort. And if the eager and energetic team of young stewards is any indication of things to come, we can count on making a big difference together.
One of the greatest joys of traveling to rural communities for these projects is the opportunity to meet people and share a common bond of appreciation and concern for the area's unique beauty. During Pribilof Days, Michael and I met so many wonderful, down-to-earth people, from the teachers and staff at the St. Paul School and the Aleut tribe's Ecosystem Conservation Office, to the local bird guides, known as "bird nerds", researchers and locals who showed us around the island.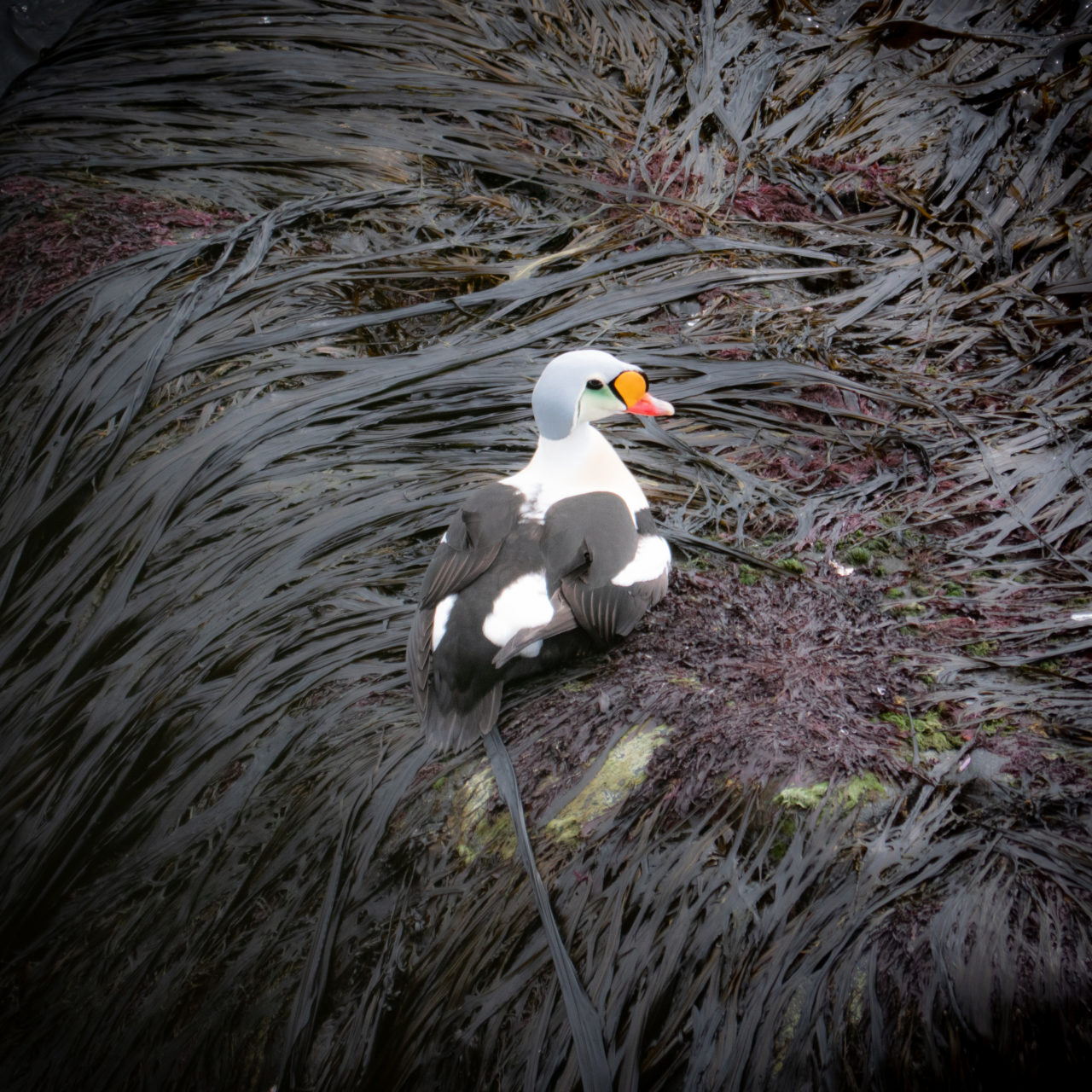 A few days after the cleanup was over, I headed to the St. Paul airport, eager to return home and share the stories and photos I'd gathered. But a low ceiling of clouds had moved in, and my flight was delayed, not once but twice over the next three days. Michael had departed on one of the few flights leaving the island as soon as our project was finished, so I was on my own. While waiting to leave, I couldn't help but consider how my delayed travel plans were but a small reflection of the greater challenges of removing large amounts of marine debris in remote locations like St. Paul. Weather is unpredictable and harsh, logistics are complicated, and removing the debris is arduous and may even require larger machinery.
Although finding solutions to this problem won't be easy, I feel hopeful as I look back on the cleanup and remember the faces of the young, concerned citizens of St. Paul. Their determination to protect their own ocean backyard serves as a reminder that even the smallest acts can make the biggest differences in the world.