President Trump Rescinds the National Ocean Policy
Why this matters and what this means for our ocean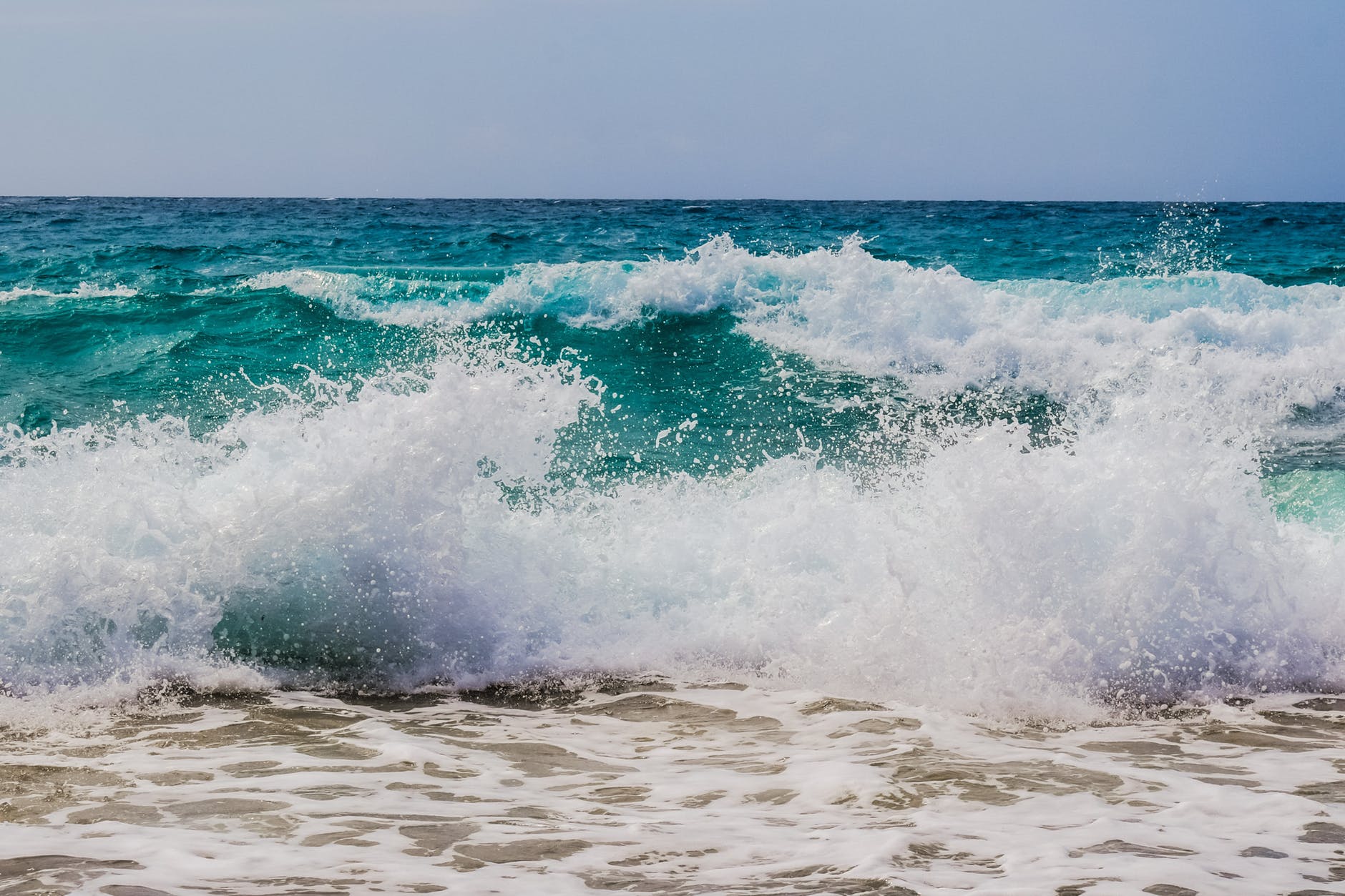 Today President Trump rescinded the National Ocean Policy and replaced it with a new set of ocean policies for the federal government to focus on.
National Ocean Policy
When the National Ocean Policy (NOP) was announced in 2010, it was the result of decades of research, public outreach and the recommendations of three separate ocean policy commissions, including one established by President Bill Clinton and concluded under President George W. Bush.
The NOP established the National Ocean Council (NOC), bringing together leaders from federal agencies with a stake in our ocean, including NOAA, NASA, Joint Chiefs of Staff, National Science Foundation and the Office of Management and Budget. For the first time ever, the NOC elevated ocean leadership within the federal government to the White House level. The NOP directed federal agencies to form Regional Planning Bodies comprised of federal agencies, states, tribes, and fishery management councils and to develop regional ocean plans based on the understanding that ocean ecosystems and management challenges are intricately connected. It also defined principles to guide federal agencies in management, ensuring the ocean is healthy and resilient.
Under the NOP, it was the policy of the U.S. to protect, maintain and restore the health of ocean ecosystems; support sustainable ocean uses; and increase our scientific understanding to respond to climate change and ocean acidification.
These principles guided comprehensive management of our ocean across dozens of federal agencies, leading them to address challenges like illegal, unreported, and unregulated (IUU) seafood fraud, harmful algal blooms, maritime safety, and national security.
New Ocean Policy
The new Ocean Policy to "Advance the Economic, Security, and Environmental Interest of the U.S." moves away from this visionary policy for ocean health, which has provided a model for how our oceans can and should be managed. Retreating from this vision is a step back from addressing ocean ecosystems in a comprehensive framework.
What this new policy does do is provide ocean management tools that have the potential to build on the work of previous administrations to improve ocean data and reduce conflicts. Specifically, there are four key components of the Trump administration ocean policy we will watch closely:
Regional Ocean Partnerships. State level, governor-created organizations that work to set ocean management priorities and engage states, federal agencies, and stakeholders in a common sense way to keep the blue economy working. The focus on ocean planning at a regional level means that states will work together and with federal agencies to define ocean management priorities. The new policy directs federal agencies to assist coastal states and regions in achieving their management goals.
Publically accessible, regional ocean data portals. Regional data portals provide access to maps, data, and information needed by state and federal agencies, industry, conservation, and researchers. These portals help establish a common understanding among stakeholders about ocean resources and thus lead to more informed management decisions.
Coordination across federal agencies. With over 140 laws managed by over 20 federal entities with jurisdiction over the ocean, coordination across agencies is critical for conservation, the ocean economy, and scientific research.
Ocean leadership at the White House. The National Ocean Council has been replaced with the Interagency Ocean Policy Committee. This committee retains leadership over ocean issues in the government, but has a narrower scope of focus areas than the NOC did. The Interagency Ocean Policy Committee will create subcommittees specific to ocean science and technology and ocean resource management.
What does this transition in policy mean for our ocean?
The change, unfortunately, likely means a shift away from some key conservation guiding principles that the Obama Administration pursued to ensure a healthy and resilient ocean. However, we now have a clearer view into this administration's ocean priorities, and a chance to work to ensure that this policy supports ocean ecosystems and coastal communities.
Ocean Conservancy has worked for over a decade on ocean planning, engaging a broad set of stakeholders from commercial fishing, recreation, tourism, shipping, maritime trades, conservation, and research. We have been deeply engaged in facilitating dialogue and ensuring ocean voices are heard on Capitol Hill and at the White House. We will work to hold the Trump Administration accountable and ensure the commitments outlined in this policy are achieved.
We are committed to our ocean and our community.
We will ensure this policy is responsive to the needs of states, regions, and stakeholders. We will also continue to urge this administration to prioritize ocean conservation, and we will work with anyone–from local communities, non-profits, and private sector stakeholders to state governors and federal agencies–that shares that vision with us. We will fight to ensure all ocean users continue to have a voice in ocean management decisions, operating from a belief that if everyone is engaged we secure better outcomes for coastal communities, economies and the environment.