Save Our Seas Act Passes the House of Representatives
Congress answers SOS call on marine debris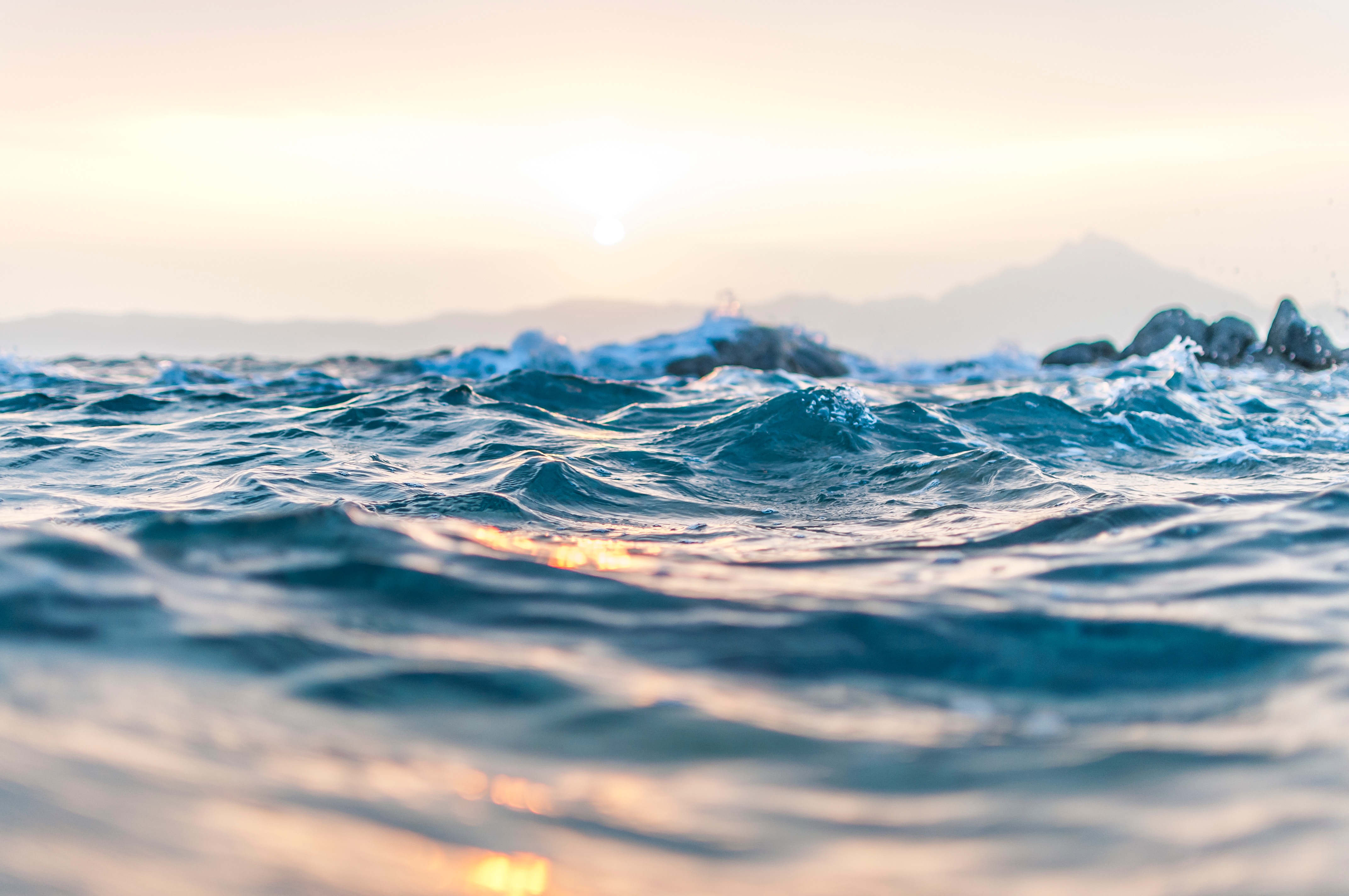 If you're reading this, chances are you already know that our oceans are being overwhelmed by marine debris, particularly an ever-increasing amount of mismanaged plastic waste. This is a global problem that affects all of us, polluting otherwise beautiful beaches, entangling and suffocating hundreds of species of ocean wildlife, and disrupting the ocean's delicate food chain from top to bottom. Here at Ocean Conservancy, we also believe it's a problem that can be solved.
That's why we're excited to report the House of Representatives has just passed the Save Our Seas (SOS) Act.
The SOS Act begins to address the marine debris problem by reauthorizing the National Oceanic and Atmospheric Administration (NOAA) Marine Debris Program. This program is the "tip of the spear" for the U.S. government in confronting the ocean plastic waste problem, both at home and abroad. Reauthorization of the program will help ensure the stability of funding in the Federal budget process.
The bill also calls on the Administration to get the State Department more fully engaged in international efforts to address this global problem. With more than half of the estimated eight million metric tons of plastic entering our ocean each year coming from a handful of developing countries in southeast Asia, we simply cannot solve the marine debris crisis alone.
The overwhelming bipartisan support for the SOS Act in the House (and the Senate, too!) is a rare triumph for Congress. It would not have been possible without the incredible leadership of Rep. Don Young (R-AK) and Rep. Suzanne Bonamici (D-OR), the co-chairs of the House Oceans Caucus. Coupled with the similar efforts in the Senate by Senators Dan Sullivan (R-AK), Sheldon Whitehouse (D-RI) and many others, Congress has taken a modest but very important step forward in tackling this problem.
Our partners in the Trash Free Seas Alliance© also deserve recognition, as many of them joined Ocean Conservancy in advocating on behalf of the SOS Act. Passage of the SOS Act is a testament to what can be accomplished in the fight against the global marine debris problem when concerned businesses and conservation organizations work together to identify and advance policy solutions.
To those of you who answered our call last year when the Senate passed the SOS Act, thank you. Because of you, our elected representatives better understand that plastic pollution in our ocean and on our beaches matters to all Americans, and we're all one step closer to trash free seas.