Drilling for Trouble
A closer look at why exploring for oil in the remote, icy waters of the Arctic Ocean is not worth the risk.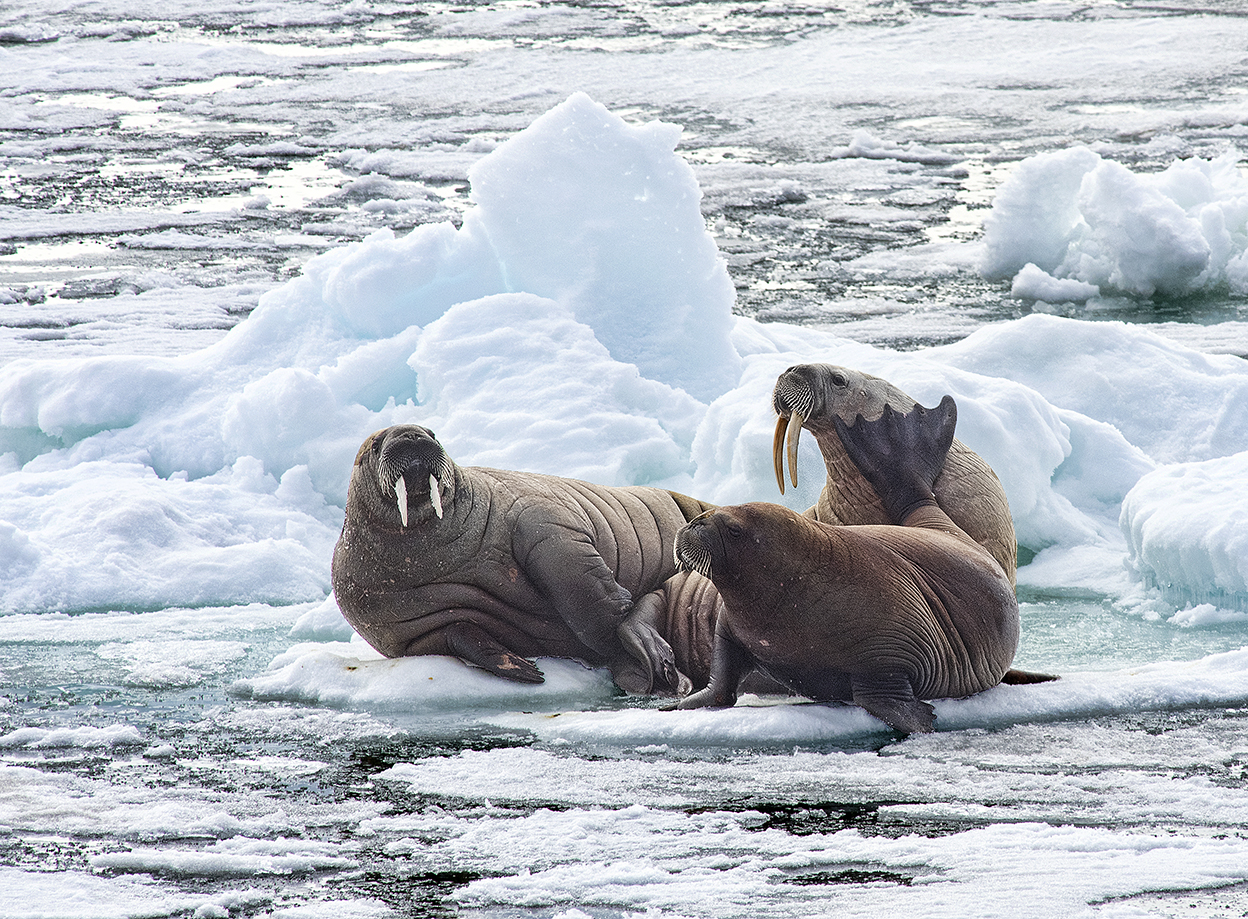 The Arctic Ocean is a unique place. It provides habitat for bowhead and beluga whales, walruses, ice-dependent seals and millions of birds. Every summer, these animals converge on the Arctic to take advantage of the region's abundance. Indigenous communities along the Arctic coast continue to rely upon this rich marine ecosystem for food security and subsistence.
Companies have long thought they could find oil under the Arctic Ocean off Alaska. Most recently, Shell spent more than a decade and $7 billion trying to find oil—but still came up empty. Now, the Trump administration is proposing new sales in the region. That's why Ocean Conservancy prepared a new, map-based interactive graphic that underscores some of the many problems that Shell encountered during its unsuccessful campaign to drill in the U.S. Arctic Ocean between 2007 and 2015. In addition to exploring the interactive map, you can review a timeline of Shell's Arctic drilling efforts and learn more about Arctic wildlife and communities.
Back in January, we blogged about the Trump administration's risky draft proposed five-year program to open virtually the entire U.S. coastline to offshore oil and gas leasing and drilling. Now, with the approach of autumn, we expect the administration to unveil the next draft of its proposed offshore leasing program in the coming months.
When the new draft is unveiled, it will almost certainly target the Arctic Ocean's Beaufort and Chukchi seas off Alaska's coast for new oil and gas lease sales. In fact, the Department of the Interior has already started planning a new lease sale in the Beaufort Sea. These sales pose special risks. The Arctic Ocean is covered in sea ice for much of the year. Even during the ice-free season, weather conditions can be unforgiving, and are changing in ways we don't understand. Many parts of the Arctic Ocean have not been charted to modern navigational standards. And if something goes wrong, help is far away.
We do not want history to repeat itself—we need to learn from these past drilling catastrophes in order to keep the U.S. Arctic safe.  As shown in our interactive graphic, the problems with drilling in harsh Arctic conditions aren't just hypothetical. Shell ran into a multitude of problems during its efforts to drill for oil in the Arctic Ocean in 2012 and 2015 including:
One of Shell's support vessels struck a shoal in poorly charted waters during the 2015 drilling season;
In 2012, rapidly encroaching sea ice forced Shell to disconnect one of its drill rigs just one day after it started drilling;
At the end of the 2012 drilling season, sea ice and Arctic weather delayed the departure of Shell's Kulluk drill rig; and
At the end of 2012, the Kulluk snapped its tow-line during a storm in the North Pacific and ran aground.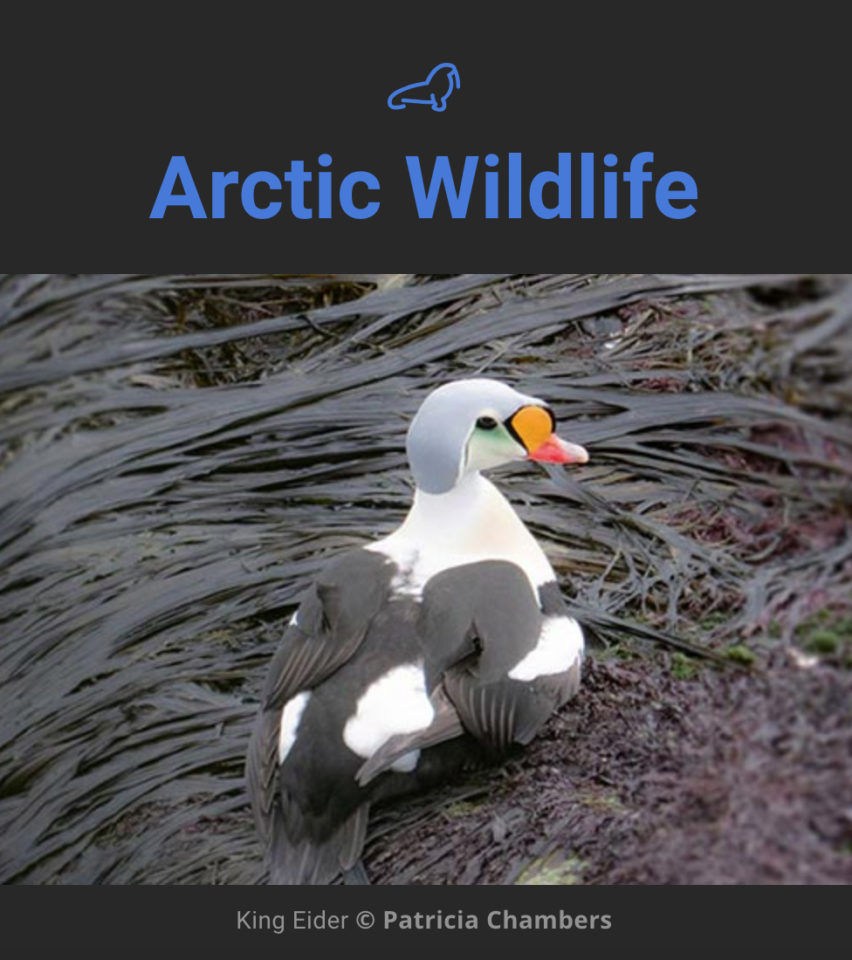 And if Shell wasn't prepared to conduct safe drilling operations in the Arctic Ocean, it definitely wasn't ready to cope with an oil spill if something went wrong. The truth is, a major oil spill in the Arctic Ocean would be all but impossible to clean. The Arctic Ocean is remote, and there's virtually no infrastructure to support cleanup and recovery operations. Moreover, these operations could be hindered or halted by extreme environmental conditions including sea ice, fierce storms, thick fog and bitter cold.
Check out the map, timeline and other features on our new interactive graphic to learn more about the risks of offshore drilling in the Arctic Ocean. And take action! Tell the Trump administration not to open new areas of America's ocean to risky offshore drilling, and not to weaken the rules that govern offshore drilling.