Drilling for Trouble
A closer look at why exploring for oil in the remote, icy waters of the Arctic Ocean is not worth the risk.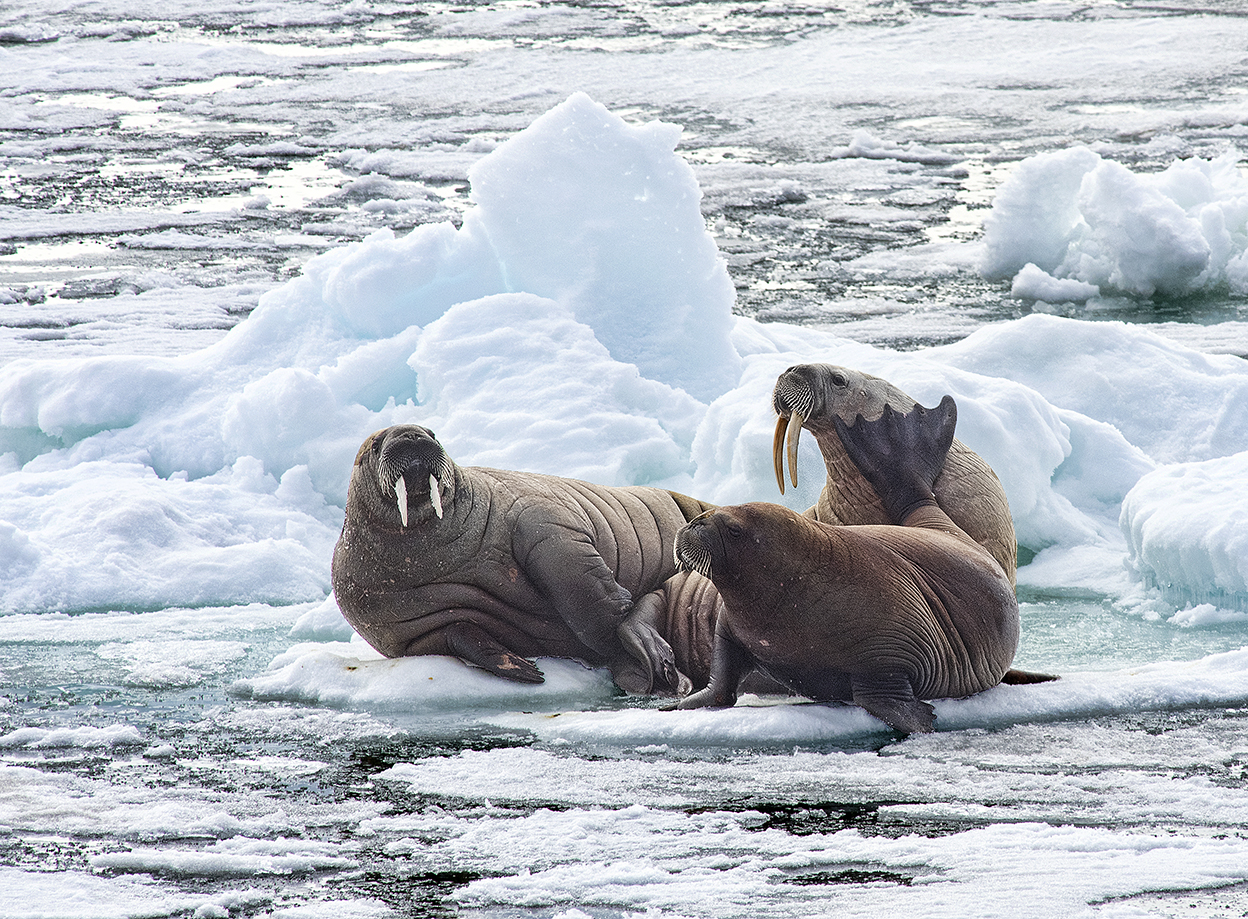 The Arctic Ocean is a unique place. It provides habitat for bowhead and beluga whales, walruses, ice-dependent seals and millions of birds. Every summer, these animals converge on the Arctic to take advantage of the region's abundance. Indigenous communities along the Arctic coast continue to rely upon this rich marine ecosystem for food security and subsistence.
Companies have long thought they could find oil under the Arctic Ocean off Alaska. Most recently, Shell spent more than a decade and $7 billion trying to find oil—but still came up empty. Now, the Trump administration is proposing new sales in the region. That's why Ocean Conservancy prepared a new, map-based interactive graphic that underscores some of the many problems that Shell encountered during its unsuccessful campaign to drill in the U.S. Arctic Ocean between 2007 and 2015. In addition to exploring the interactive map, you can review a timeline of Shell's Arctic drilling efforts and learn more about Arctic wildlife and communities.