6 Ways We Can Ensure the Magic of Florida's Coasts Lasts Forever
Ocean Conservancy's new report shows that Florida is now at a crossroads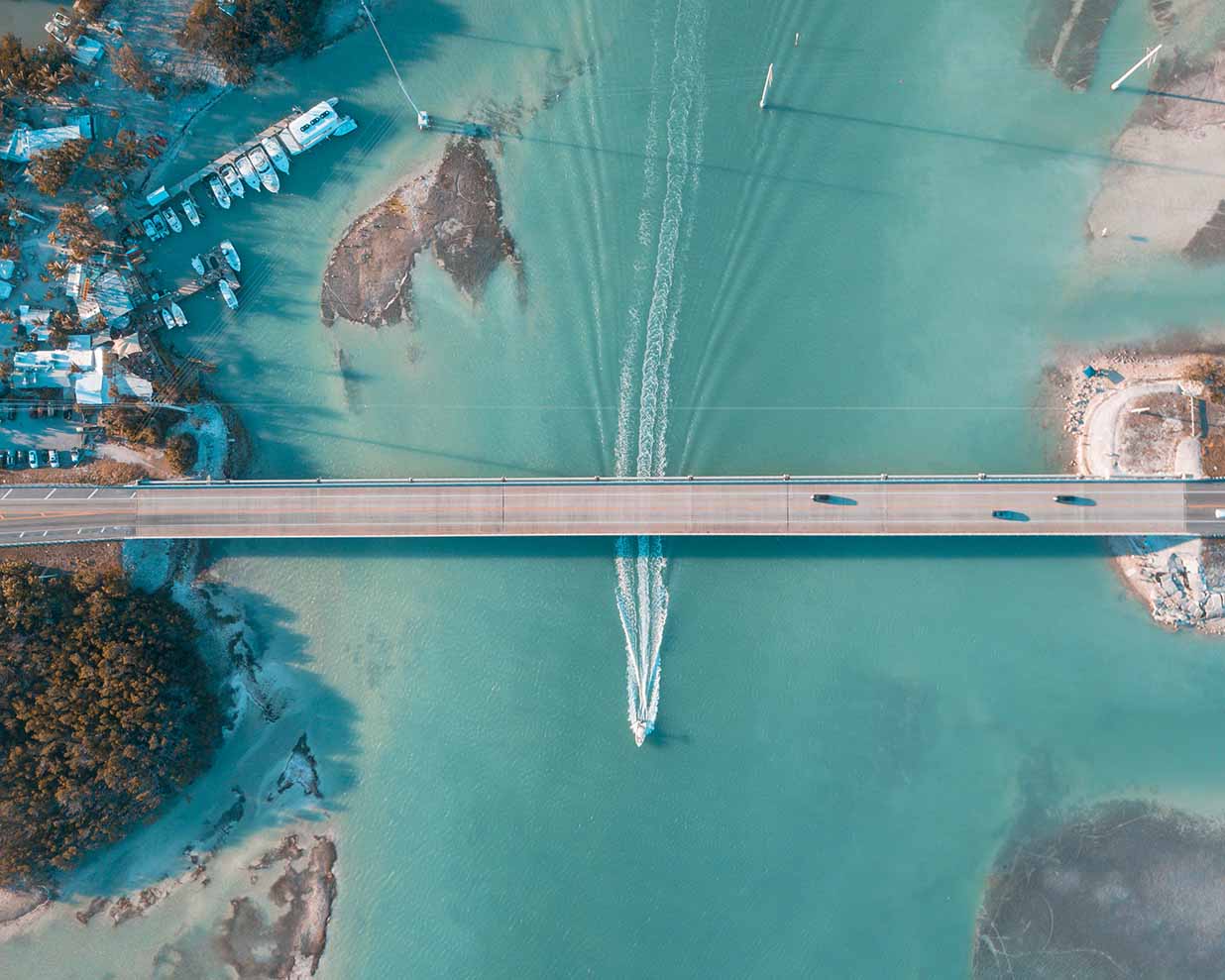 Florida, my home, has an iconic natural environment. It is surrounded by oceans, built upon aquifers, shot through with rivers and lakes and is dependent on clean water running through all those systems. From the Panhandle to the Treasure Coast to the Florida Keys, you're never more than 60 miles from the beach. Florida's coasts serve as treasured sanctuaries and economic engines—places to enjoy as well as earn a living and build a life. I'm proud to be a native Floridian, and I love calling Florida home and raising my family here.
Ocean Conservancy's new report shows that Florida is now at a crossroads. It seems as though new threats emerge every day that risk taking away that special connection to the ocean. We've seen harmful algal blooms blanket both coasts. Pollution, from oil and gas to plastic trash, hurts Florida's diverse wildlife and threatens the state's pristine beaches and waters.
But, time and again Floridians show a deep passion for their ocean and coasts. Here are six ways we can restore the magic of Florida's coasts.
1. Maintain Florida coastal connections
It is likely no surprise that Floridians rely on healthy ocean and coastal environments for work and play. Yet, sea level rise (due to climate change) will impact ALL parts of Florida's coastline—the Atlantic, Keys and Gulf coast—both urban and rural. Florida is the most vulnerable state in the country to sea level rise due to low elevations and the porous limestone bedrock underlying much of the state.
2. Ensure clean and abundant water
Floridians' lives are shaped by the waters that surround them: hauntingly beautiful springs, culturally significant coastal waters, the mammoth Lake Okeechobee and the one-of-a-kind Everglades.
We need to restore clean freshwater flows to estuaries and coastal habitats, improve water quality by reducing pollution (including nutrient pollution) and put an end to the human activities that are contributing to harmful algal blooms.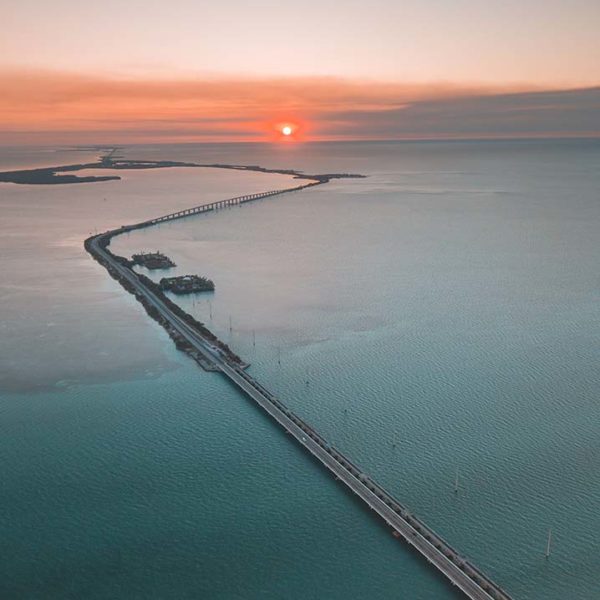 3. Promote healthy beaches
Beaches are Florida's most valuable asset. They are culturally and economically important and provide habitat for many species, as well as storm and flood protection for coastal communities. Beaches are also the top tourist attraction in Florida and the strongest element of Florida's state brand.
Tackling ocean trash means both cleaning up what's already there and stopping trash and plastics at its source—preventing trash and plastic pollution from entering Florida's waterways and beaches in the first place.
4. Support thriving habitats
Florida's corals, seagrasses and mangroves create a rich, diverse set of coastal ecosystems that are critical to marine life and provide recreation and commercial value to Florida's residents and visitors. Impacts from carbon pollution are touching virtually every aspect of Florida's ocean and coasts—from sea level rise, ocean acidification, warming waters and coral die-offs. Tackling carbon pollution is essential for protecting the special Florida coastal places that we love.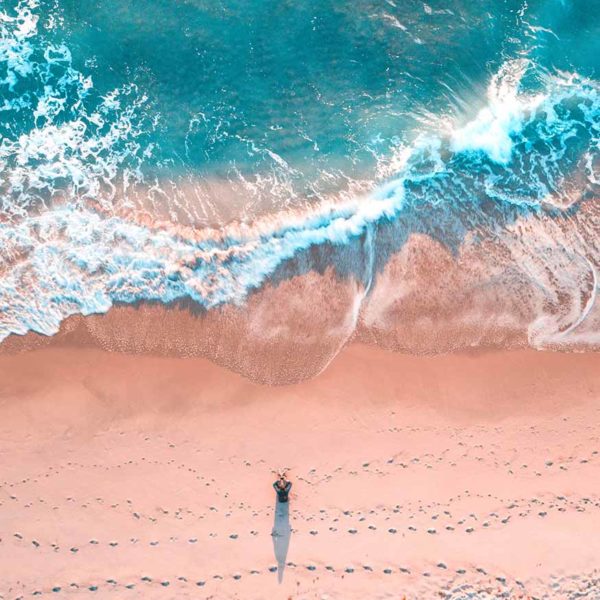 5. Protect abundant wildlife
Florida is home to thriving marine life—sea turtles, manatees, dolphins, whales, sharks, rays, fish, lobsters, crabs and smaller critters that are part of the beach experience, like sand dollars and sea stars. Shorebirds, seabirds, waterfowl and birds of prey depend on the ocean and coastal habitats, as do alligators, crocodiles and even panthers. Floridians care about their amazing wildlife and their communities benefit from wildlife-related tourism, which depends on healthy animal populations.
Stewardship of wildlife and fisheries means responsible resource management and taking care of habitats—the waterways, beaches, corals, seagrass beds and mangroves that serve as their home. People and wildlife can coexist, but not if habitat destruction, oil spills, overharvest or overdevelopment are left unchecked.
6. Strengthen plentiful fisheries
Florida is known as the "Fishing Capital of the World." Commercial and recreational fishing have long been economic drivers for the state, creating billions of dollars in local sales. More than 200,000 Floridians make their living fishing in communities from the Panhandle to the Florida Keys. Their livelihoods and communities depend on plentiful fish and shellfish populations. Responsible fisheries management, healthy habitats and water quality are all essential for maintaining plentiful fisheries.
We know this is a phenomenal challenge—to imagine and then realize a Florida whose beaches are (even more) vibrant, whose waters are clean and accessible to all, and whose ocean is thriving and providing for millions.
Ocean Conservancy is up to the challenge—and we hope that you are, too.