Capitol Hill Hearing Puts the Ocean at the Heart of Climate Solutions
5 women experts provide scientific and community perspectives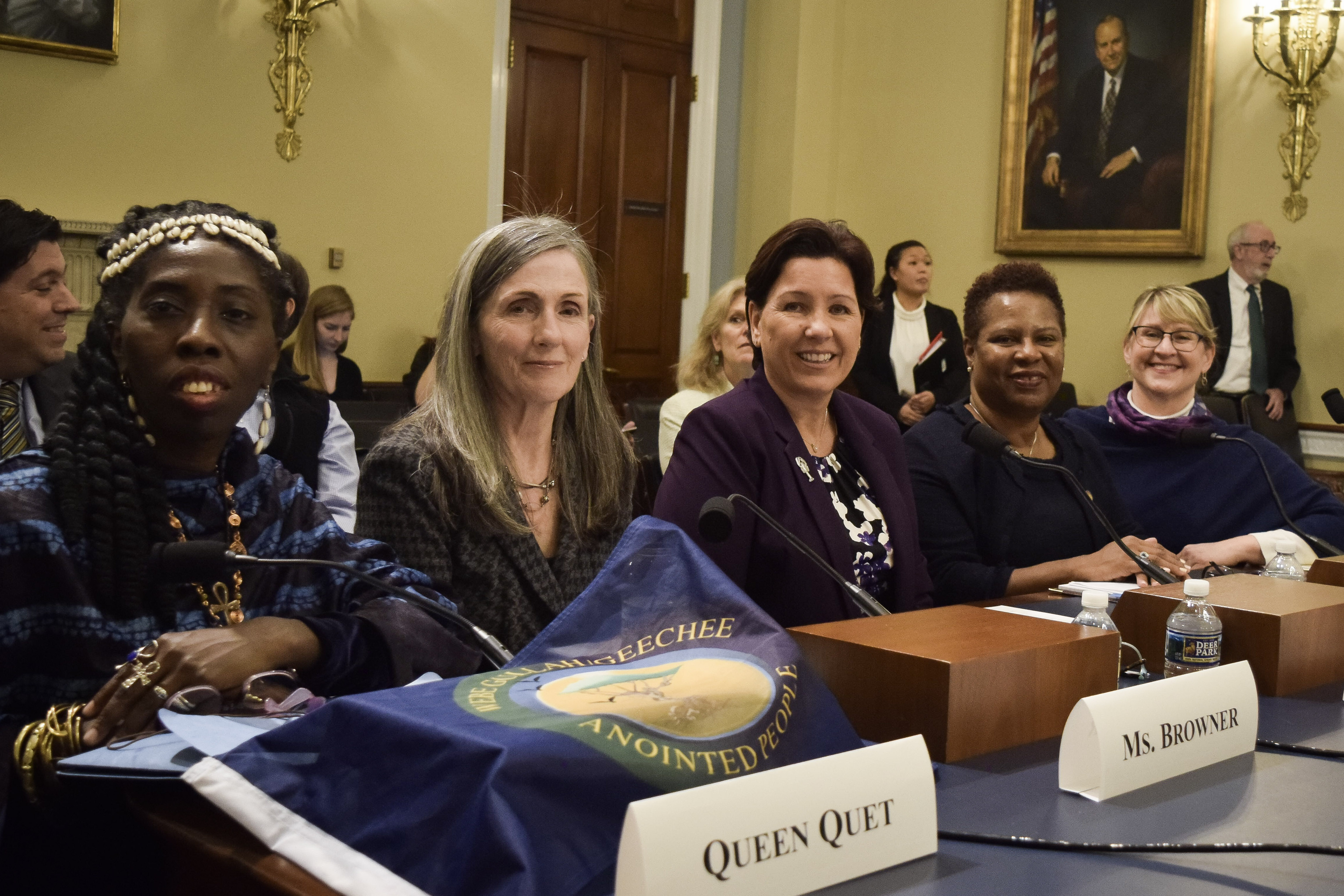 The global discourse about oceans and climate change has been surging like a rising tide. The science of ocean climate change has been featured in major recent reports including the National Climate Assessment and the Intergovernmental Panel on Climate Change, and the threats and solutions are being vetted at globally relevant climate events like the Global Climate Action Summit in California.
This week, finally, that discourse landed on Capitol Hill. Five women provided testimony before the Water, Oceans and Wildlife subcommittee on the state of science around ocean climate, the impacts on communities from Massachusetts to South Carolina to Louisiana and the real-world solutions that they believe we need now.
It was refreshing to hear women's voices in the hearing room. Last Congress, only 16% of witnesses that testified before the House Natural Resources Committee were women—a dismal record at a time when we need women's perspectives more than ever.
Here are three standout moments from this critical hearing:
Beth Casoni brings the voice of lobstermen and women to the dialogue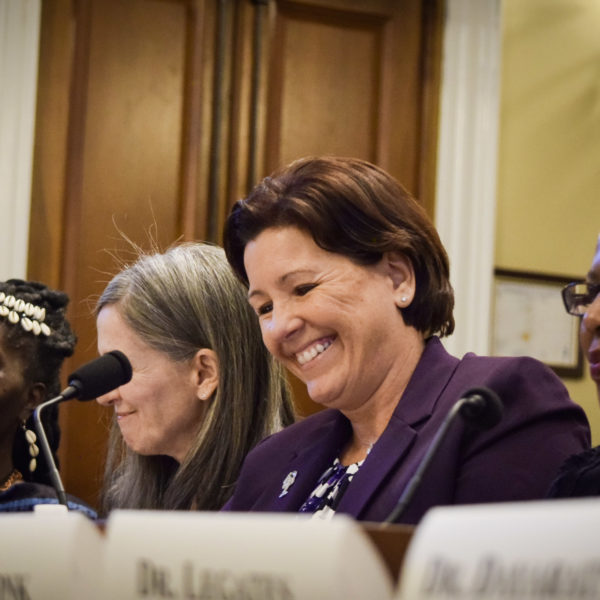 "It takes eight years for a lobster to become harvestable. We are talking about the eggs, the larval stages, the nearshore acidification where the waters are warming the fastest and the runoffs are having a severe impact… [The state of Massachusetts] is seeing less and less of the lobsters settling nearshore, so that is the concern. Without the future stocks we don't know where the lobster industry will be in eight years."
Queen Quet speaks on behalf of the Gullah/Geechee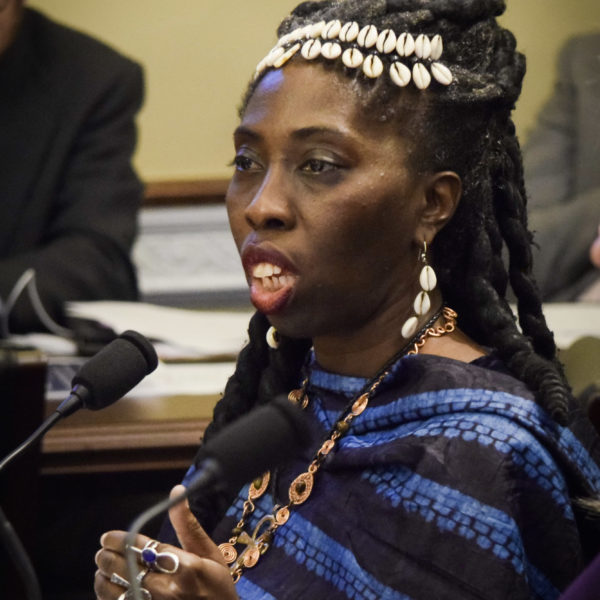 "I think it's important for this committee and all of the policy setters, not just in the U.S. but around the world, to calculate cultural heritage. You can't. You cannot actually calculate the cost of the loss of all the cultures and the communities that are along these coasts… We need to make this a culturally relevant discussion because there are things that we know from over 400 years on the sea islands that nobody else knows and now everyone in the scientific world is looking at us saying hey maybe they had something that we all need to know."
Dr. Deborah Bronk carries the mantle for the overwhelming global consensus of scientists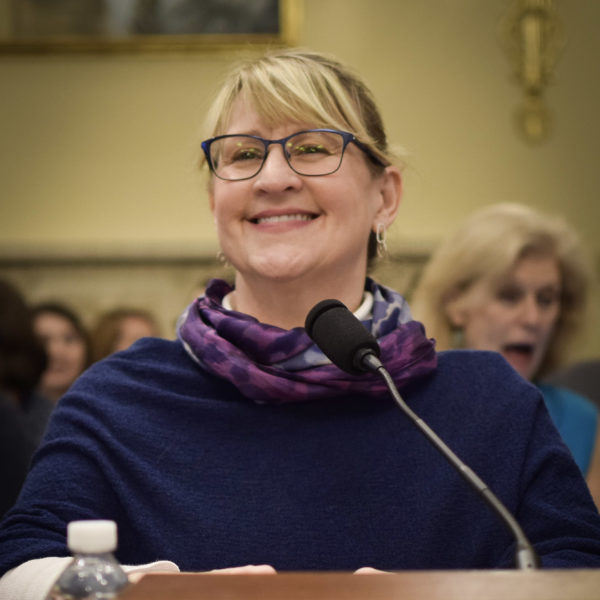 "The degree of disagreement [on climate science] is vastly overstated here. I would look at the consensus documents. For a scientist to agree on anything—you can't get 6 of them to agree to go to a restaurant! We argue by nature. The fact that there are thousands of scientists that have reached consensus on documents around the world—that's what we should be paying attention to."
---
What's next? It's time for Congress to act. Now that the global discussion of oceans and climate change has broken through in Washington, aggressive legislation is needed to mitigate climate change and address the needs clearly laid out in this hearing.
You can join us and take action today!