Skip the Straw to Help Save Marine Animals
This National Skip the Straw Day, add your voice to thousands of pledges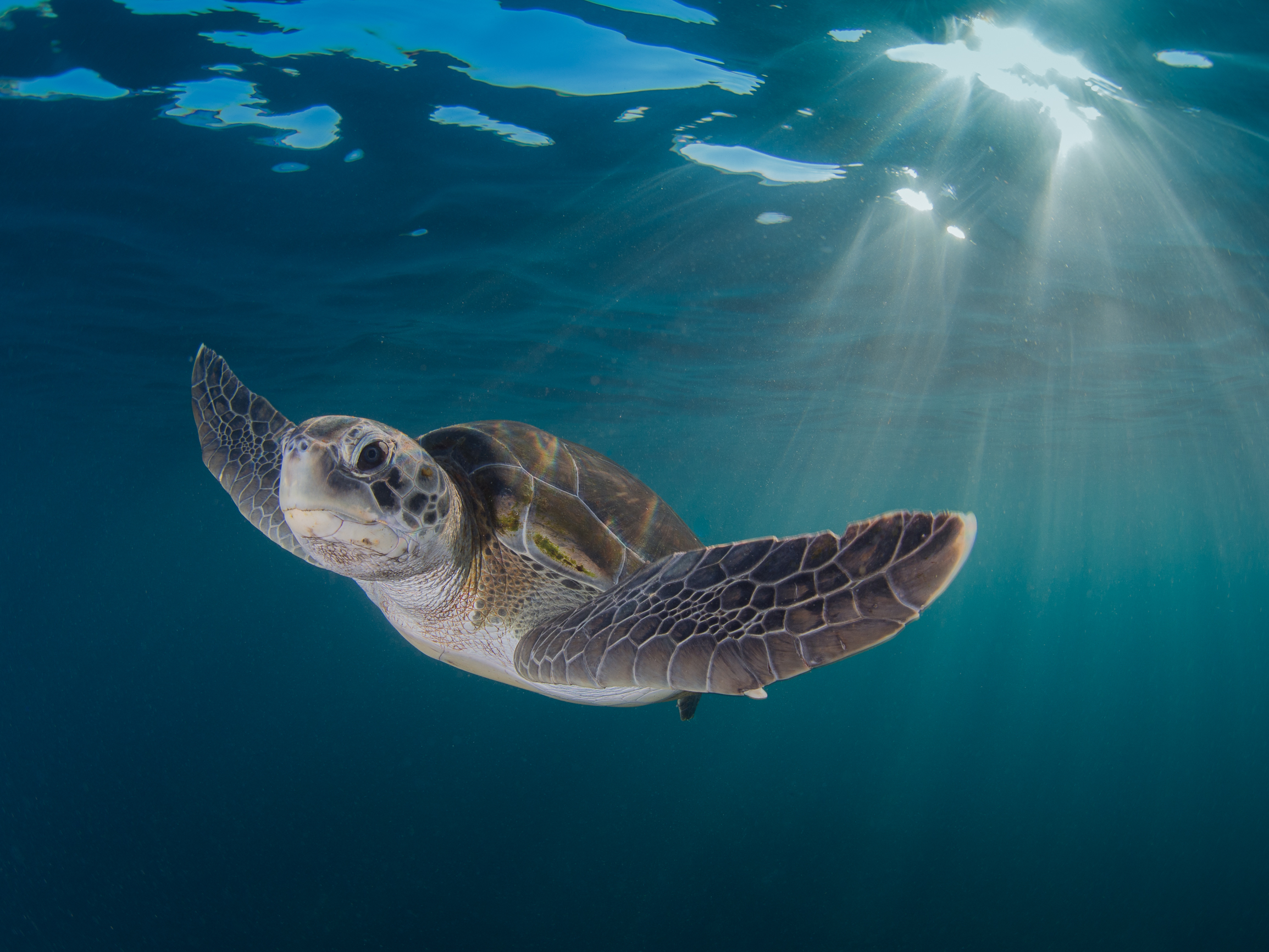 You wouldn't dispose of your plastic straw by throwing it into someone's front yard, and yet volunteers have picked up more than 9 million straws and stirrers from beaches and waterways over the 30+ year history of the International Coastal Cleanup.
It's no wonder they're among the top ten items collected every year. This small, everyday item is clogging our ocean and posing a huge threat to the animals that call it home.
What makes plastic straws unique is that for the vast majority of people they are not necessary. What's more: sustainable, ocean-friendly alternatives are available.
Skipping the straw is an easy way that you can prevent increased ocean pollution. If you don't need to drink using a straw, commit to skipping the straw and add your voice to the sea of people taking a stand for the ocean. Sign the pledge now and when offered a straw, simply say "no thanks." Skipping the plastic straw can further inspire you to make other changes in your everyday life, from remembering the reusable shopping bag to packing reusable utensils and more.
This one simple change will protect vulnerable species like sea turtles, seals, sea otters and more who are directly impacted and endangered by the onslaught of ocean trash.
We are all responsible for the ever-growing tide of pollution in our ocean. It will take all of us working together, day in and day out, to stop it.
Thank you for all the ways—big and small—in which you lead the way in saving our ocean's waters, coastlines and precious wildlife. Let's keep our seas clean for all to enjoy.