Announcing the 2019 Photo Contest Winners
You won't believe these stunning captures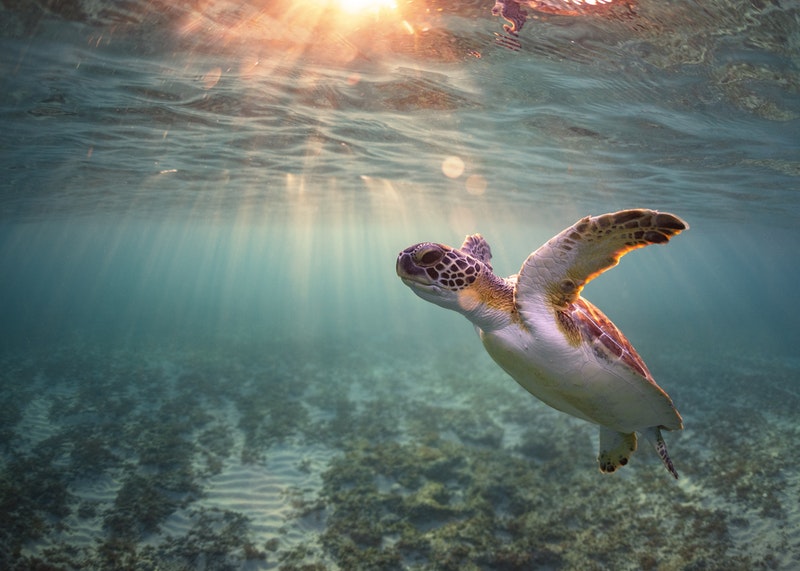 Our annual Photo Contest has come to a close, and I think it's safe to say that this was our best yet. Hundreds of you sent your spectacular ocean photos—and we couldn't have been more impressed!
You showed us colorful sunsets, massive whales and teeny tiny nudibranchs. You captured both the ocean's beauty and the many threats that it's facing. Thank you for sharing your images with us—we are so grateful.
Of all the fin-tastic submissions, there were some that stood out. Our Judge's Choice winner was selected by our esteemed panel of judges and our category winners were selected by YOU, our voters.
We're proud and honored to present the winners of our 2019 Photo Contest. Congratulations to ALL of our entrants, and we hope to see you next year for our 2020 contest!
Judge's Choice Winner
"Golden Hour" by Kyle Soto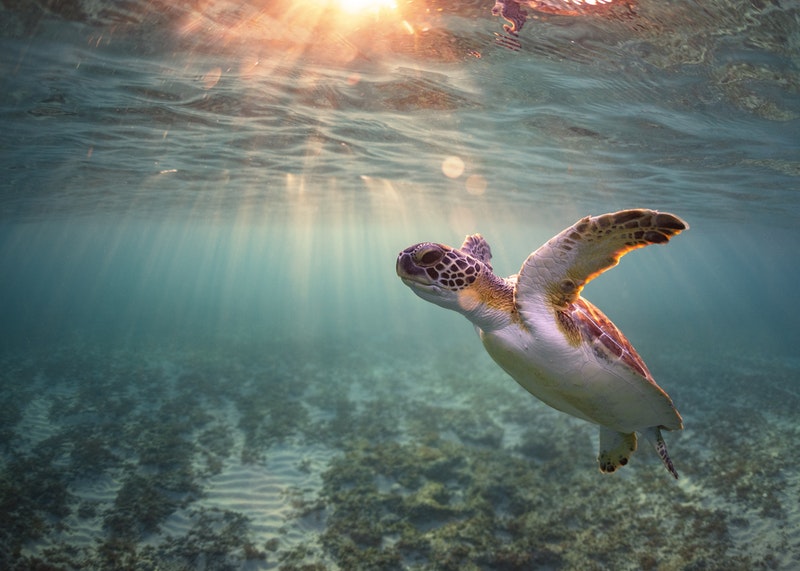 Photographer Description: An endangered green sea turtle rises to the surface for a breath. The sun began its ascent over the horizon, sending beams of golden light rays through the water column.
Boca Raton, Florida.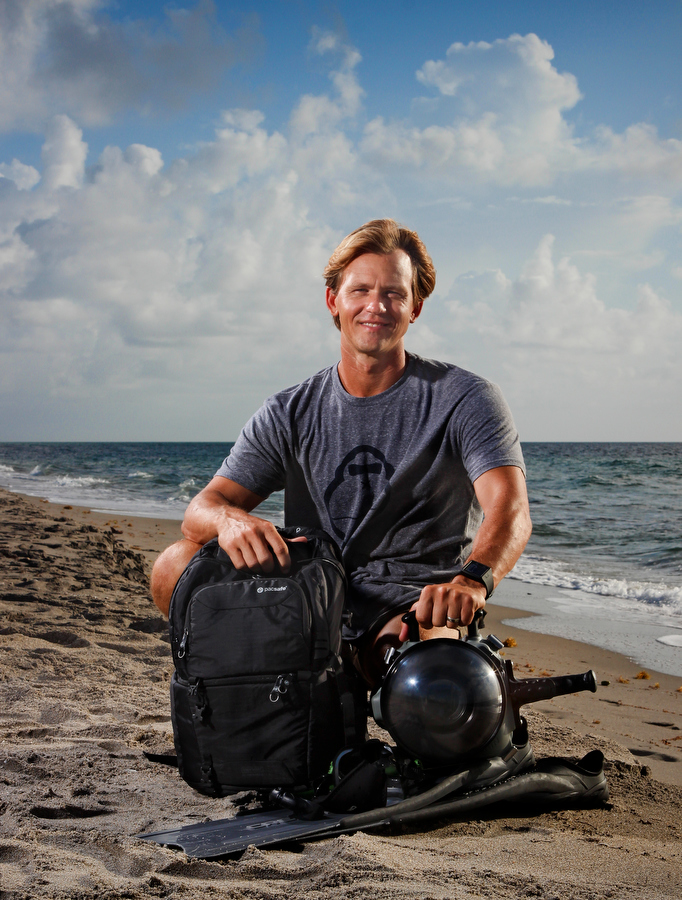 "Embracing the color and light of the ocean along with the emotion given off by the turtle, strikes the viewer upon first glance."

2019 Photo Contest Judge
Marine Wildlife Winner
"Pygmy Seahorse" by Tanya Lister