Regional Ocean Partnership Act Receives Bipartisan Support
The Regional Ocean Partnership Act is one step closer to becoming a law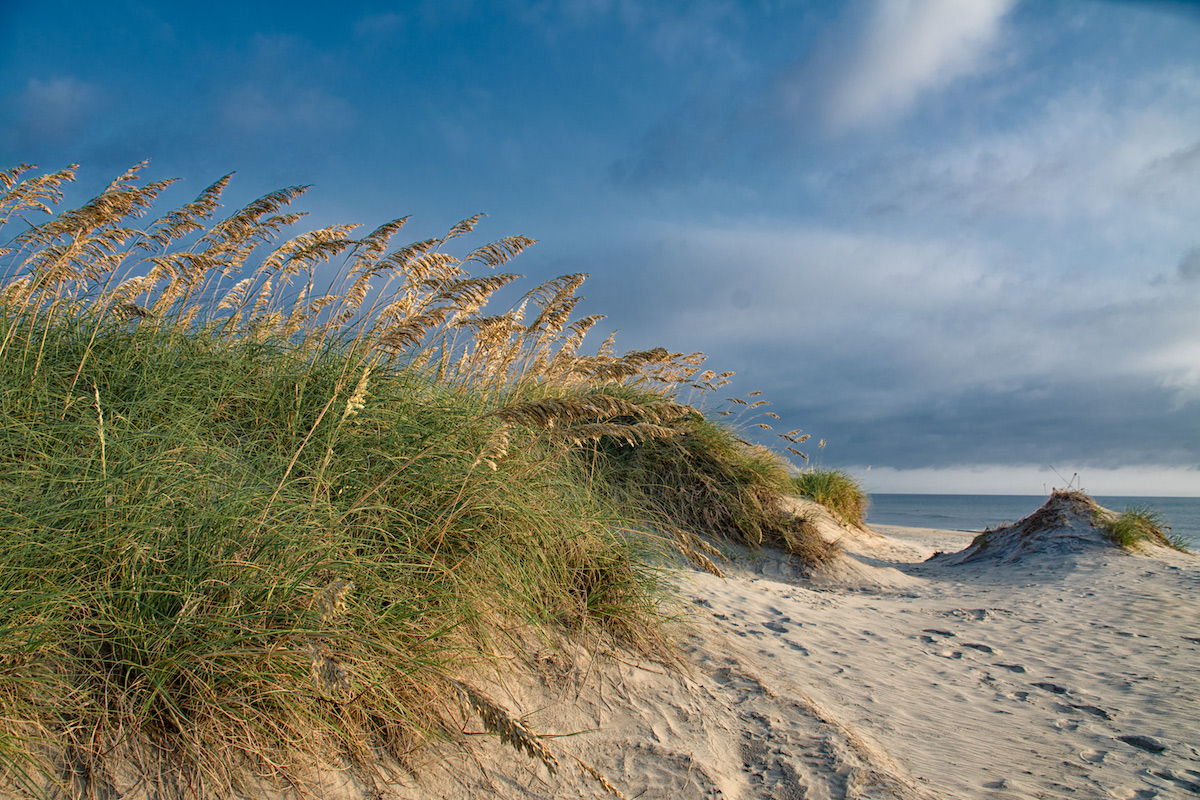 Yesterday, the Senate Commerce Committee voted to pass the Regional Ocean Partnership Act (S. 2166) out of committee. The bill can now be voted on by the full Senate, and we urge the Senate to pass it.
The bill supports governor-created Regional Ocean Partnerships like the Northeast Regional Ocean Council, Mid-Atlantic Regional Council on the Ocean, West Coast Ocean Alliance and Gulf of Mexico Alliance.
Regional Ocean Partnerships are regional organizations that collaborate with states, tribes, federal agencies and other stakeholders to address ocean and coastal issues of common concern. These partnerships have operated in several regions for over a decade working to address ocean issues unique to the region, including promoting sustainability through science-based management; coordinating solutions to coastal hazards resilience; creating publicly available regional ocean data portals; and, providing a common venue for convening ocean stakeholders. This bill would formalize Regional Ocean Partnerships' role as collaborative partners with federal agencies and secure more predictable funding to further advance collaborative, regional ocean efforts.
Ocean Conservancy thanks Senators Wicker, Cantwell, Collins, Cassidy and Jones on their co-sponsorship of this bill. These Senators recognized the value of the Regional Ocean Partnerships that serve their states and constituents, and came together to develop this bill to support these partnerships nationwide. The Regional Ocean Partnership Act has support from Senators of both parties and is an excellent example of bipartisanship to support our ocean and coasts.
Ocean Conservancy has actively engaged with Regional Ocean Partnerships across the nation and fully support these organizations as important venues to address today's most challenging ocean issues. Their unique position within the region allows these partnerships to actively coordinate ocean stakeholders where they live and work, including marine industries, scientists, state, tribal and local governments, conservation groups like us, and more.
We hope the Regional Ocean Partnership Act passes the Senate and goes on to become law. We thank the Senate Commerce Committee for taking a critical step towards that goal this week.