Ocean Planning Takes a Village
How stakeholder engagement is delivering a better ocean plan for Connecticut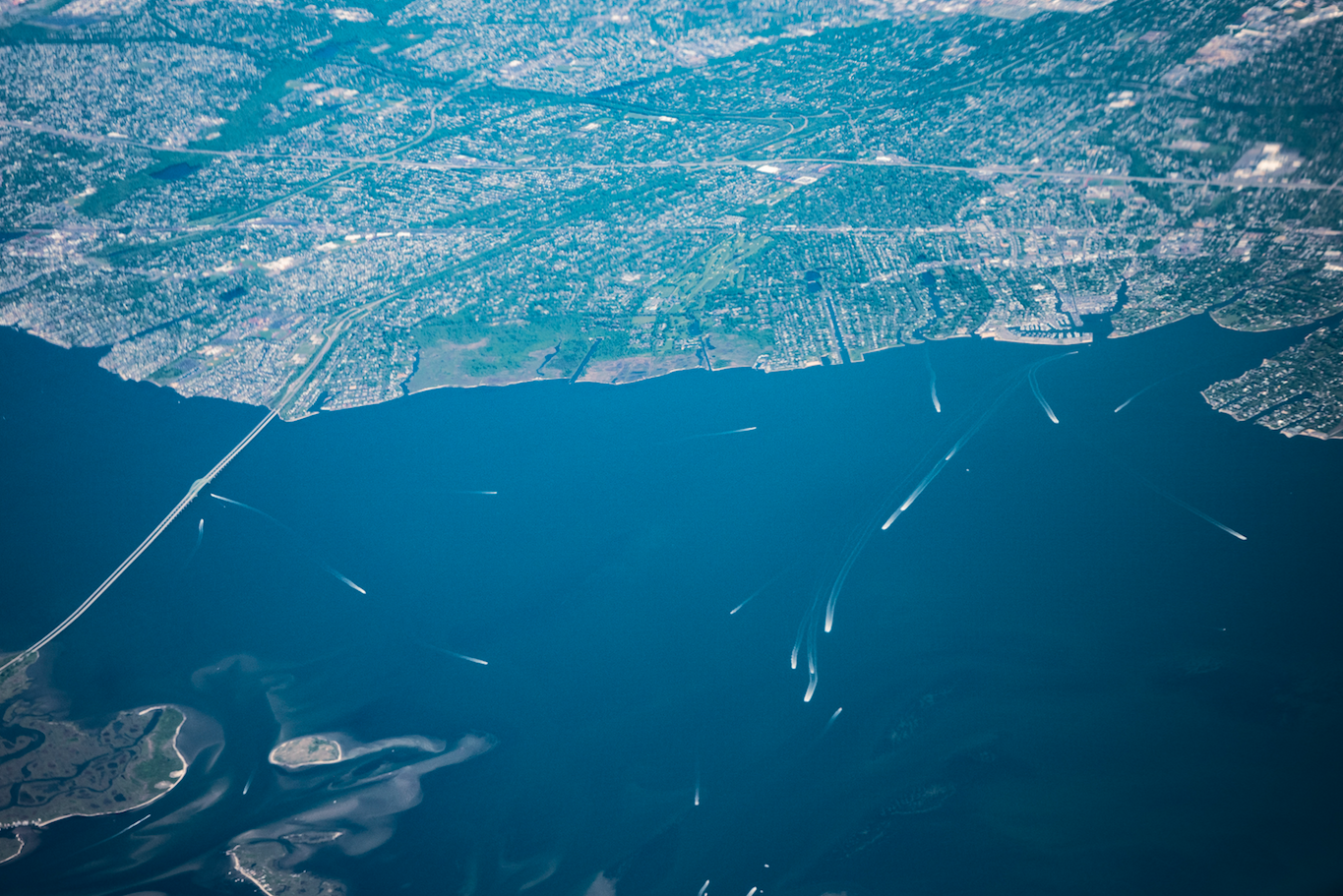 Our ocean is mind-bogglingly vast. It covers nearly 140 MILLION square miles of our Earth's surface. That's roughly 35 times the size of the United States!
Our coastlines, on the other hand, are much smaller—and getting more crowded every year. According to the National Oceanic and Atmospheric Association (NOAA), almost half of the U.S. population lives in a coastal county.
For many of those folks, our coastlines are a source of inspiration, fun and relaxation—myself included. For many others, the ocean is their life-blood. They rely on it to run businesses that support their families and put food on their tables, both literally and metaphorically. In 2011, the U.S. ocean economy generated over $282 billion and commercial and recreational fisheries employed about 1.9 million workers; that's over twice the population of the entire state of Alaska! All ocean users (also referred to as ocean stakeholders) want to ensure that its bounty stays plentiful for future generations.
So how do we all share our increasingly crowded coastline without hurting businesses, or the environment?
Smart. Ocean. Planning.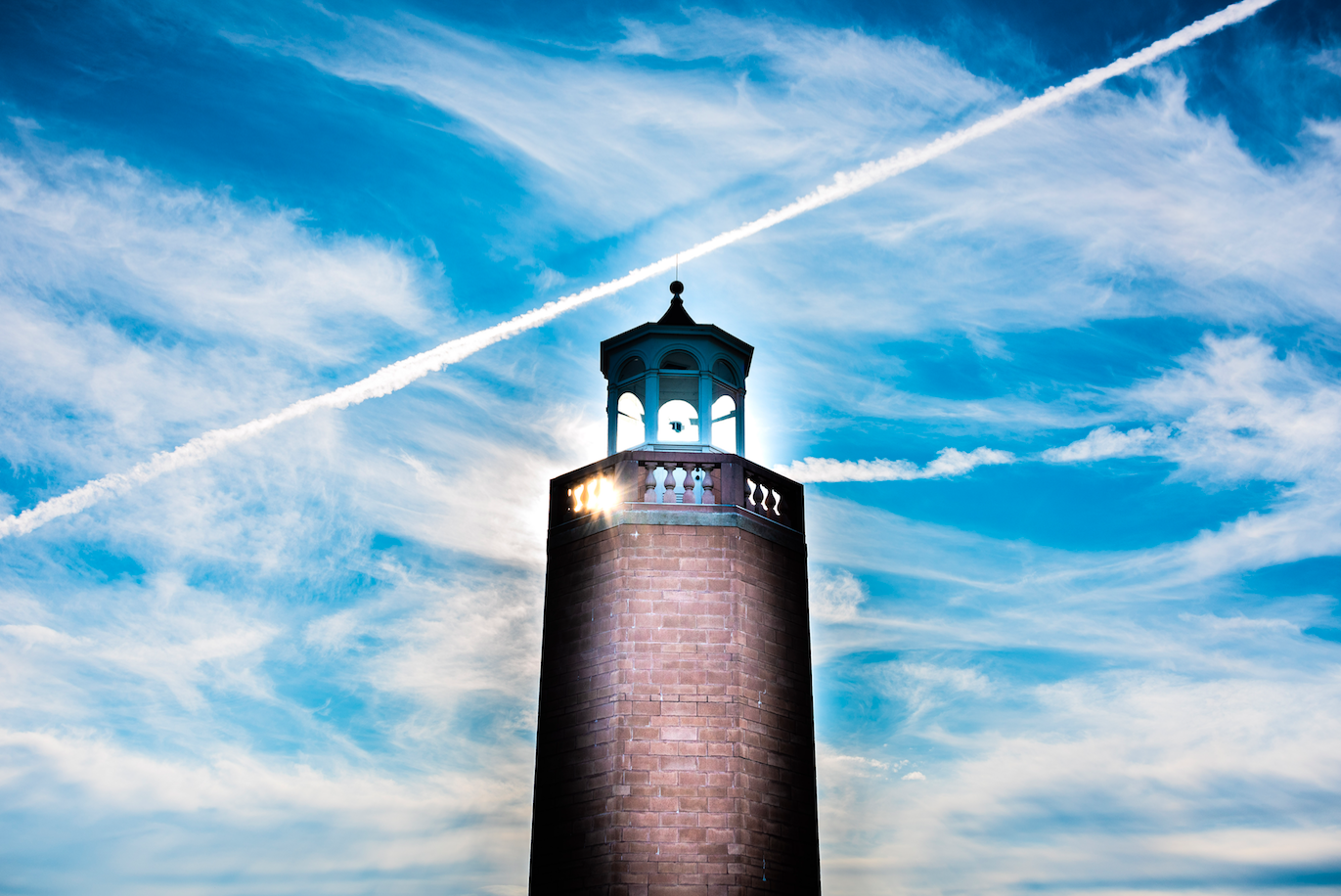 Ocean planning is a tool used to gather information on ocean uses and the ocean environment in an effort to reduce conflicts between stakeholders with the goal to ensure a healthy ecosystem for the long-term.
Whenever you're planning anything, whether it's a surprise party, a date, or even a game-winning play as the clock ticks to zero, communicating with the people involved is the key to success. Ocean planning is no different, except the stakes are usually a bit higher. If there's a miscommunication on the first date, maybe you show up to the wrong restaurant (or you got ghosted) and well, either way, there probably won't be a second date.
Out on the ocean, a lack of communication may lead you to accidentally drop the anchor of your fishing boat onto an unexploded Navy test missile. That's a hook, line, and definitely sinker, but it's no joke. For this reason, the U.S. has a Federal Ocean Policy that directs the federal government to coordinate and provide data for smart management decisions. And, increasingly more states are developing localized state plans.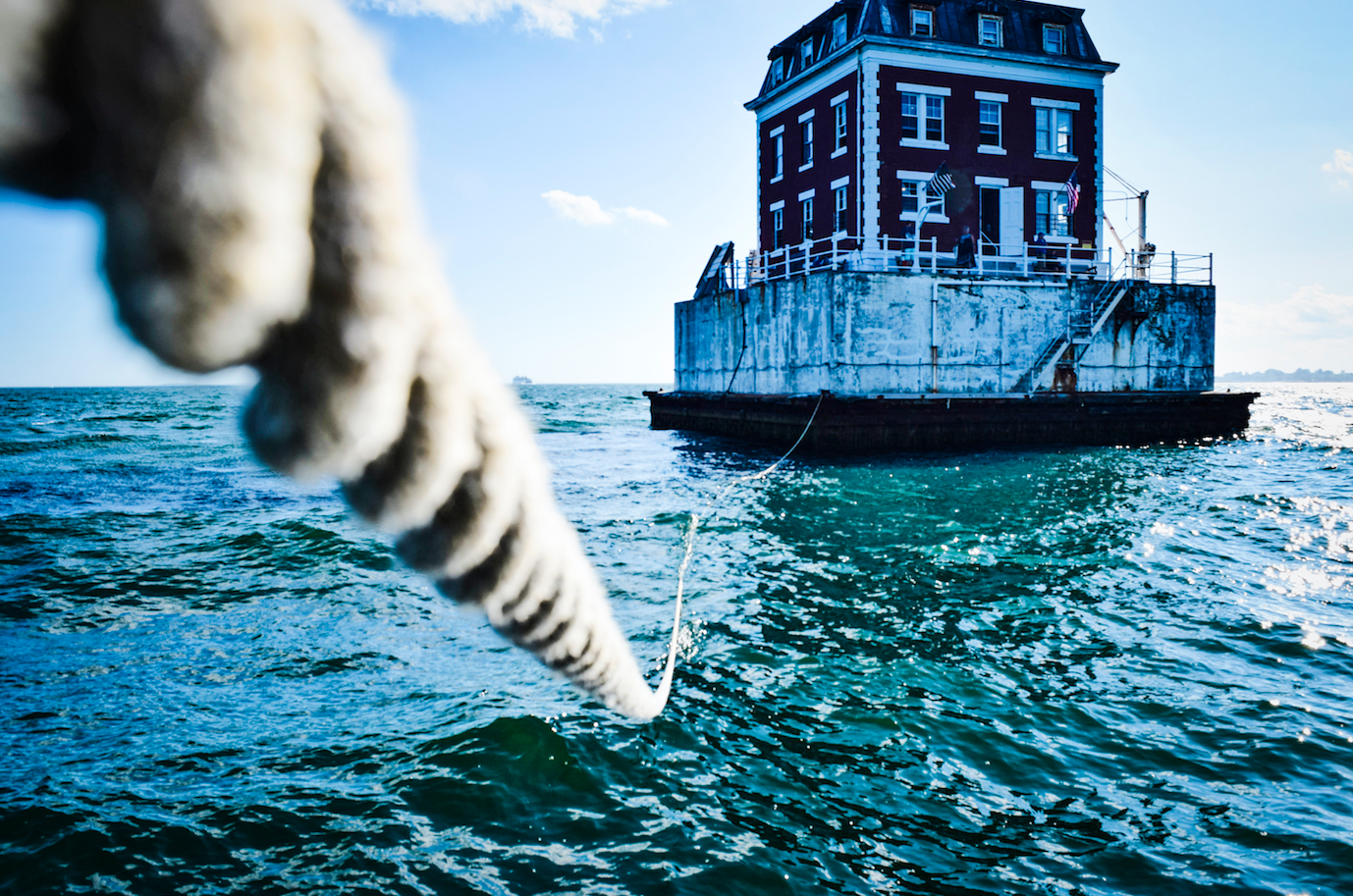 Recently, my home state of Connecticut published a draft version of its very own state ocean plan—The Long Island Sound Blue Plan. Growing up on the shores of Long Island Sound, I was excited to learn about the progress being made to help support my favorite estuary. With more than 24 million people who live within 50 miles of Long Island Sound, and the businesses that contribute nearly $9.4 billion to the regional economy the benefit is obvious.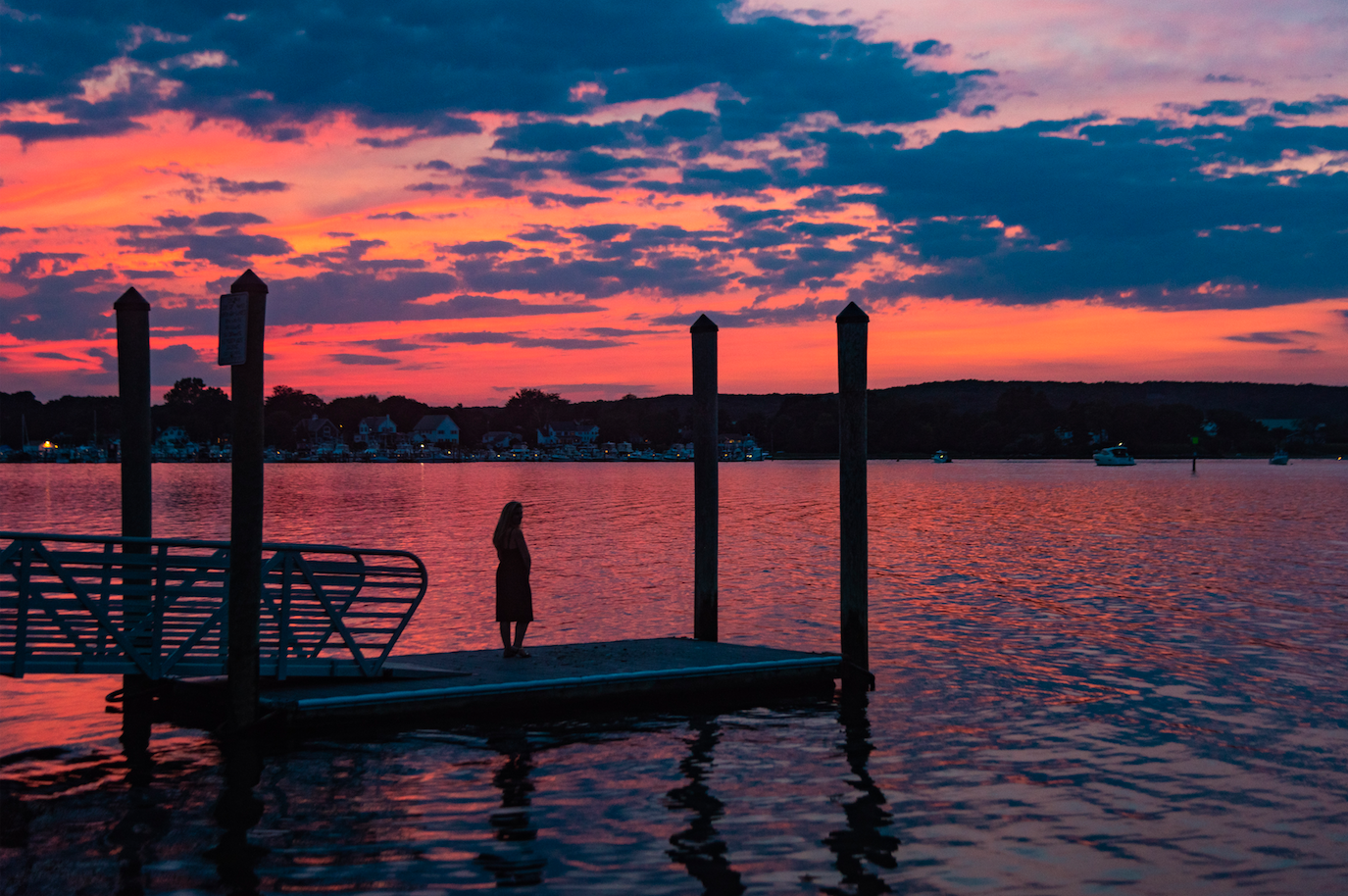 The overarching goals of the plan are to protect important ecological resources like fish populations and existing human uses like recreational boating. It serves as a tool to reduce potential future conflicts between stakeholders on projects, for example, establishing a kelp farm where competitive sailors regularly race.
The plan organizers took the importance of stakeholder engagement to heart. So far, they've held 25 public meetings, and more than 70 ocean use sector-specific meetings, calls and webinars. Through this process, they've met with more than 1,700 people across the state that represented 14 sectors including shipping, fishing, energy, national security and conservation.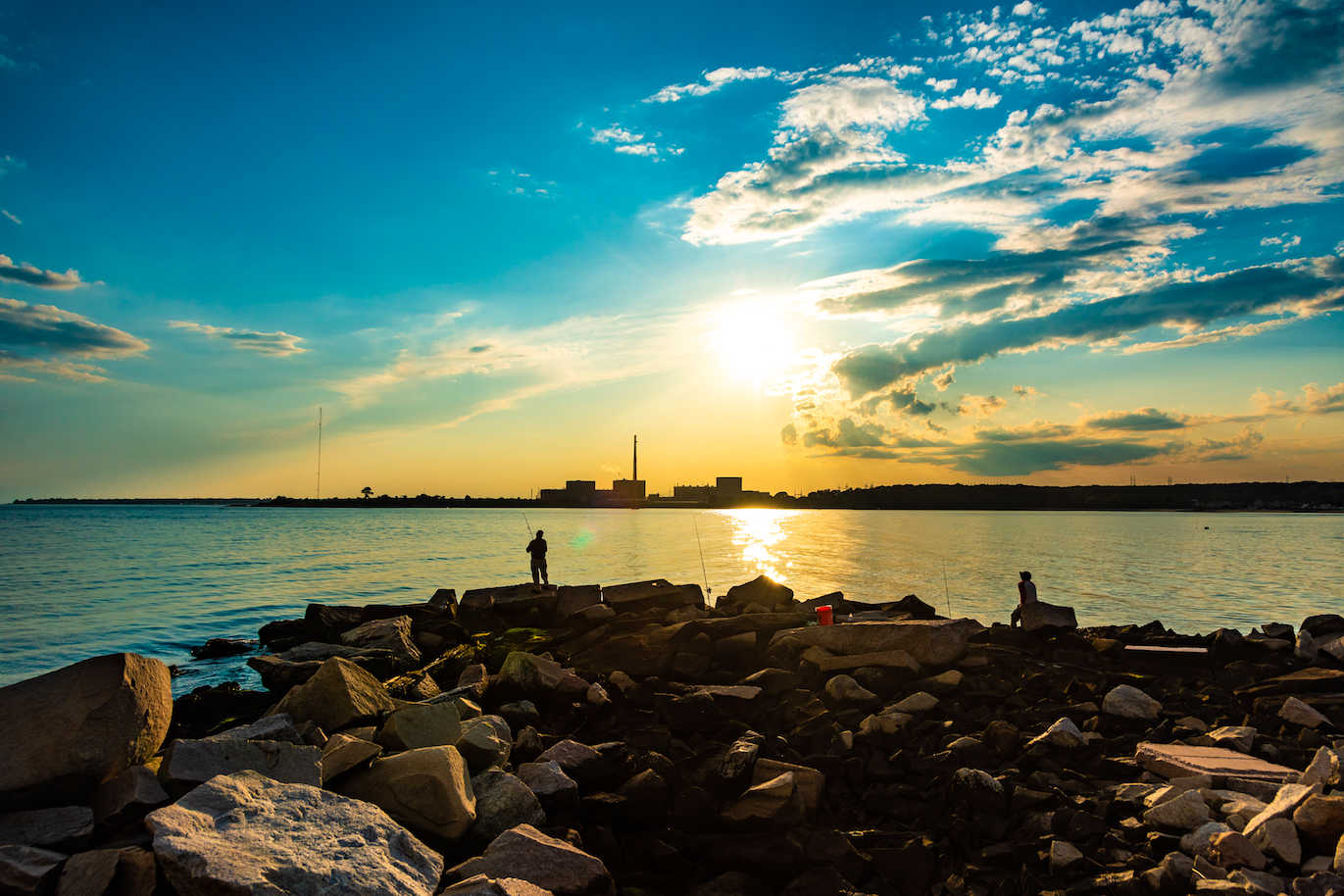 Input from these folks helped the plan organizers gather important science-based information to identify essential ecological and human use areas of the Sound. A key outcome was the creation of The Blue Plan Map Viewer—a data portal that houses complex data layers in an interactive platform. It allows every stakeholder, from your friend who likes fishing every weekend to a legislator in the U.S. Senate, to explore how specific parts of Long Island Sound are being used.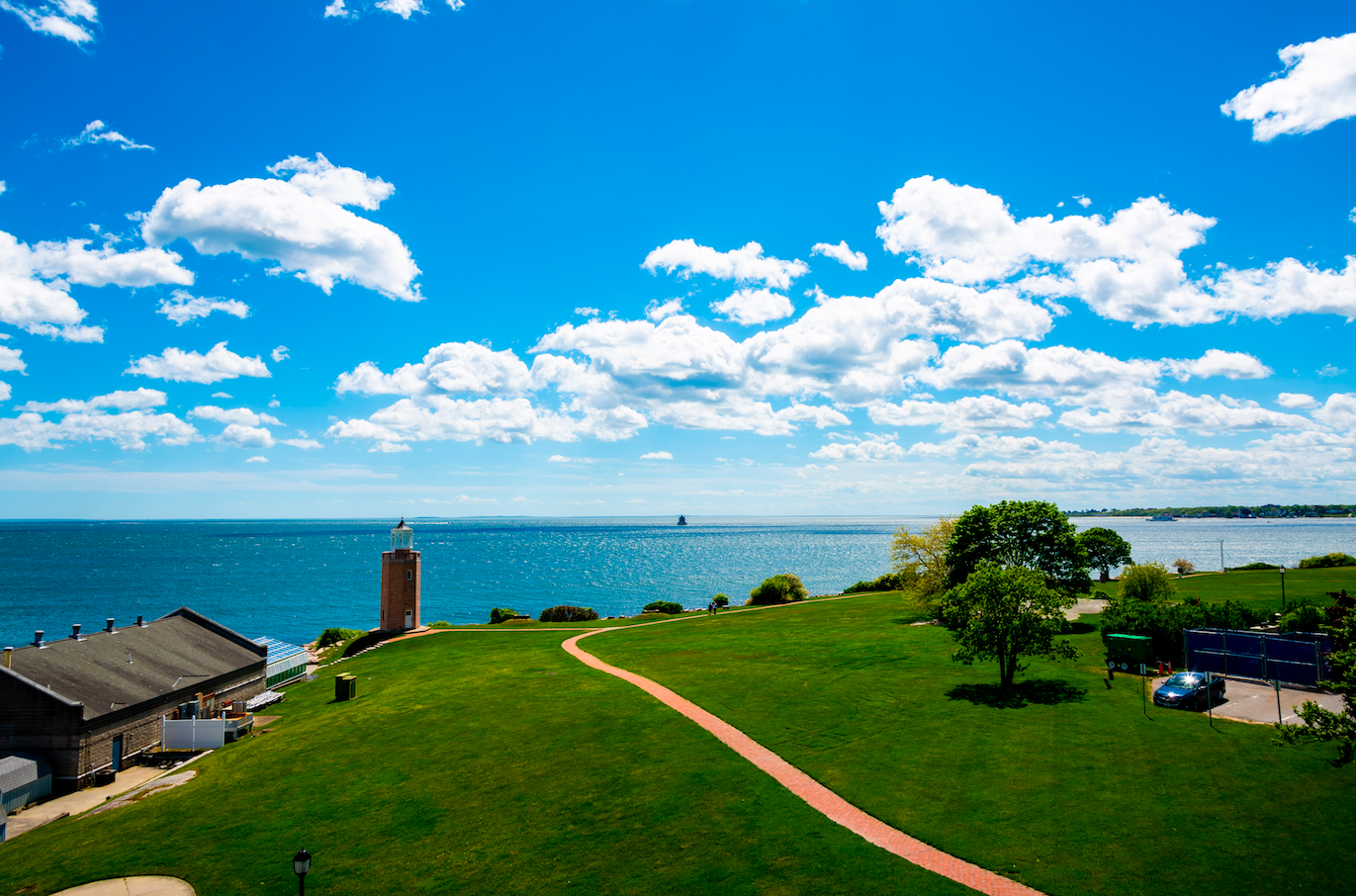 Long Island Sound forever shaped the course of my life. If I hadn't grown up on its gentle shores I likely wouldn't be sitting here writing this blog today. It's comforting knowing that so many of the people consulted about what's best for Long Island Sound are folks like me—people who cherish it and are inextricably connected to it.
In Taylor Swift's song Lover, she sings, "This is our place; we make the rules." In this case, it's more like, "This is our place; we [provide the input that lets our legislators] make the rules." To me, The Long Island Sound Blue Plan process has been a labor of love for the people of Connecticut. And the saying goes, it takes a village and it's true of how we unite for our ocean.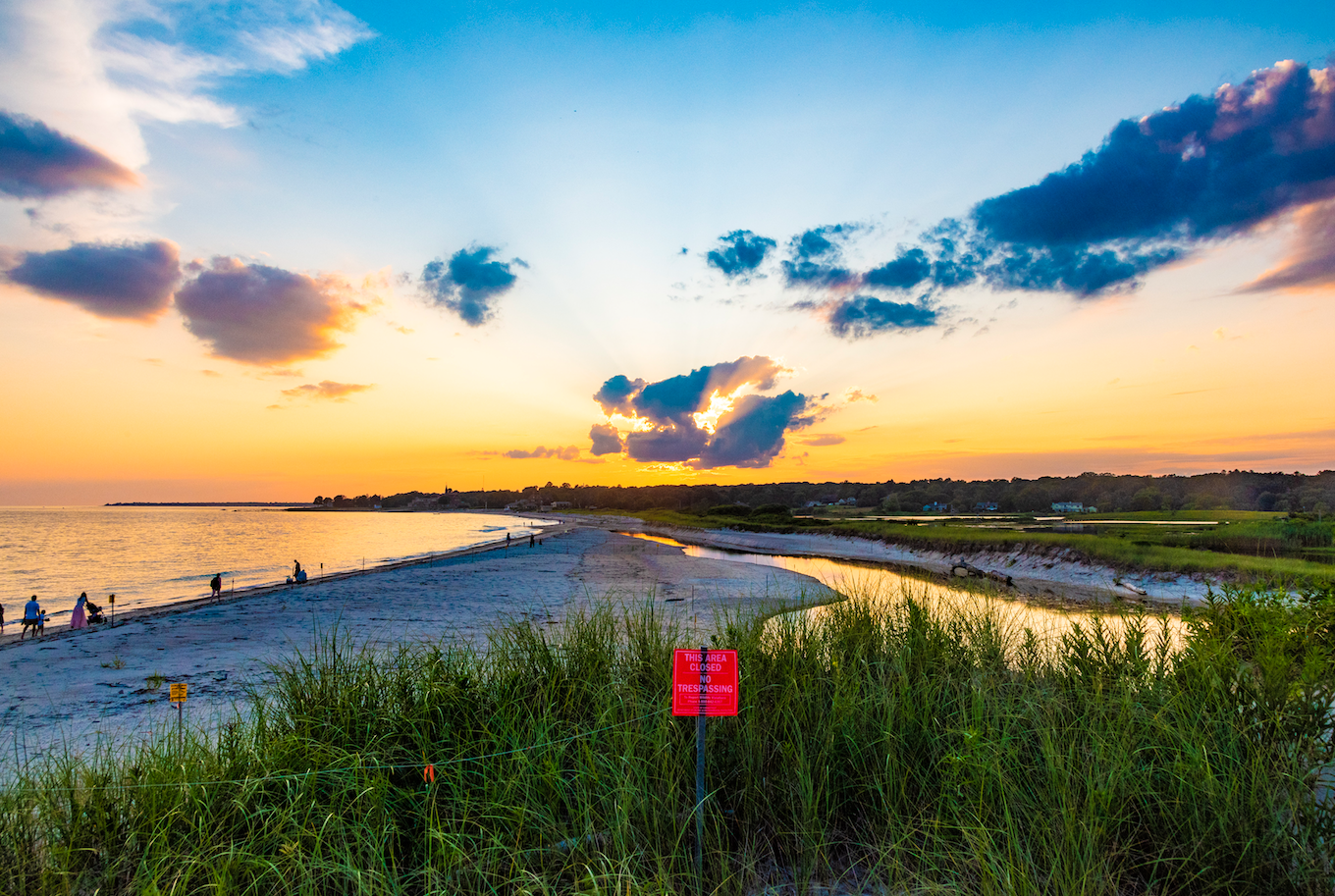 Tune in here for more information on the Blue Plan and to stay up to date on Connecticut's ocean planning process!