To All 2019 International Coastal Cleanup Volunteers: Thank You
Nearly 3,000 volunteers turned out at Ocean Conservancy's three flagship ICC events and removed more than 8,000 pounds of trash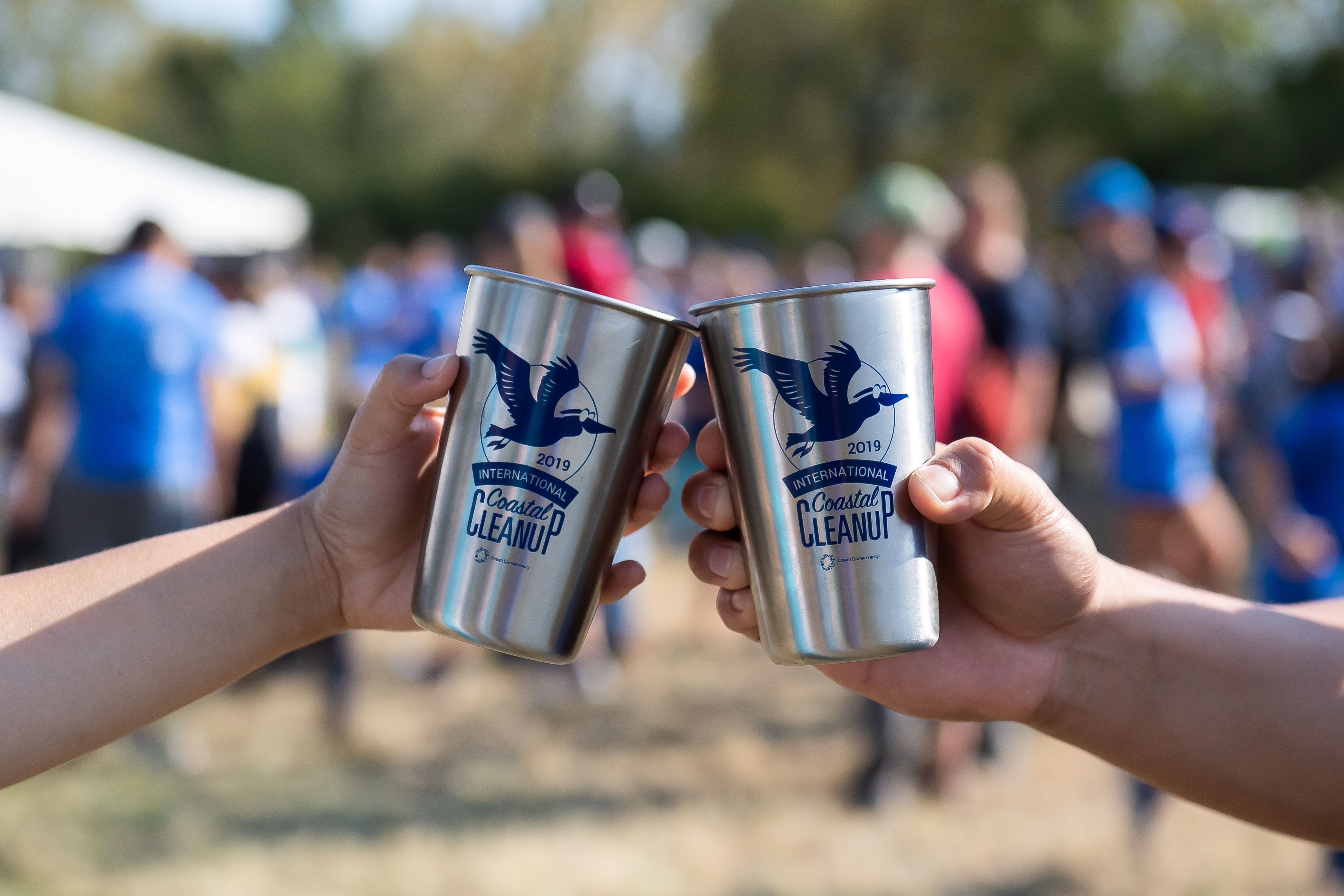 On Saturday, September 21, volunteers around the world went out to their local beaches and waterways, rolled up their sleeves and took part in the 34th annual International Coastal Cleanup (ICC). While the results are still coming in, all of us at Ocean Conservancy are absolutely blown away.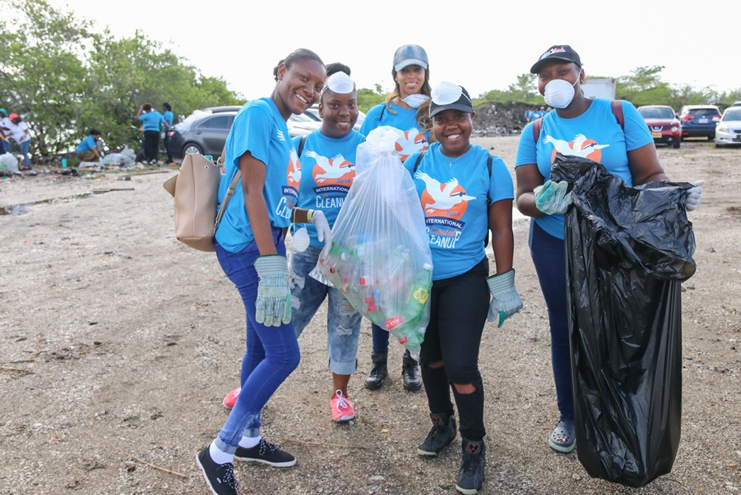 I was following along from the West Coast, and it was incredible to see results come in throughout the day. Texts and photos from colleagues at Ocean Conservancy's flagship cleanups in Miami and Washington D.C. showed weird finds, huge crowds and, sadly, massive loads of plastic pollution.
In Miami, volunteers—including Ocean Conservancy CEO, Janis Searles Jones—braved heavy rain and winds to clean up historic Virginia Key Beach Park. The event was part of the #SuperCleanupChallenge effort to remove and divert 54 tons of plastic and trash from Florida's coast and waterways as part of the Miami Super Bowl Host Committee's Ocean to Everglades (O2E) environmental initiative.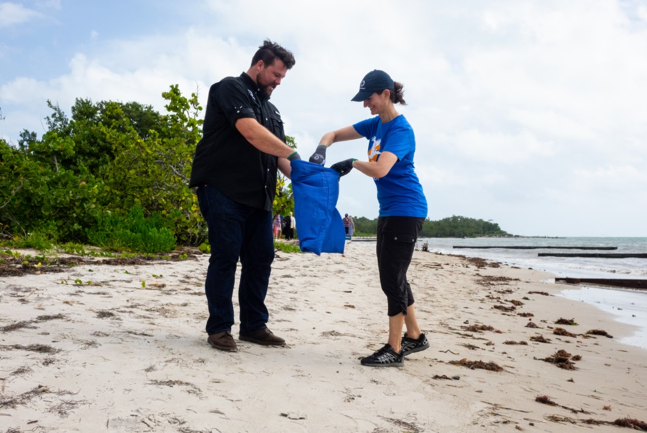 The Washington D.C. cleanup broke local records for attendance and pounds of trash collected with more than 1,000 volunteers removing more than 6,000 pounds of trash from along the Anacostia River's coast.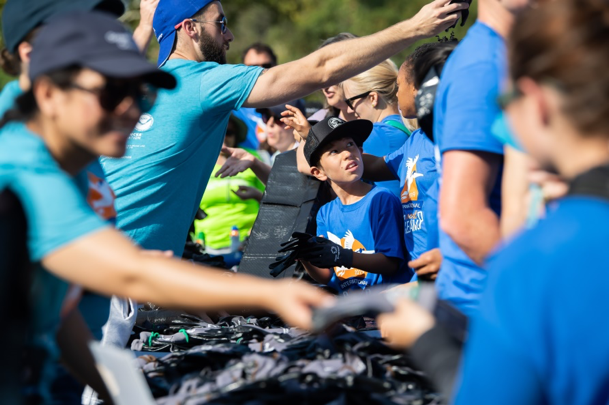 On the ground at Ocean Conservancy's third flagship cleanup in Santa Monica, California (in partnership with Heal the Bay), it was clear that people were excited to be taking action on ocean plastic pollution any way they could: families came out to the beach in droves and collected thousands of items like cigarette butts and plastic food wrappers, while local divers took to the water and found all sorts of crazy debris as part of Project Aware's Dive Against Debris. Even TV and film stars like Jeri Ryan and Austin Nichols joined in the effort.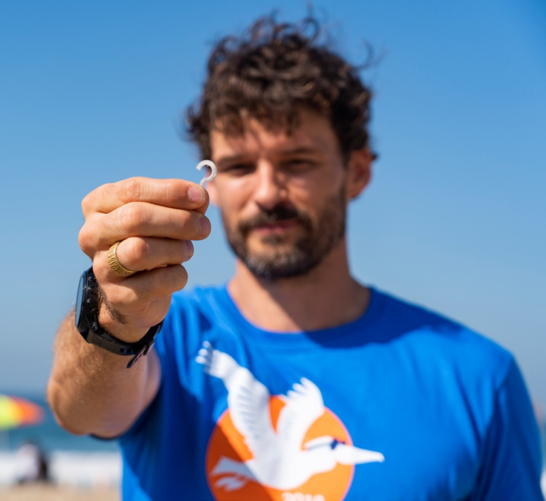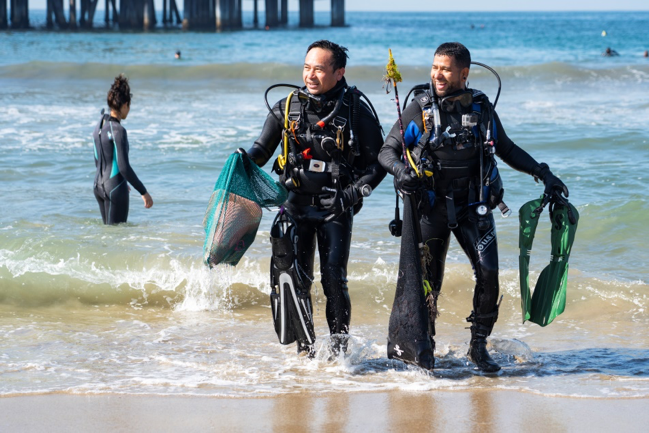 We saw social media posts about ICC events big and small, near and far: from Bretman Rock's hilarious Instagram of his one-man cleanup in Hawaii to photos of groups in Mexico, it was truly a global effort.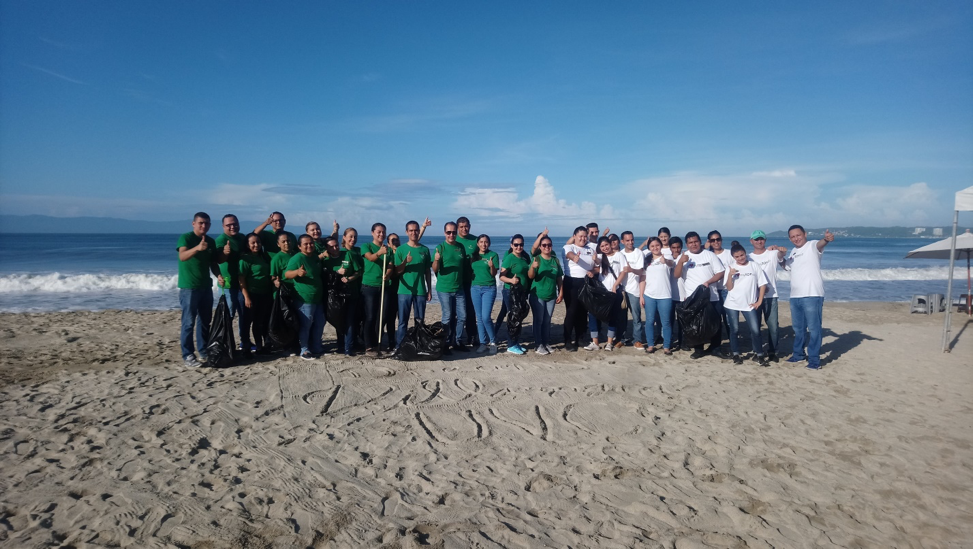 We're still waiting for cleanup data to come in from most locations, but we're amazed by what we're already seeing. In all, nearly 3,000 volunteers turned out at Ocean Conservancy's three flagship events and removed more than 8,000 pounds of trash. We've already received data entries from more than 50 countries and counting, and preliminary numbers from Clean Swell show that volunteers logged over ONE MILLION individual pieces of trash using the app in just 24 hours.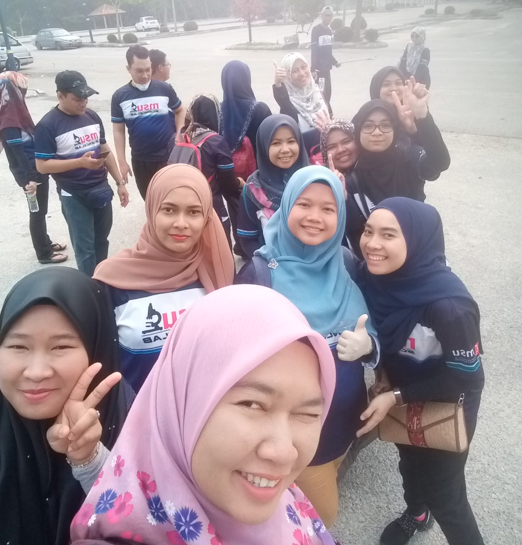 Remember: Our efforts to eliminate ocean plastic pollution simply start at the Cleanup—they don't end there. We can all Skip the Straw, Quit the Cutlery and advocate for smart policies in our respective communities.
Every piece, every choice matters—we are all part of the solution. From all of us at Ocean Conservancy: thank you.