Bringing Our Ocean to This Year's UN Climate Change Conference
Climate negotiations must address our ocean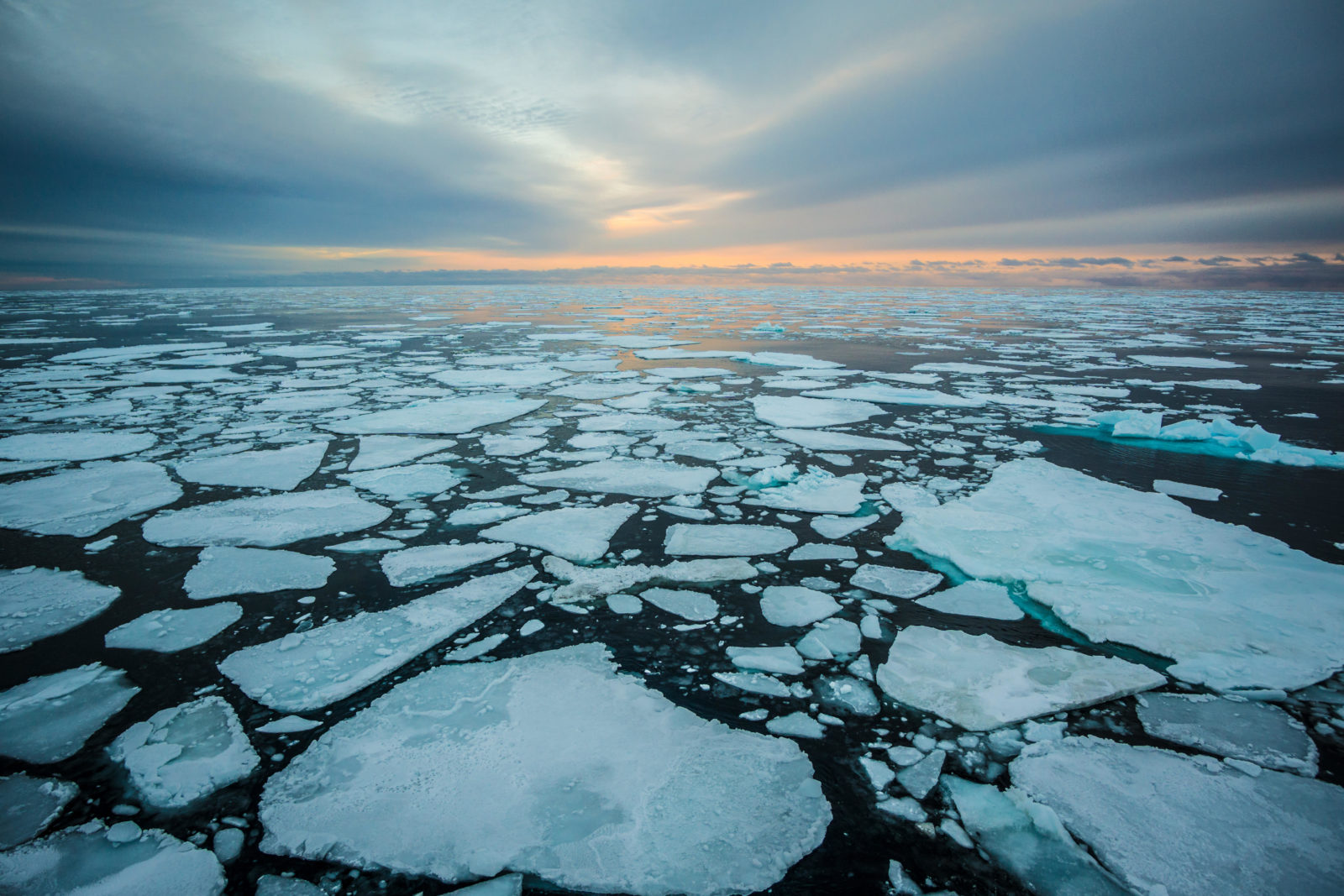 For decades, countries have largely overlooked our ocean within the UN's climate change negotiations, despite the ocean having an outsized role in the functioning of our entire planet. But this year is different. This year's Conference of the Parties (COP) is known as the "Blue COP." The ocean will be more prominent than ever before, not only because climate change is hurting our ocean and the communities and marine life that rely on it, but also because the ocean can provide sustainable climate solutions and drive new momentum for climate action.
The Blue COP kicks off today in Madrid and I'm looking forward to seeing how countries and leaders will incorporate our ocean into the global fight against climate change. People around the world are demanding leadership; we only have to look to September's youth-led climate strikes to see how much global momentum there is for meaningful climate action. Given that countries within the Paris Agreement will submit their second round of national climate goals in 2020, now is the time to highlight the importance of our ocean and the need to address the ocean and climate crises holistically.
Over the past few months, Ocean Conservancy has emphasized the connection between the ocean and climate change in the scientific literature and at major events such as the release of the IPCC's ocean and climate change report, the Atlantic Ideas Festival and the Our Ocean Conference. At the Blue COP, our team will again be on the ground, working to ensure that the ocean is at the forefront of the proceedings.
The Blue COP will not solve the historical separation of ocean and climate issues overnight. But this year's meeting is a critical first step toward ensuring the ocean is given its rightful due in all climate conversations. We want to build off the Blue COP and support the integration of ocean issues in UN climate negotiations and countries' climate goals. If we can make sure that the ocean-climate connection is comprehensively addressed, COPs will include the ocean not just this year but going forward.
To support this, Ocean Conservancy, along with our NGO partners, produced a Blueprint for International Ocean Climate Action that lays out options for countries to incorporate the ocean into their climate commitments—practical guidance countries can use as they think about how to better include the ocean into their climate policies. We also supported development of a guide to ocean-smart climate strategies from the international coalition Because the Ocean. The ocean can help countries meet their greenhouse gas emissions reduction goals through responsible offshore renewable energy development, clean shipping, and natural carbon storage through protection and restoration of coastal habitats such as mangroves, salt marshes and seagrasses. At the same time, we also need to think about the climate impacts that are already hurting our communities today. Small island states, ocean communities, particularly historically disadvantaged or marginalized communities, businesses and natural ecosystems need support to adapt to the effects of climate change.
Lastly, we should never forget that our ocean is a powerful uniting force that can bring divergent voices together. There is a deep connection between coastal community wellbeing worldwide and ocean resources that is already driving strong support for climate action and ambition. We have seen this through our work with countries around the world and from working with U.S. states that are pressing ahead on climate action both here at home and in partnership with countries internationally. At this year's COP, we're looking forward to supporting their leadership.
As the climate crisis continues to worsen, we need all levels of government to set more ambitious climate goals, and include the ocean in those plans. But first and foremost we need countries to dramatically reduce their greenhouse gas emissions. That is the number one thing anyone can do to protect our ocean and planet. I hope to see new climate plans and commitments come out of this year's COP that combine the need for steep emissions reductions along with the necessary inclusion of the ocean.
Stay tuned here and on our social media channels to see what our team at the Blue COP is up to and for the latest ocean-climate news. This is a great opportunity for our ocean, and I'm hopeful that countries won't let it pass them by.
Stay current with ocean news
Sign up for our emails!