Words from the Last Generation of Kiribati
What would you do if the ocean swallowed your country?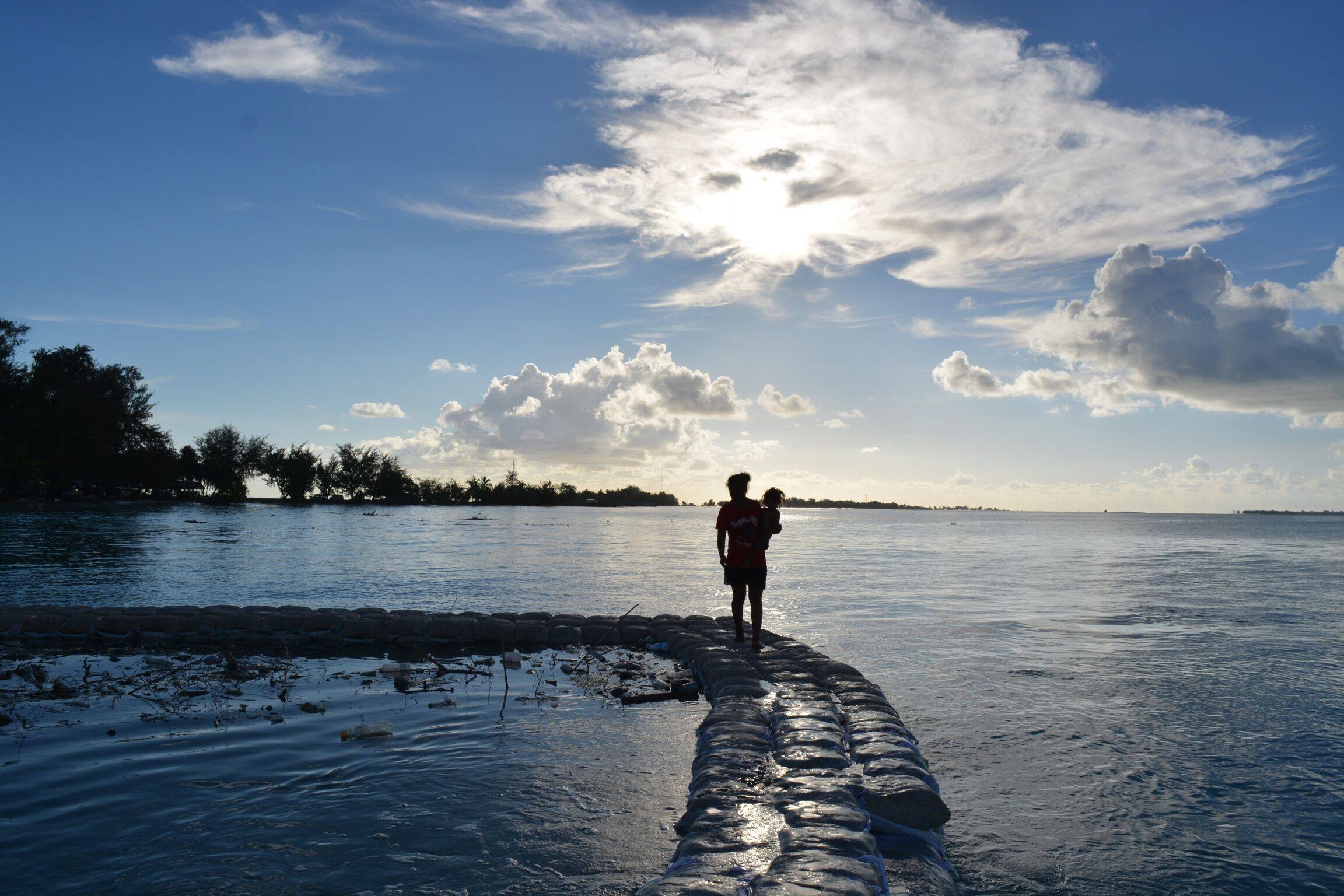 On March 5, 2020, Ocean Conservancy hosted a "Lunch and Learn" educational session dedicated to learning about the story of Kiribati (pronounced "Kiribas"). Our staff gathered to hear from the generation that might be the last to be raised on their home island as they reflect on their hopes and fears for their future.