5 Ways to Celebrate Earth Day's 50th Anniversary from Home
Explore a wonderful array of opportunities that honor and celebrate the Earth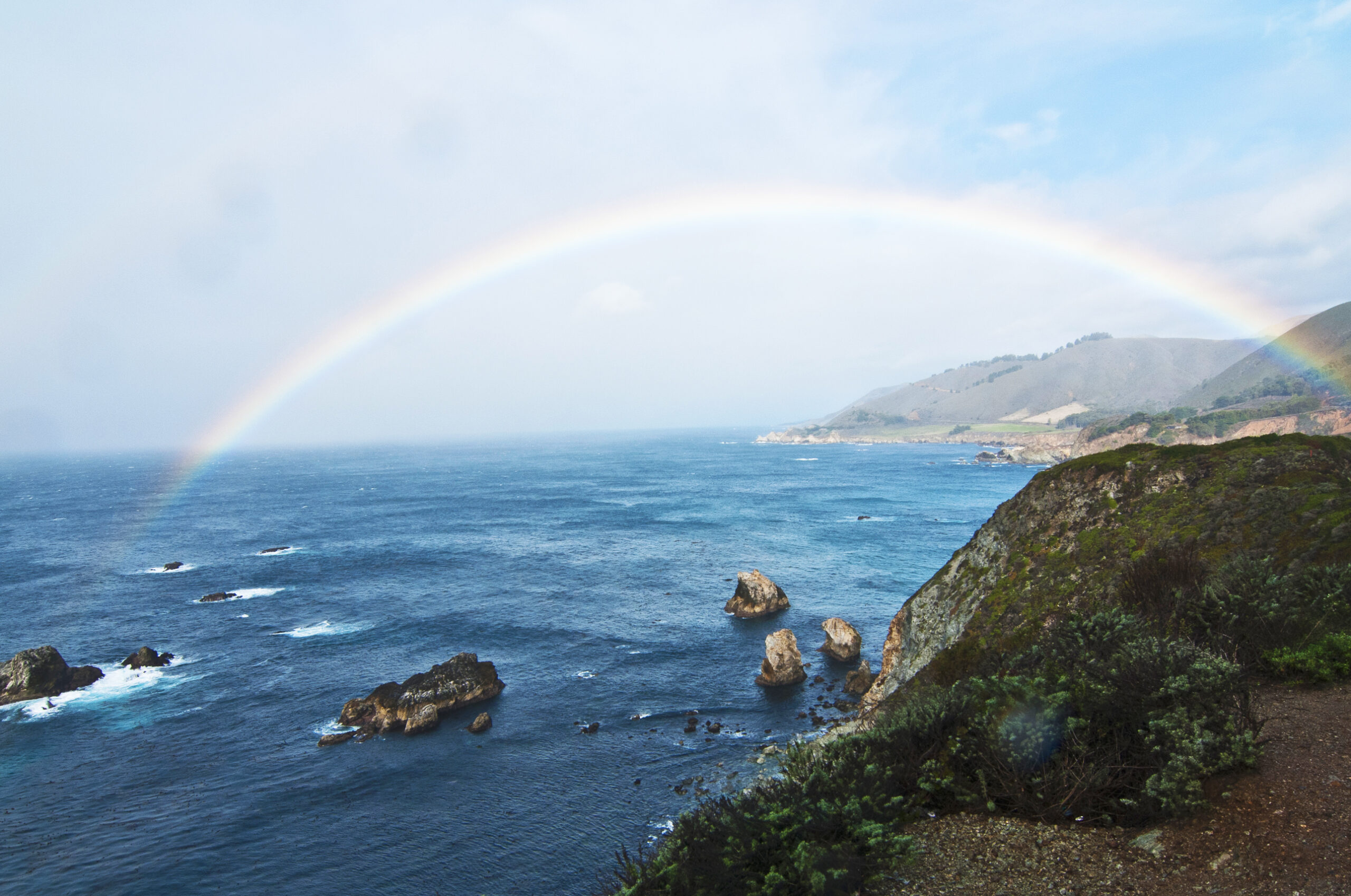 Today is the 50th Anniversary of Earth Day. In 1970, the first Earth Day was celebrated on the first day of spring in the Western Hemisphere. It was a perfect time to celebrate the Earth as it was undergoing its annual rebirth. People went out and enjoyed the sunshine while raising awareness about the critical need to protect our environment. Fifty years later, it is one of the largest secular holidays on earth, celebrated by more than a billion people each year.
This Earth Day is different, as every day is different during the ongoing COVID-19 pandemic. We may not be able to go out and enjoy fellowship in the sunshine like the first celebrators of Earth Day, but that doesn't mean we cannot celebrate it at all. This year, we have a wonderful array of opportunities that both honors our progress in the past fifty years and continues the charge to protect our environment for generations to come.
1. Take 24 Hours of Action on Earth Day
The Earth Day Network has 24 hours of virtual opportunities to celebrate the 50th anniversary.
2. Watch Our Live Conversations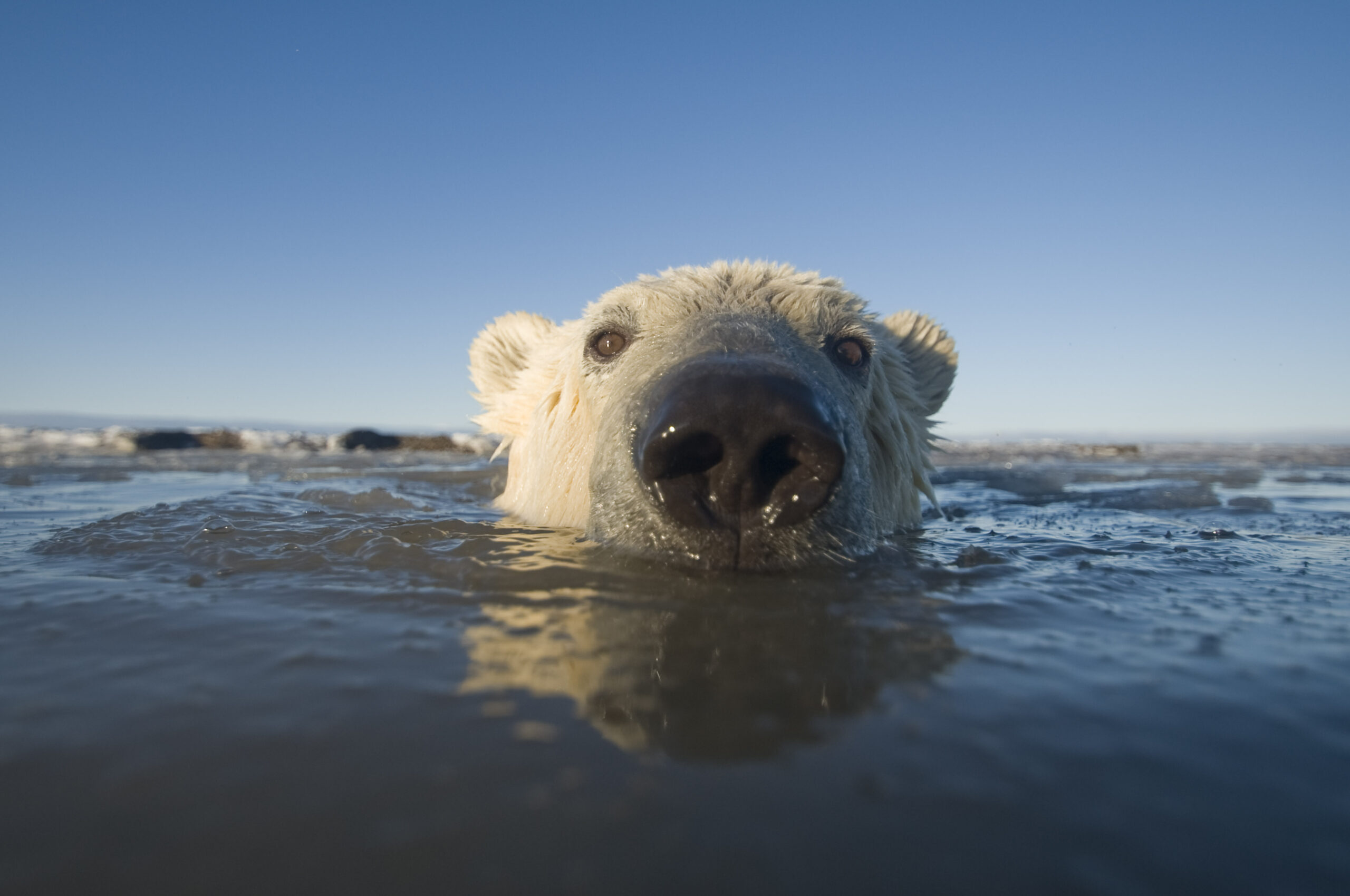 3. Show Some Ocean Love
During this unprecedented time, here at Ocean Conservancy, we are fortunate to be able to continue working to protect the ocean. We are honored to celebrate our ocean this Earth Day with a very generous gift from our Board of Directors and generous donors. Every gift you donate will be triple matched—up to $100,000—making one gift reach three times as far for our ocean. If you have the resources to give at this time, celebrate Earth Day by supporting our work.
4. Find Inspiration at the Earth Optimism Summit
This free digital event showcases stories of both small and large-scale actions that demonstrate that success is possible. Explore some of the incredible sessions starting today and running until April 26th: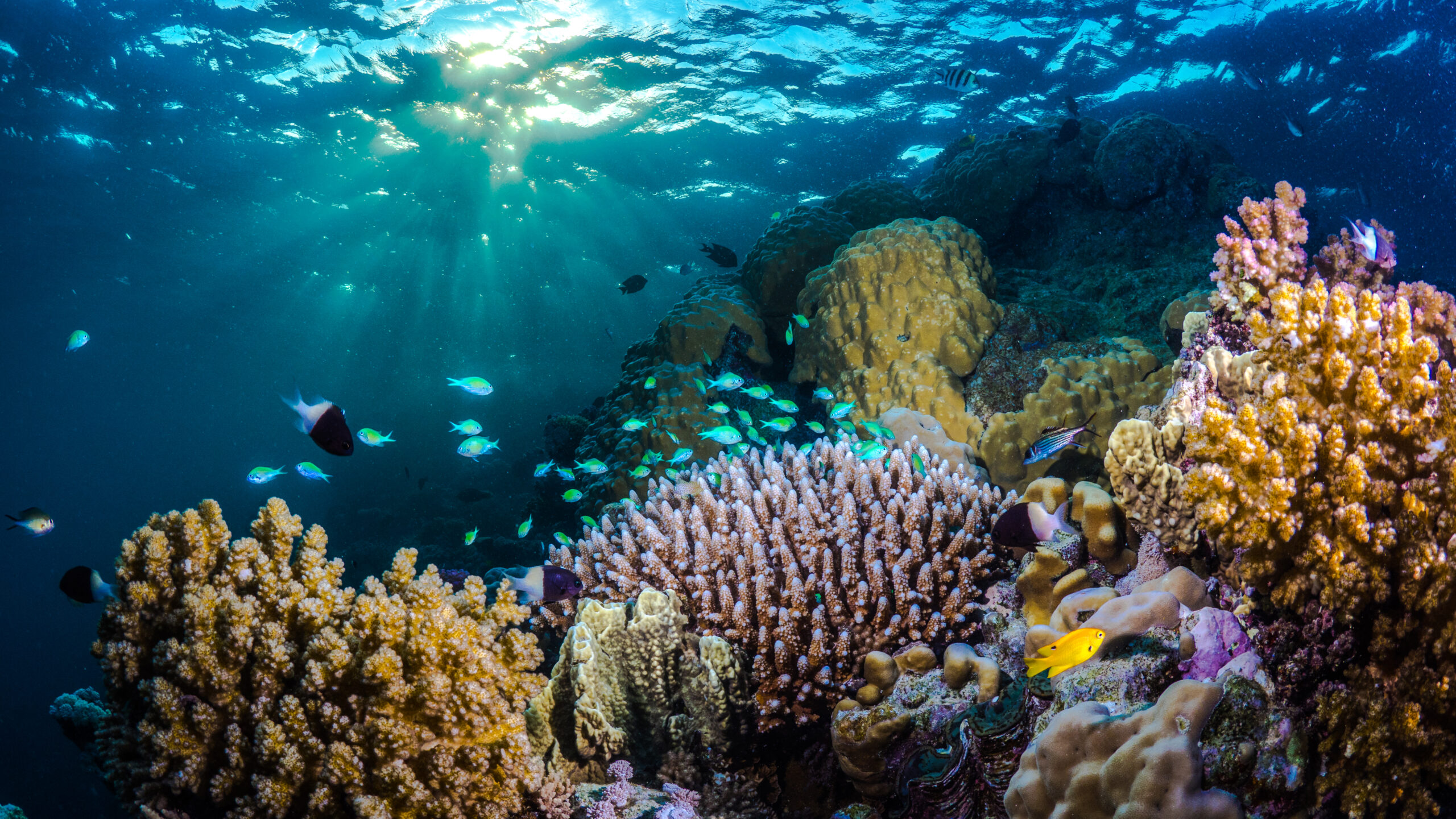 5. Celebrate New Partnerships
Earth Day is a busy time for us! We're excited to launch two new partnerships to support our work:
Earth Day comes every year. This year's celebration might be a little different, but it is a testament of the positive impact of our hard work and our enduring commitment to the environment. No matter how you celebrate it, we hope you take a moment to thank yourself for being such a wonderful friend to our ocean.
Love our content?
Sign up to never miss an update!