World Ocean Day 2020
A time for reflection and reckoning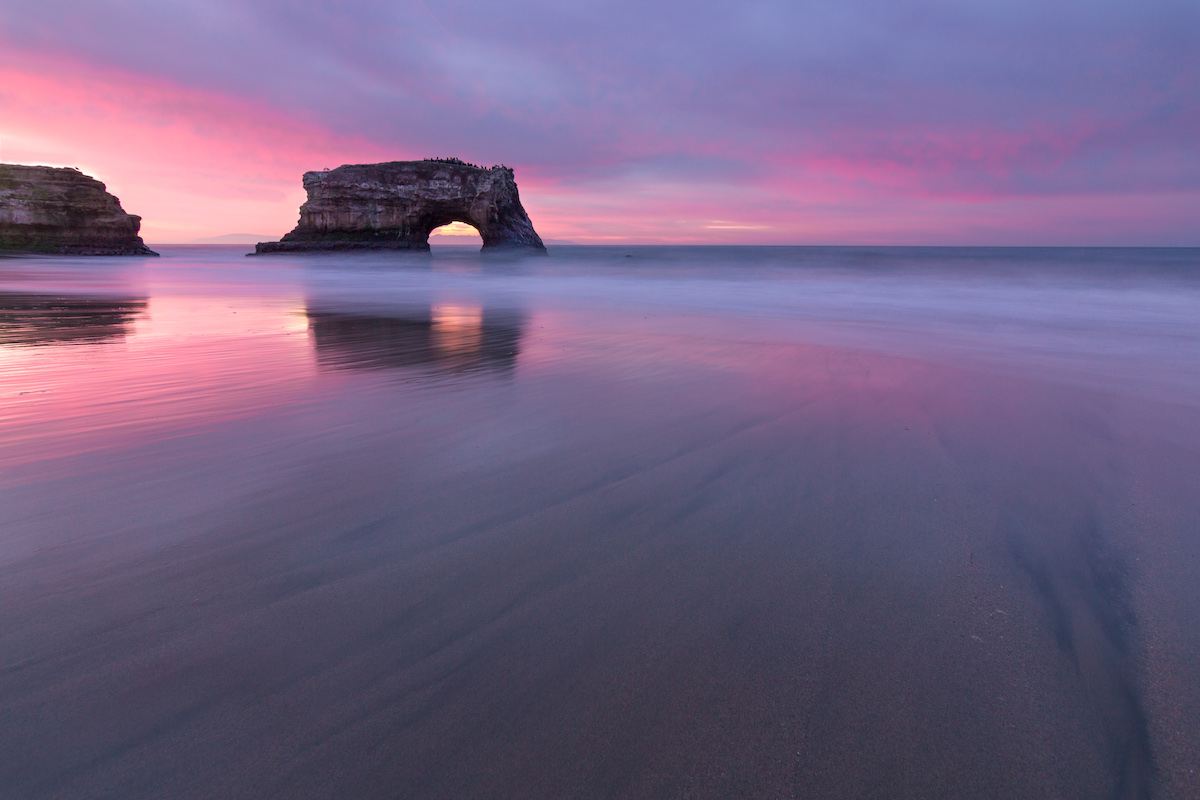 World Ocean Day for us at Ocean Conservancy is always a cause for celebration. We enjoy any opportunity to appreciate the power and beauty of the ocean—and to unite around action to protect it. The ocean belongs to all of us. And for almost 50 years, you've been part of our mission to create science-based solutions for a healthy ocean and the wildlife and communities that depend on it.
But this year is different. This World Ocean Day, we are pausing on the celebration and focusing on reflection and reckoning instead.
Like many other national environmental organizations, Ocean Conservancy is an overwhelmingly white organization. We recognize that we benefit from social and political structures that perpetuate systemic racism. We also recognize that for too long we have been absent from the fight against racism and for social justice. This year is different. A just and equitable future requires far more from us, and we commit to learning and doing more. Does an ocean conservation organization have a role to play in dismantling racist systems? I know we do. Will the ocean be better off in a more just and equitable world? I know it will.
Last week, my organization issued a statement in solidarity with the ongoing protests, calling for reforms against anti-Black racism because we recognized that silence makes us complicit. As CEO of Ocean Conservancy, I am committed to leading organizational change that will contribute to a larger societal fight for justice and equity, as we work every day to protect our ocean.
And you have a role in that too.
This World Ocean Day, I invite you to join me in honoring Black excellence, resilience and success in ocean conservation, starting with the indomitable Dr. Roger Arliner Young who blazed a trail for many Black women when she became the first Black woman to earn a doctorate in Zoology. She was the inspiration for Roger Arliner Young Fellowship, which Ocean Conservancy helped establish and continues to support.
Learn more about frontline communities, like the Gullah/Geechee nation led by Queen Quet, who are fighting to protect their coastal community from the impacts of climate change. Follow the work and insights of Black marine conservationists like Dr. Ayana Elizabeth Johnson who recently wrote this powerful piece in The Washington Post. Click here to see a list of other Black, indigenous and people of color leaders in the movement. We'd love to hear from you—who else are you reading about and whose voices can we amplify?
I also encourage you to do what you can to support Black-owned businesses, individuals and communities that have been hard hit by the ongoing global pandemic. Black, indigenous and people of color are already hurting from the loss of jobs and much higher rates of COVID-19 deaths and infections. They are already bearing the brunt of climate change impacts. To truly solve the climate crisis, we must prioritize racial justice. We can't solve one without the other. Use your influence to call on decision-makers to take meaningful action on climate change, which is already taking a disproportionate toll on the most underserved and underrepresented communities.
This World Ocean Day, let's not shy away from the courage and commitment that this moment requires from us. You will hear more from me soon about some of the work Ocean Conservancy is doing to make a difference in this fight. I urge you to join us, and to hold us accountable to reflect our commitment to be a true ally to the Black community and other marginalized communities as we integrate justice, equity, diversity and inclusion into our work.
I am grateful that we can be united for each other as well as for the ocean we all love.