National Strategy on Ocean Exploration Will Depend on Implementation
New strategy presents a scientific call to action that could help us better understand our ocean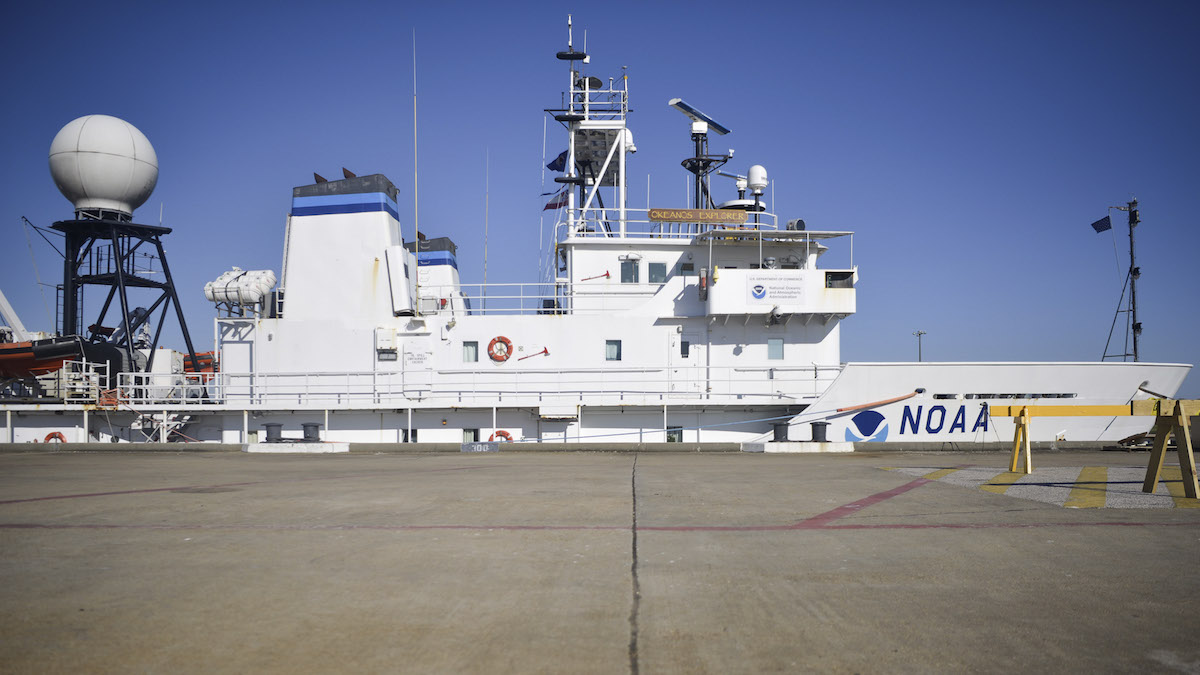 NOAA and federal partners recently released a National Strategy for Mapping, Exploring and Characterizing the United States Exclusive Economic Zone (EEZ) in response to the Administration's Presidential Memorandum. This work builds on the ocean science and technology components outlined in the ocean policy and a Summit on Partnerships in Ocean Science and Technology. The strategy presents a scientific call to action that could bring much-needed coordination and investments to help us better understand our ocean. Implementation of the strategy, however, will dictate whether it is one built to advance science or exploitation.
The National Strategy outlines a plan for federal agencies to coordinate and advance mapping, exploring, and characterizing our ocean. We are encouraged to see the development of the National Strategy integrated into ongoing coordination and work within the interagency Ocean Policy Committee (OPC), which serves as a high-level body within the federal government comprised of all relevant ocean agencies with a stake in ocean science and resource management.
Here are some of the key points of the National Strategy:
1. Calls for a coordinated mapping effort that includes a complete map of deep water by 2030 and nearshore waters by 2040.
2. Directs agencies to define priority areas of interest for exploration and characterization. Research efforts to explore the ocean, make new discoveries and characterize the ocean resources will be coordinated.
The ocean community will have the opportunity to inform these through workshops and comments.
3. Provides specific considerations for the State of Alaska and sets a goal of mapping Alaska's coastline by 2030. Alaska has the longest coastline in the nation but much of its vast coastline is not appropriately mapped.
This translates into near-term goals for action, including acquiring priority coastal mapping datasets over the next five years and the remainder of Alaskan shoreline datasets by 2030.
4. Establishes a National Ocean Mapping, Exploration and Characterization Council.
The Council will coordinate approaches to mapping, exploring and characterizing the United States EEZ and will receive strategic direction from the OPC.
5. Outlines a research permitting process for ocean exploration and characterization, including a general permit process and expedited permit process under the National Environmental Policy Act.
The Ocean Resource Management Subcommittee of the OPC is tasked with compiling recommendations for efficiencies in research project permitting.
There is potential for the Strategy to be a force for good for the ocean, but its success hinges on implementation and how the research, data and characterizations will ultimately be used. Our ocean remains largely unknown with more than 80% of the ocean unmapped, unobserved and unexplored. With climate change impacting our ocean in complex ways, now more than ever, we need the science to better understand what is happening, particularly in the deep ocean. Ocean exploration and characterization should not be used to simply identify untapped resources in order to justify overdevelopment or overexploitation of the ocean.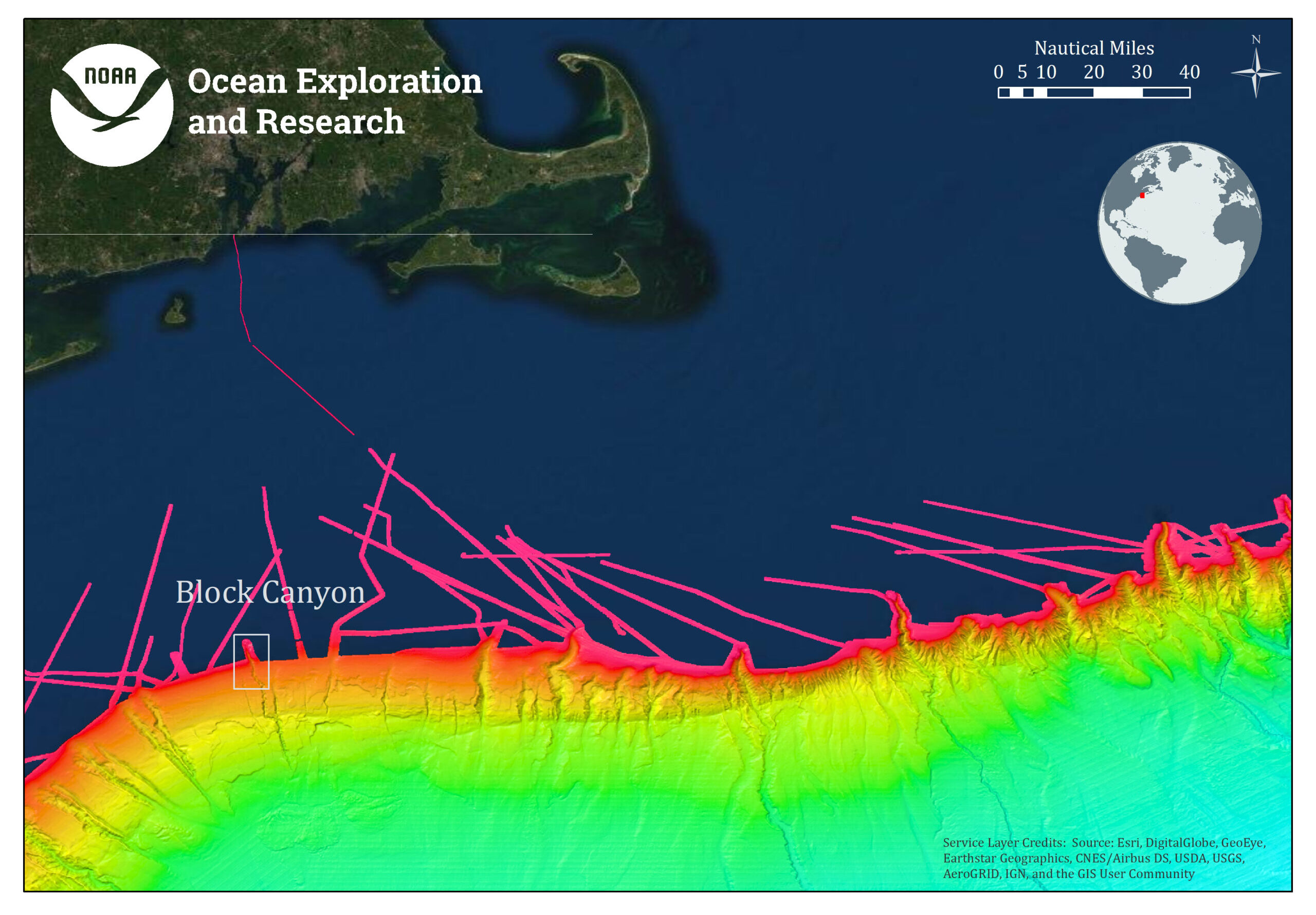 Data from these efforts can help further our understanding of ecosystem health and inform science-based management decisions. As we learn more about the ocean, the OPC should work to identify and protect fragile or ecologically significant ecosystems that require special management considerations.
Robust engagement and communication with the ocean science community and universities, states, Tribes and regional ocean partnerships is imperative for success. Implementation should also be transparent and inclusive, and the information and data collected should be made publicly available. There are specific commitments to these principles within the Strategy, and we hope these commitments continue into implementation.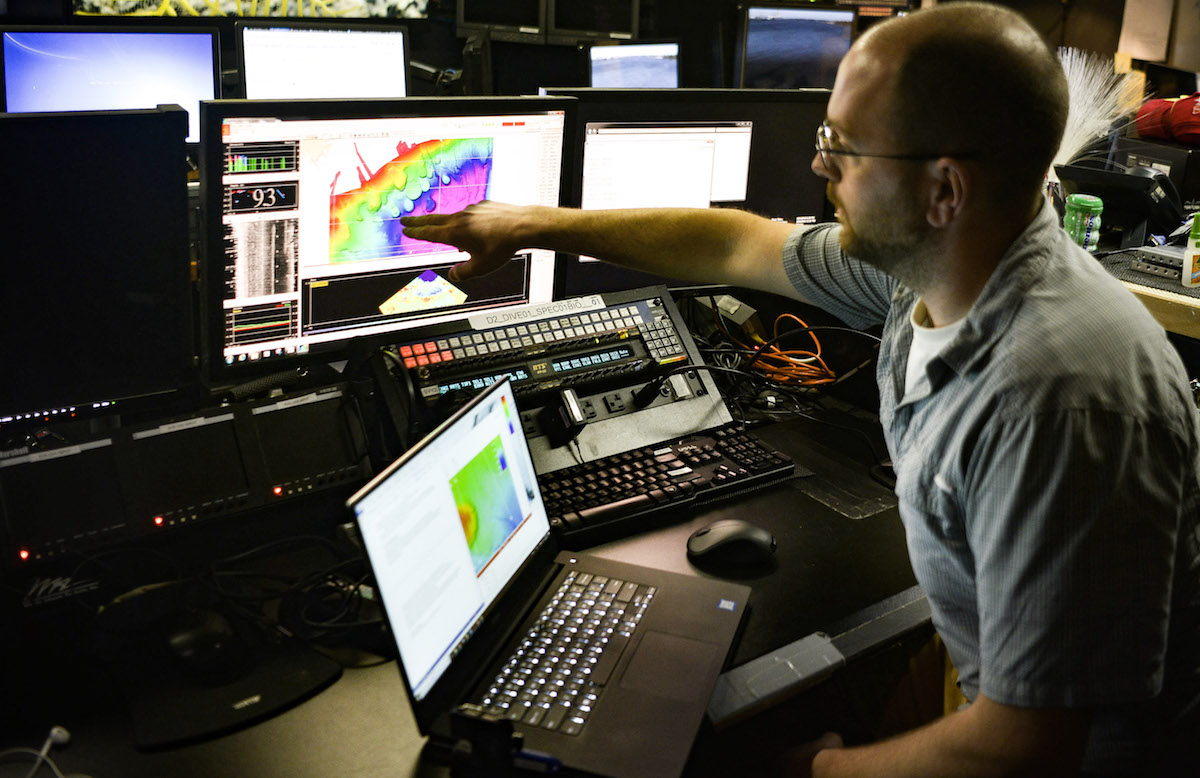 Without robust and sustained multi-year funding in these programs, investments in advanced research technologies, as well as investment in NOAA's at-sea infrastructure, the National Strategy will not be successful. Funding for mapping, exploration and characterization through NOAA's National Ocean Service and Office of Ocean Exploration is critical to implementation. Overall,
NOAA's topline budget must be increased
to fully address our nation's ocean and coastal scientific and management questions that are necessary for our nation.
We will continue to track implementation of the National Strategy and will work to ensure that advances in science and technology to better understand our ocean are done so with the intention to better inform science and research and not simply as a mechanism to exploit ocean resources.
Stay current in ocean news.
Sign up for our emails!