Will You Help Us by Voting for Your Favorite Photos?
Voting is now open 📸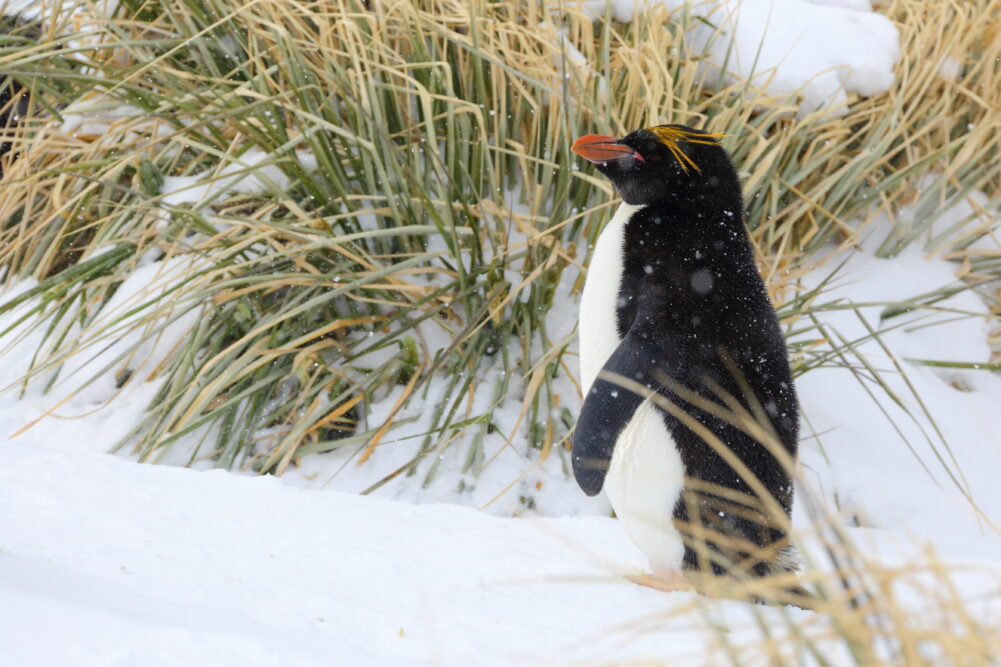 Whoa! We've received more than a thousand submissions to our 2020 Photo Contest, and I am speechless at the incredible photos we're seeing.
We've been on a mission to make sure that people everywhere can still be inspired by our ocean's beauty and wonder … even if they can't experience it in person. Clearly, our ocean-loving community had some incredible snapshots saved up, and now it's time for YOU to help pick the winners.
Will you help us by voting for your favorite photos? You're also allowed to vote for your own photos, too, so be sure to ask your friends to do the same if you entered the contest. Remember, the voting period ends at midnight EDT on July 17. We've received so many incredible entries that there's simply no way we can choose winners without your help.
Will you help us by choosing your favorites?
Voting is easy to do and otter-ly free. Be sure to cast your votes before voting ends at midnight on July 17. We'll be waiting and cannot wait to see the winners. Vote today!