Our 2020 Photo Contest Winners are Here
Let minnow if you love these photos as much as we do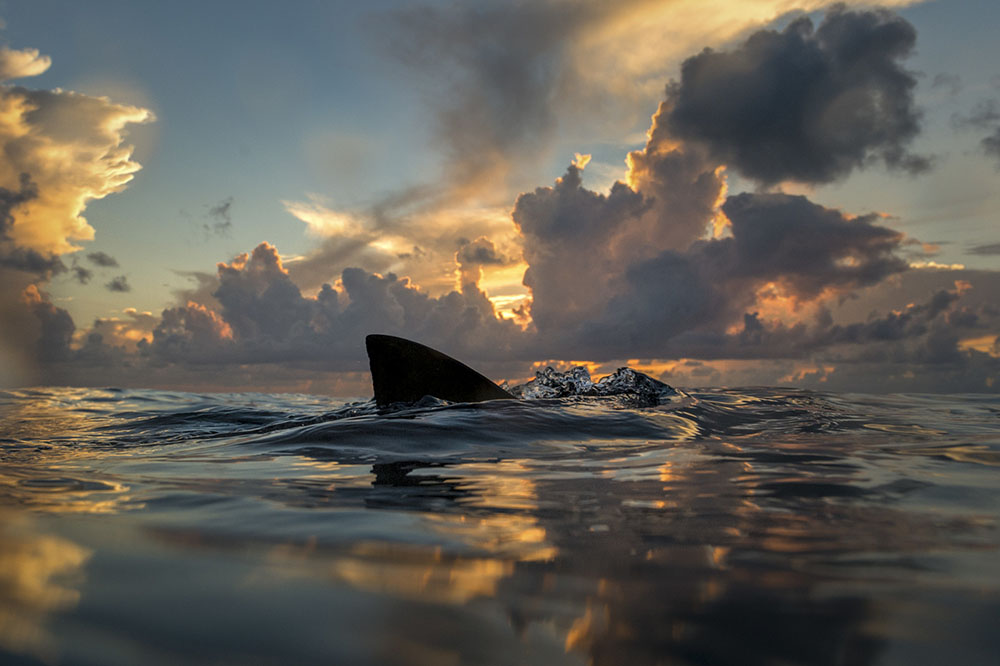 Thank you for taking the time to enter your photographs and vote for your favorites during our 2020 Photo Contest this summer. I am blown away by the entries and I hope you enjoyed seeing all the incredible submissions we received from around the world.
Love our content?
Sign up to never miss an update!
From gentle manatees to jaw-dropping coral reefs, the images you've captured inspire us, especially during a time so many of us are missing our ocean right now. After weeks of deliberation, YOU and our expert panel of judges have spoken.
Without further delay, here are our 2020 Photo Contest winners …
Judges' Choice Winner
"Desolation" by Lewis Burnett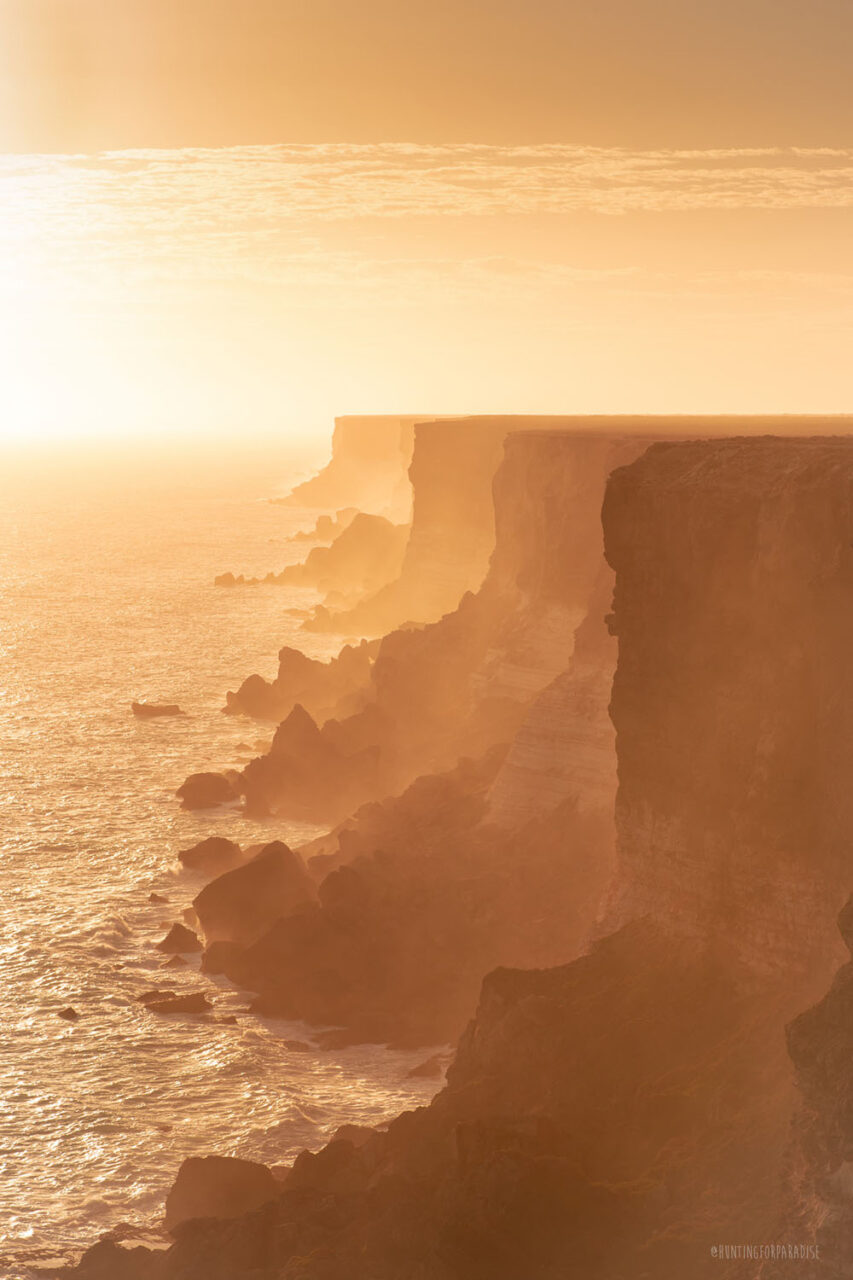 Photographer Description: "
Perhaps the most desolate coastline I have been lucky enough to lay my eyes upon. The Nullarbor plain stretches for over 1000km's across the southern half of the Australian continent. Like something out of a storybook the earth seems to give way to a boundless ocean, with nothing between here and Antarctica.
"
Location:
The Great Australian Bight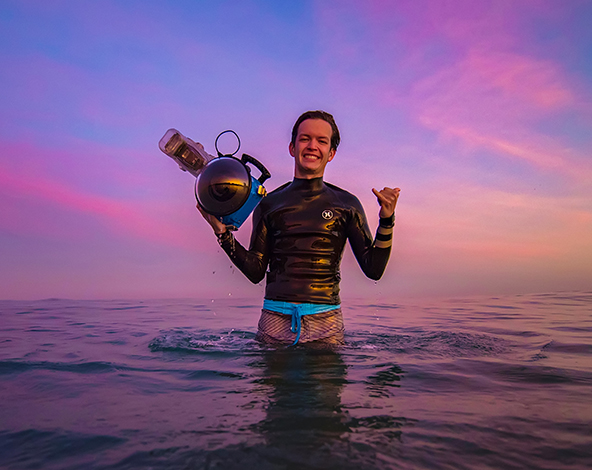 "Golden hour lighting compliments the sheer size and texture of the cliffs. Well done, beautiful capture."

2020 Photo Contest Judge
Coastlines & Seascapes Winner
"Sharkfin Sunrise" by Rick Beldegreen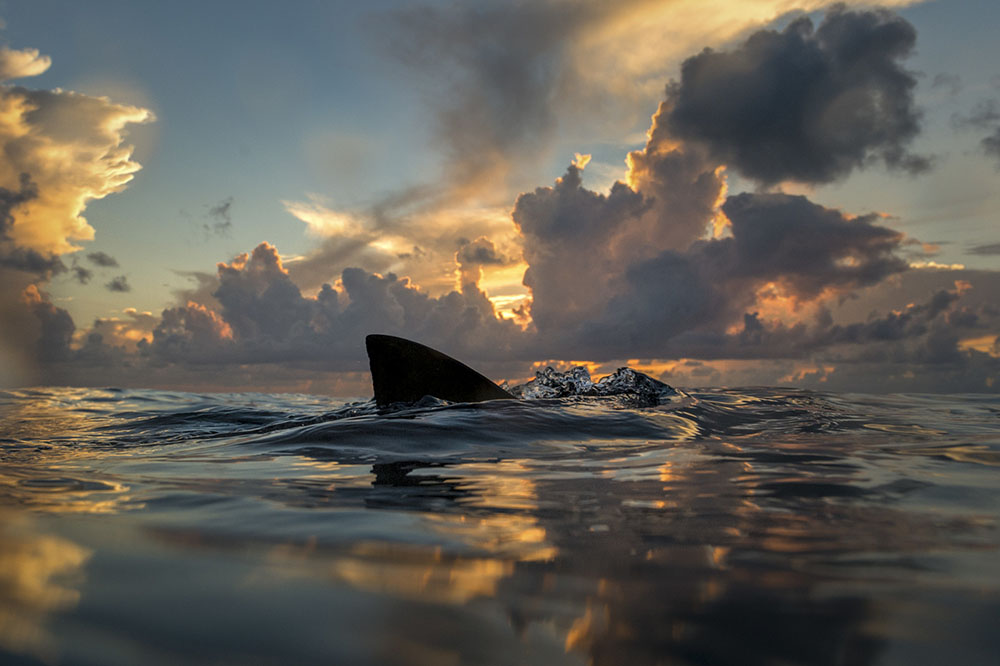 Photographer Description:
"
Laying flat on the dive platform of the boat, I photographed this lemon shark as it swam along the surface during a beautiful sunrise.
"
Location:
Bahamas
Human Impact Winner
"Slaying the Dragon" by Brandon Berry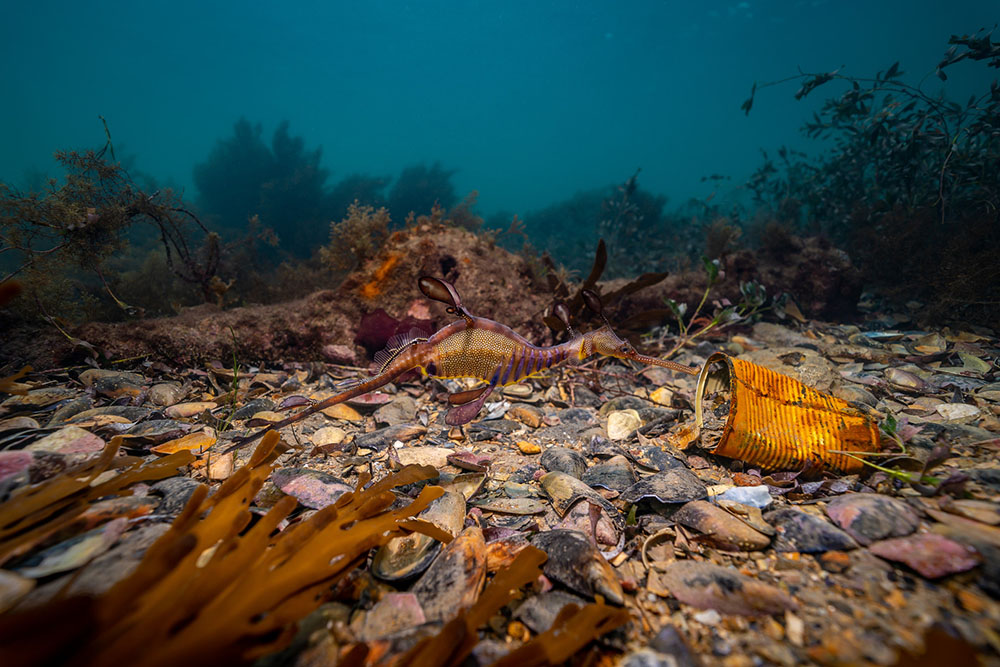 Photographer Description:
"
Off the coast of Flinders, Australia, a weedy sea dragon faces one of its biggest threats.
"
Location:
Flinders, Victoria, Australia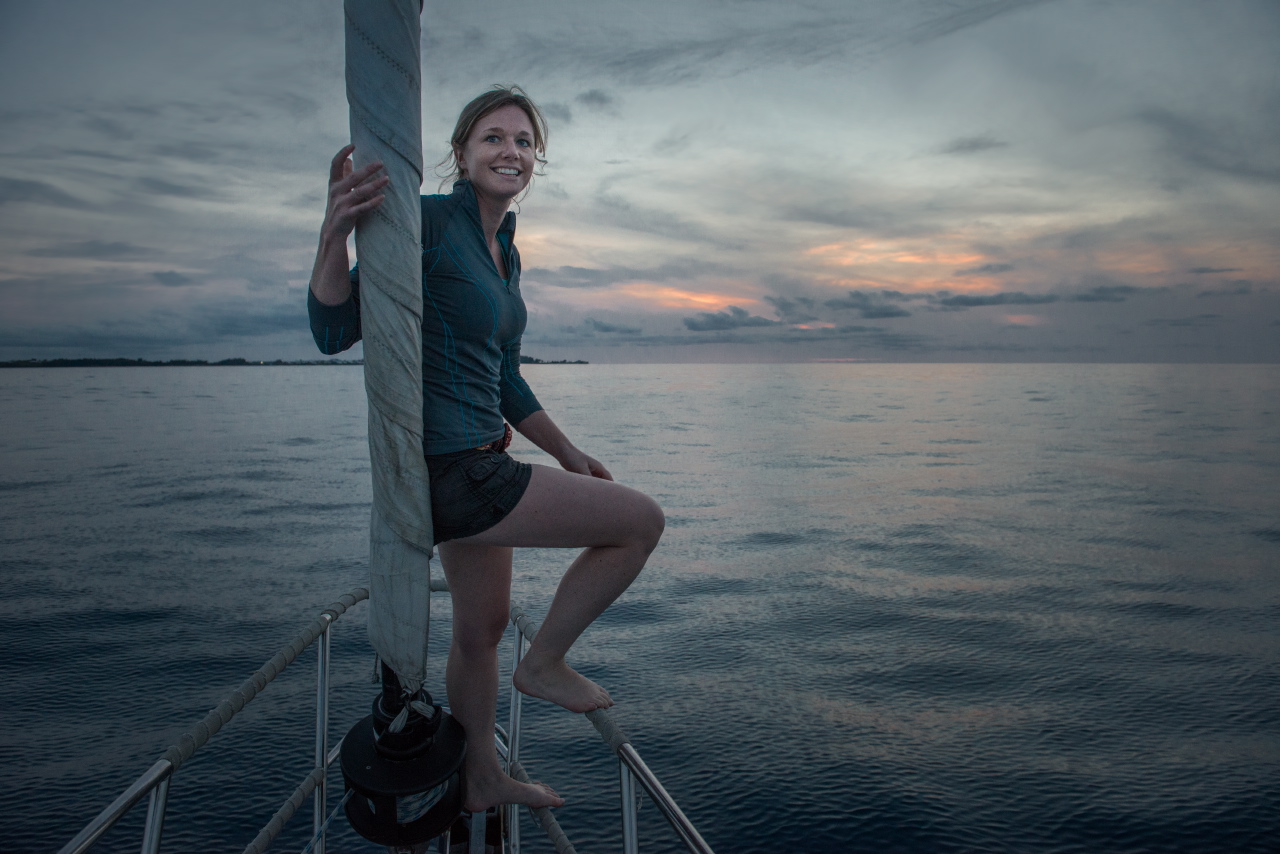 2020 Photo Contest Judge
Marine Wildlife Winner
"Mother and Calf" by Vanessa Mignon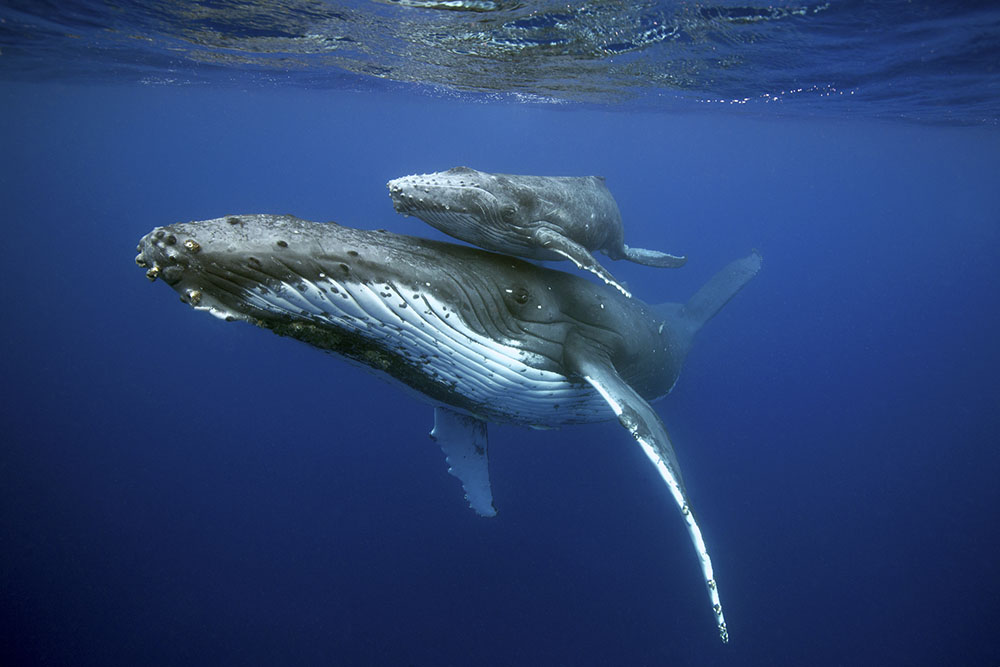 Photographer Description:
"
Every year, humpback whales travel to Tonga to give birth and nurse their babies. During that time it is possible to observe them underwater. The bond between the mother and calf is very strong and tender. The mother is showing incredible commitment and dedication to her baby. It's a privilege to be in the water with them, and essential to approach them with care and respect.
"
Location:
Kingdom of Tonga
Underwater Wonders Winner
"Air" by Christopher Barber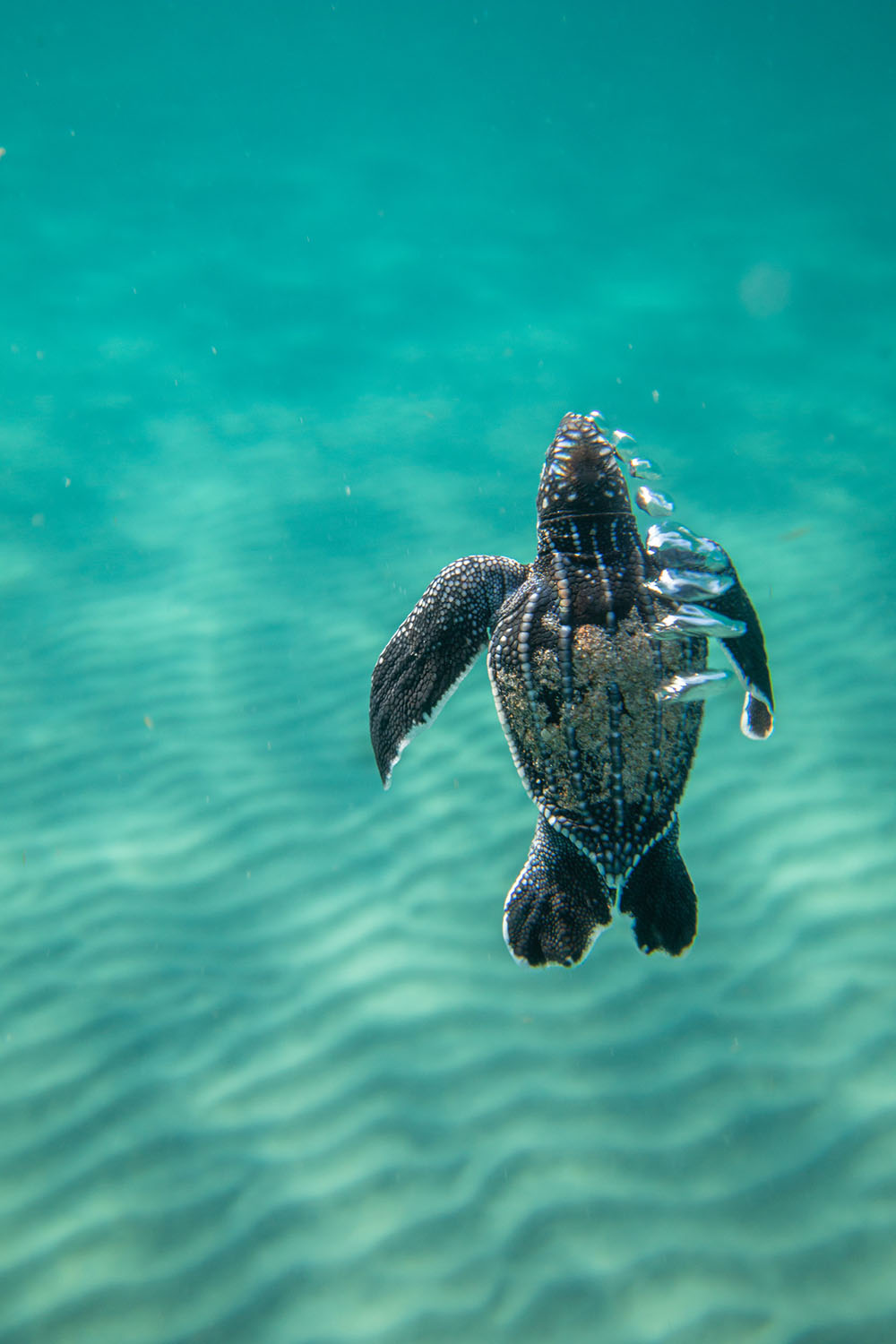 Photographer Description:
"
Leather Back hatchling taking its first breath from the ocean.
"
Location:
Boca Raton, Florida
Thank you to everyone who submitted photos and voted—you helped make this photo contest a success. And a mighty thanks to our expert judges: Amy Gulick, Camrin Dengel, Emily Penn and Kyle Soto. Enjoy the contest's honorable mentions below and we'll sea you next year!