Another Year Older
Celebrating Ocean Conservancy's 48th anniversary by joining us to #CleanOn and tackle climate change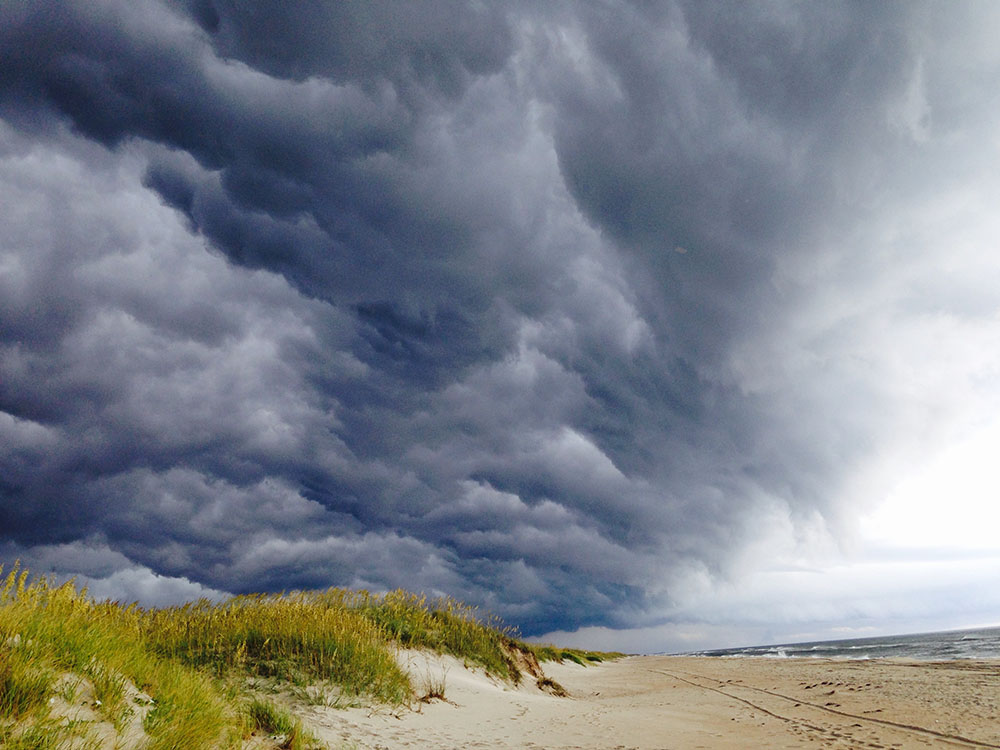 On September 7, Ocean Conservancy will turn 48 years old. A lot has changed since our founding in 1972. We've celebrated some incredible ocean victories, like the passage of the Magnuson-Stevens Fisheries Management and Conservation act in 1976 and the first International Coastal Cleanup in 1986. We've also witnessed great tragedies, like the infamous BP Deepwater Horizon oil tragedy in 2010, and disasters like the massive red tide event in Florida in 2018. No matter what, we've never lost sight of our vision for a healthy ocean. This September provides us with numerous opportunities to continue making lasting change for our ocean and planet.
September is always a busy month at Ocean Conservancy even beyond celebrating our anniversary. And while this year will look different, the goals remain the same—pushing for action at every level for a healthy, thriving ocean. Even though events like the International Coastal Cleanup and Climate Week will look different due to the ongoing COVID-19 pandemic, we must keep pushing forward for the sake of our ocean, communities and planet.
Love our content?
Sign up to never miss an update!
Typically, the International Coastal Cleanup is held on the 3rd Saturday every September, and volunteers from around the world come together and clean their beaches and waterways during a shared day of action. More than one million volunteers joined us for last year's International Coastal Cleanup. Our partners, coordinators and volunteers supported 7,000 cleanups across 116 countries and collected 20,772,394 pounds of trash, much of it plastics. As I wrote about earlier this week, this year's International Coastal Cleanup will look a little bit different due to the ongoing COVID-19 pandemic. Even though we can't all join together, there are still ways we can make a difference for our coasts and communities. This year, we are asking you to join us to #CleanOn. That means taking part in an individual or socially distant cleanup (make sure to download our app CleanSwell to track the trash you pick up), tracking the trash and plastic you use at home and urging decision-makers to pass legislation to keep plastic out of our ocean.
In addition to the International Coastal Cleanup, September is also a busy month full of climate action. I've said this before, and it always bears repeating, our ocean is an essential part of our climate system. Without a healthy ocean, we can't address climate change; and without addressing climate change, we can't save our ocean—the two are inextricably linked. There are many solutions available to us, and it's up to all of us to push decision-makers to take action. If we act now, we can preserve a functioning climate and healthy ocean.
People and governments all around the world remain committed to addressing climate change. Just as we've had to get creative for this year's International Coastal Cleanup, many climate conferences and summits also rethought their gatherings and are going virtual. Later this month, Climate Week—a yearly climate change summit in New York City that occurs in parallel with the United Nations General Assembly—will be the first large-scale summit to go fully online.
We need events like this to go forward so that we can continue to collaborate and increase commitments to reduce greenhouse gas emissions, decarbonize economies and increase communities' resilience to the effects of climate change. For the ocean, this means investing in offshore renewable energy development, protecting ocean habitats that naturally store carbon, reducing emissions from ocean industries and preparing our coastal communities for the effects of sea-level rise.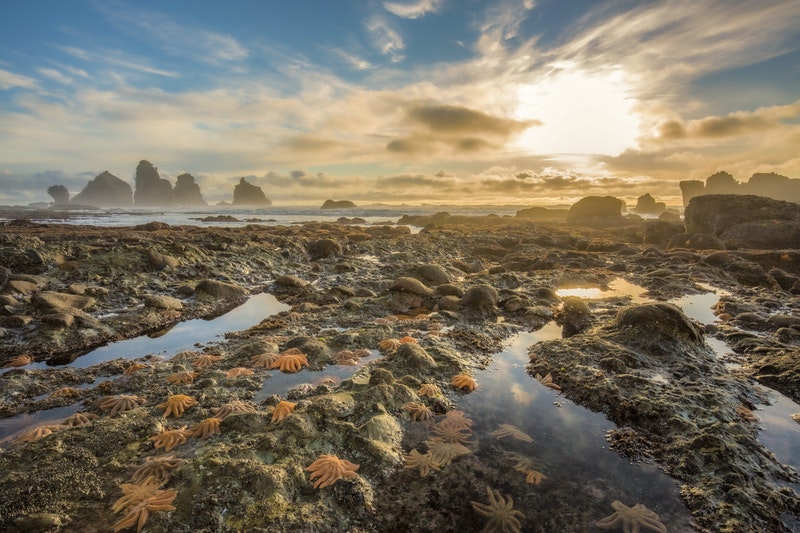 We need to do all this facing the fundamental fact that climate change hurts communities of color and lower-income communities the hardest. The injustices and systemic racism and biases that continue to harm Black, Indigenous and other people of color need to be explicitly addressed in climate action.
This year's Climate Week offers the chance for governments, the private sector and activists to recommit to climate action while increasing their ambition for a just and equitable world. While I was able to be in-person for Climate Week last year, I'm excited to participate virtually this year. I'm also proud that Ocean Conservancy is rising to meet the challenge of climate change. During Climate Week, you'll find us hosting multiple events that will drive ocean-based climate action at all levels of government from states to international coalitions. I hope you all will stay tuned and join us in the call for continued climate action that will protect our ocean and ways of life for generations to come.
As we commemorate our 48th anniversary and look ahead to a busy September and to many more years of doing what we love, I remain hopeful for our ocean, for each other and for our planet. The resiliency and adaptability people have shown during the last few extremely challenging months are proof that we can come together and tackle the greatest threats facing us.
I couldn't talk about our future—or our past—without talking about you. Our dedicated supporters are joined by a love of our ocean, and we could not do our work without you. It's because of you that I can look ahead with confidence and excitement. Together, we are creating a future for our ocean and for each other.
I'm so proud of all we've accomplished in 48 years. And I can't wait to see what the next 48 bring.