Food Wrappers Now #1 Item Found by the ICC
Volunteers removed nearly 5 million food wrappers from beaches and waterways last year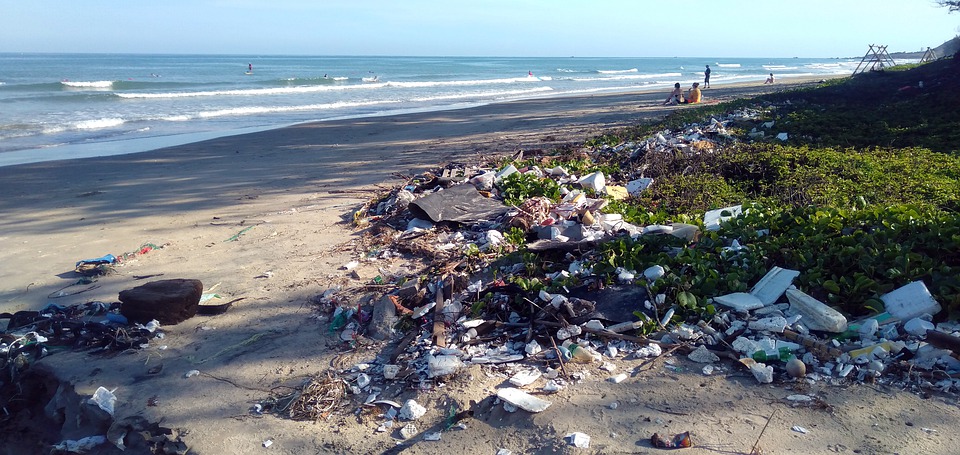 Today we released the 2020 International Coastal Cleanup (ICC) report. Each year this is an opportunity to celebrate the work of our partners and volunteers. With these latest results, nearly 16.5 million volunteers have collected more than 337 million pounds of trash from beaches and waterways worldwide since 1986, when Ocean Conservancy first mobilized the annual ICC.
Some of the results found in this year's report are to be expected. ICC volunteers continue to be an incredible force for keeping trash out of our ocean. Last year, 943,195 volunteers in 116 countries collected nearly 32.5 million pieces of trash. In addition to cleaning beaches and waterways, they contribute to the world's largest database on marine debris by logging each trash item to help inform policy and determine solutions to the growing ocean plastic pollution crisis.

Want to stay current?
Sign up to never miss an update.
Plastics continue to dominate the top ten items recorded during the ICC. But what is new this year is that for the first time in ICC history, food wrappers were the number-one-reported item along beaches and waterways worldwide. Cigarette butts, which contain plastic filters, traditionally topped the list. Last year, volunteers removed a record of nearly 4.8 million food wrappers compared to 4.2 million cigarette butts. In addition to wrappers and cigarette butts, volunteers collected 1.9 million plastic beverage bottles, 1.5 million plastic bottle caps, and 942,992 straws and stirrers. In total, volunteers removed 20.8 million pounds of trash during last year's ICC.
Food wrappers are a uniquely challenging problem. They are effectively unrecyclable and there are few comparable alternatives that are more eco-friendly. If we happen to use a plastic bottle, we have the option of recycling it or, even better, using a reusable water bottle. We can opt for canvas bags at the grocery store. We can opt for reusable straws, or we can skip the straw altogether if we so choose. Food wrappers aren't as easy a puzzle to solve.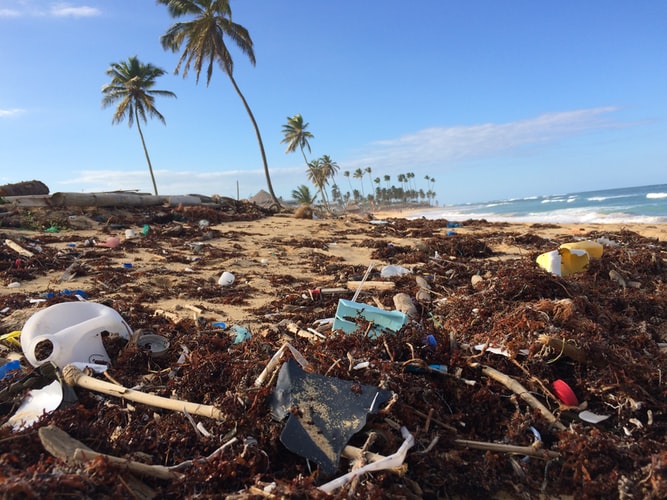 As we look forward to the future, we need innovation to create waste-free alternatives. We need packaging experts to accelerate research and development into packaging options that aren't destined for landfills. We need our food to be packaged in a way that keeps both human beings and our ocean safe and healthy.
This year's report reminds us of our collective power to keep our ocean clean. Every year volunteers are an impressive force for cleaning their beaches and waterways. Since the start of the ICC, we have always been together in our work for trash free seas. This month, as we celebrate the 35th ICC, we may be apart but we will still join together to work for a clean ocean. With the COVID-19 pandemic still prevalent in many parts of the world, Ocean Conservancy has taken a different approach this year, encouraging ICC coordinators, partners and volunteers to stay safe as they #CleanOn. Even as we practice social distancing, there is still plenty we can do to protect our ocean from plastic pollution. Learn how you can clean on at WeCleanOn.org.