Dive into Ocean Conservation Photography
2020 Photo Contest winner, Lewis Burnett, shares his journey into underwater photography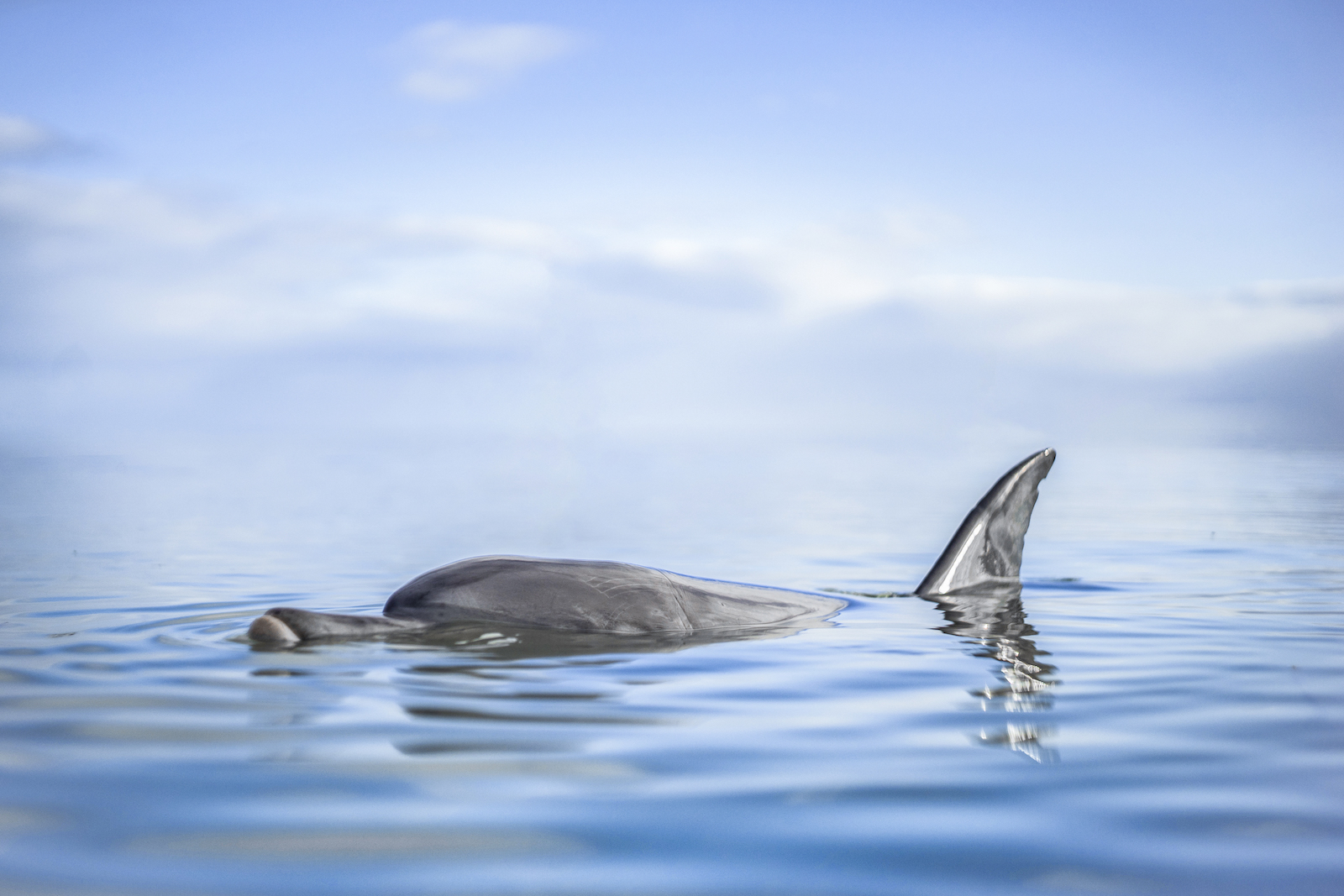 This blog was written by Lewis Burnett, an award-winning wildlife and travel photographer based out of Australia's Southwest. In the future, Burnett plans to take the necessary steps towards working with nonprofits and conservation agencies to help visually convey the scientific studies that are being undertaken to preserve some of the planet's most magnificent species.
Growing up I always had a keen interest in how the natural world was put together. The interconnection of life on earth was such a magical concept to me; nature always seemed to have a hidden secret up her sleeve and was a boundless source of fascination.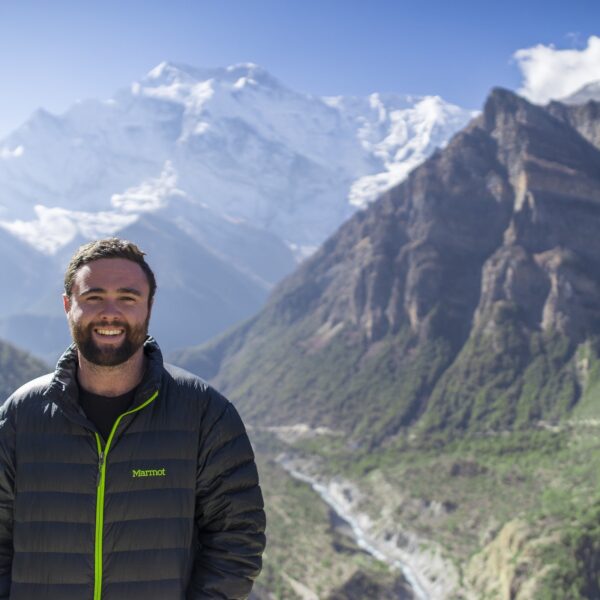 It didn't take long after moving to Australia for me to discover the ocean and the wonders below the waves. My parents signed me up for a surf life-saving club that first summer, and I started to build a solid foundation of knowledge about how the ocean worked. Living so close to the ocean allowed me to spend a great amount of time exploring the coves and reefs that lined the coast. A month after turning old enough to get my Professional Association of Diving Instructors (PADI) Open Water certification (necessary for recreational diving), I convinced my dad that we should do it together. I'll never forget the feeling of being able to breathe underwater for the first time. It was this interest in the underwater world that led me to start taking a camera with me in my adventures underwater, in an effort to show friends and family the awe I was experiencing in my own backyard.
Love our content?
Sign up to never miss an update!
It wasn't until I had finished University and took off on my first stint at solo travel (a 6-month backpacking trip through Southeast Asia) that I was able to experience how diverse and prolific the life in tropical waters can be—from then on, I was hooked. I came home from that first trip changed. Everything I thought I knew about the world had been challenged, my so-called career path completely altered by the burning desire to travel forever. I spent the next couple months brainstorming ideas to allow me to earn money on the road and the best solution I could come up with was to work on my photography skills and go from there.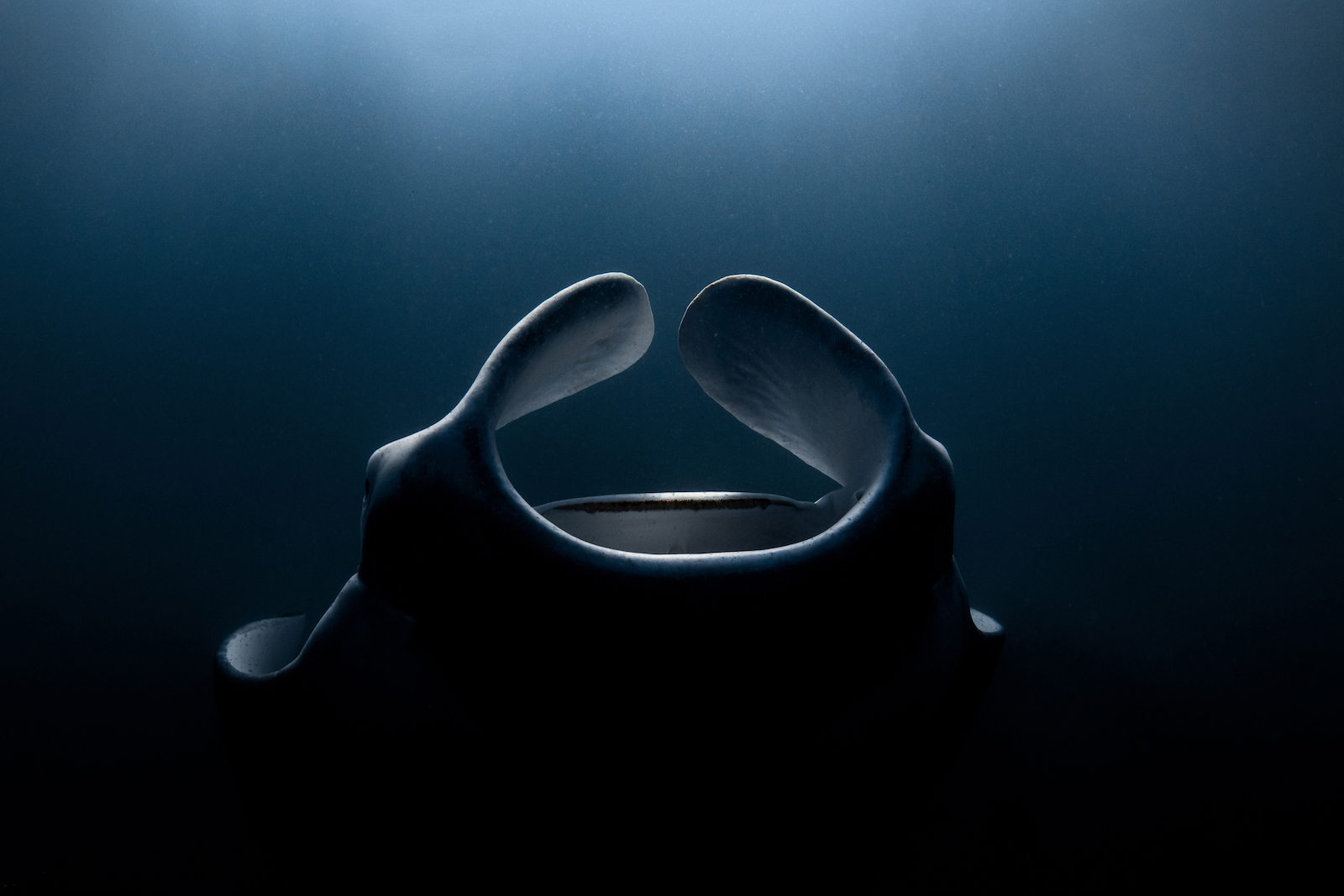 Five years from that first backpacking trip with a GoPro and an entry level DSLR (digital single-lens reflex) camera and I'm still somehow managing to avoid getting a "real" job. I've been lucky enough to work in some phenomenal destinations and experience seeing some of the ocean's most amazing creatures in real-time. I mostly free-dive now, as it allows me to get closer to the wildlife without disturbing them and also presents the added challenge of taking these photos on a single breath.
Hopefully, by conveying the wonders of the natural world to my audience I can invoke a positive change in behavior. From climate change to marine debris and everything in between, I'm sure we are all aware by now of the issues that our world faces and that it's up to us, as individuals, to change our own habits in order to see progress in the right direction.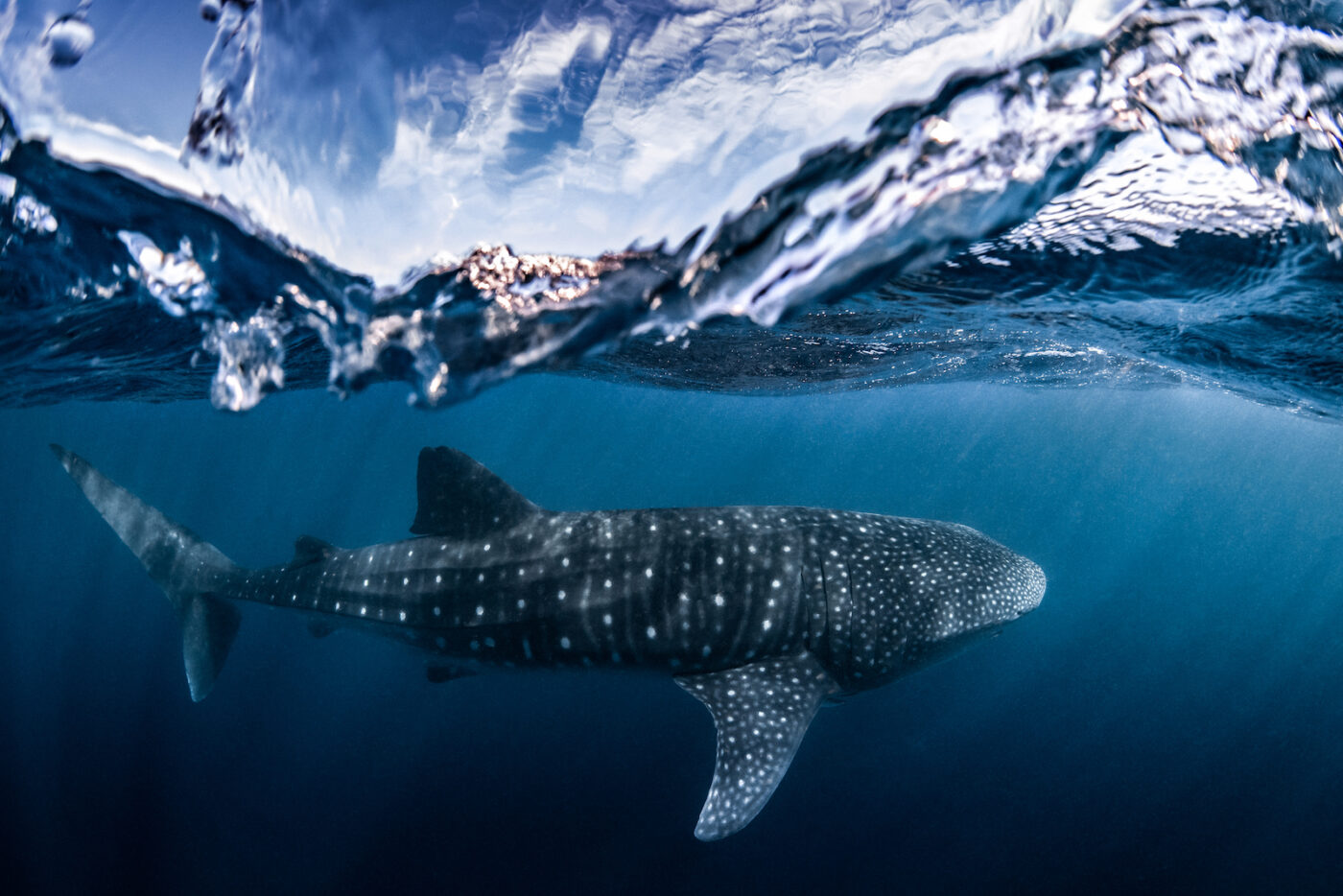 Check out Lewis' winning photograph from our 2020 Ocean Conservancy Photo Contest as well as our other fintastic entires. View more of Lewis' photographs by visiting his website and following along with his work on Instagram (@huntingforparadise) and Facebook (@huntingforparadisemedia).
Love our content?
Sign up to never miss an update!