Tackling Plastic Pollution With Trivia
At Free the Ocean, there's no such thing as useless trivia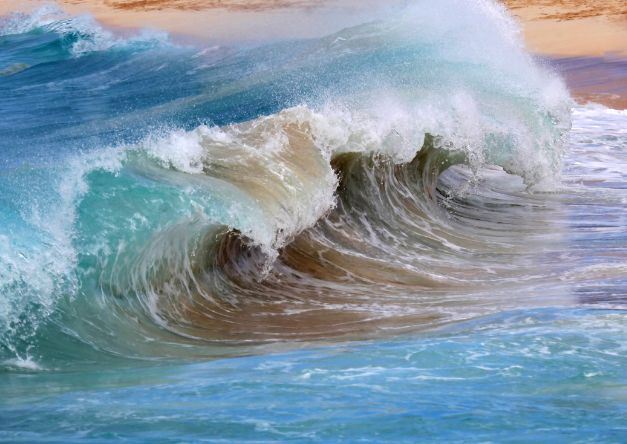 Ocean plastic pollution is a big issue. Each day more than a dump truck full of plastic waste enters our ocean, and more than 24 million metric tons of plastic pollution enters our rivers, lakes and ocean each year. However, the solution to this issue can start small. It can start in the grocery store by saying no to a plastic bag or a check box on a food delivery site asking them to not include a plastic fork.
Love our content?
Sign up to never miss an update!
Ponder this: if every person in the United States said no to a straw, plastic grocery bag or some other unnecessary single-use plastic each day, we'd avoid nearly 120 BILLION items of plastic every year!
But you can also help the ocean by answering a simple trivia question. That's right, testing your knowledge about the wonders of the ocean can also make a difference. At Free the Ocean, you can take 30 seconds of your time to answer a trivia question and in the process remove one piece of plastic from the ocean. Each visit to the site generates ad revenue that helps fund local organizations' work to clean shorelines and inspire the next generation to create a world free of plastic pollution.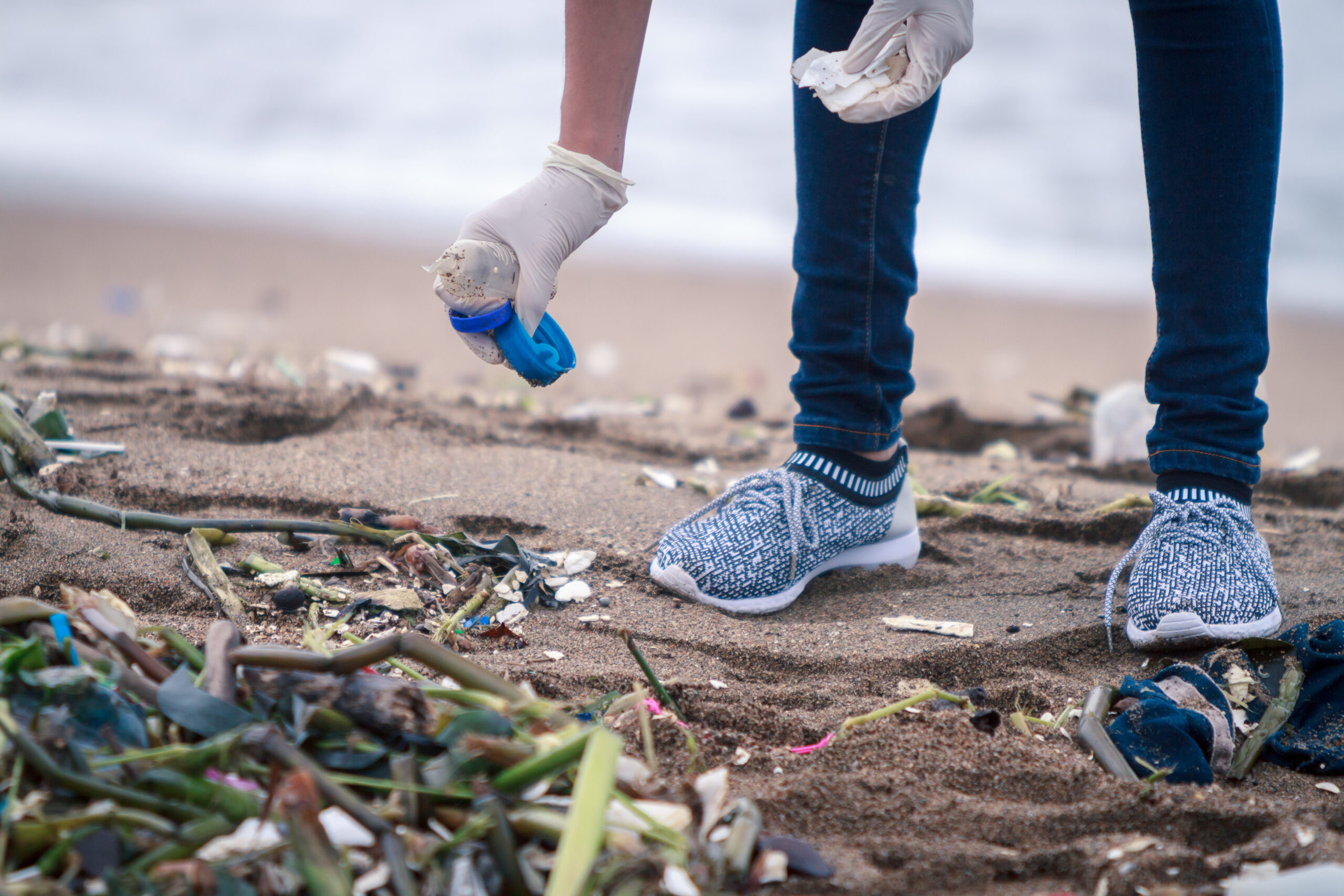 The brain behind this incredible website is Mimi Ausland. She created her first website for good when she was just 11 years old. That website, Freekibble.com, has donated 24 million meals to dogs and cats in shelters across the United States. It also showed Mimi that there were people around the world looking for ways to make an impact and something as simple as visiting a website could deliver a big impact.
I had the pleasure of meeting Mimi on the beach in Santa Monica, California during the 2019 International Coastal Cleanup. After chatting about our mutual goals of reducing plastic pollution, it seemed a no-brainer to leverage our respective platforms for increased, collective impact. My work to reduce ocean plastics has been fueled by my love for the ocean, an ever-changing environment that we're still only beginning to understand.
Free the Ocean offers a lot of ocean facts that inspire and underscore our need to make a difference. Each question gives insight into the incredible marine life that depend on a healthy ocean to thrive, and the many challenges that threaten them and the ecosystems they call home. Do you know why sea ice is important for the planet? Have you ever wondered how long sea jellies have been around for? These are just some of the great mysteries Free the Ocean unravels each day through their trivia questions.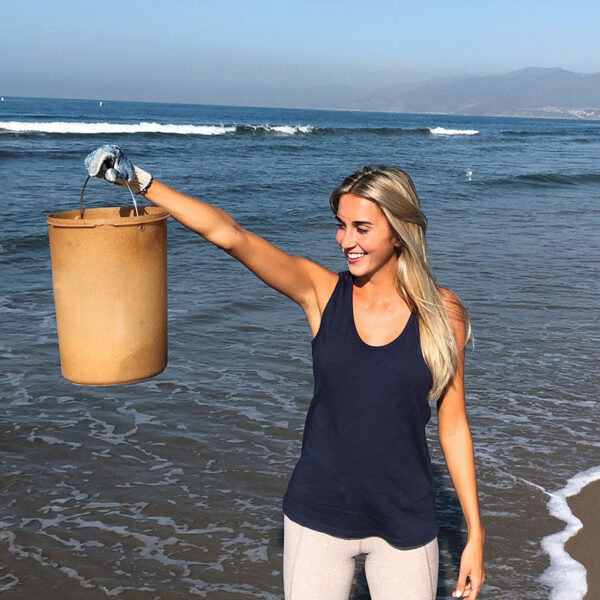 Many times, change starts small. A single trivia question can remind someone of their role in protecting our ocean and inspire them to take bigger steps to make a positive impact on the health of our planet. Each day we can do something to work toward a healthier future for our ocean. We can skip unnecessary single-use plastics, reduce waste at home, advocate for policies that prevent plastics from entering our ocean, clean up our communities and/or educate others about the importance of ocean health.
Taken collectively, our seemingly insignificant, individual efforts come together to make a huge impact for the ocean and the communities and wildlife that depend on it.