More Ships, More Air Pollution
Ship engines produce climate-changing pollutants, including black carbon and carbon dioxide.
More Ice Melting in the Arctic
Black carbon, found in ships' exhaust, is a fine particulate matter that contributes significantly to climate change and accelerates the melting of snow and ice in the Arctic.

Black carbon is a sooty material that absorbs solar energy.
When it falls to earth with precipitation, black carbon darkens the surface of snow and ice, causing it to warm and melt faster. 
A Significant Factor in Climate Change
Global shipping emissions are now responsible for roughly 3% of the world's greenhouse gases (GHGs).
If shipping were a country, it would be the 6th-biggest CO2 emitter.
CO2 Emissions in Metric Tons
That means the global shipping sector produces about the same amount of GHGs as Germany or Japan.
Unless action is taken, experts predict shipping emissions will increase and account for upwards of 17% of GHGs by 2050.
A Plan to Cut Emissions
The Paris Agreement, which set global goals to reduce greenhouse gases, did not cover emissions from shipping.
However, the International Maritime Organization (IMO) is working on a plan to reduce global shipping emissions by 50 to 100% by 2050.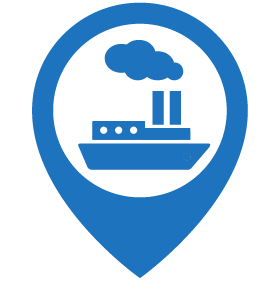 Urge the IMO to adopt a plan that will quickly and dramatically eliminate emissions from global shipping.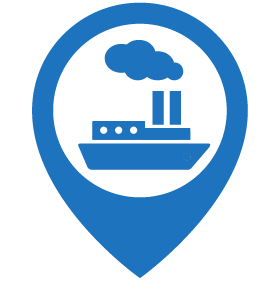 In the short-term, implement proven measures such as "slow steaming." Slowing vessels by just 20% can cut carbon dioxide emissions by one third and – with modified engines — reduce black carbon emissions by 15%.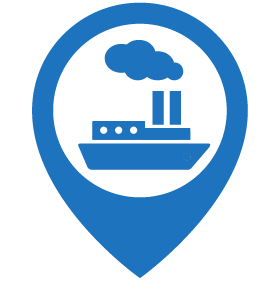 In the long term, switch to alternative, renewable fuels to power vessels.