Recommendations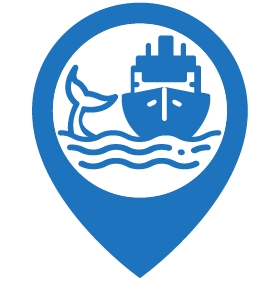 Ships should use traffic routes designed by the International Maritime Organization (IMO) and avoid designated no-go zones.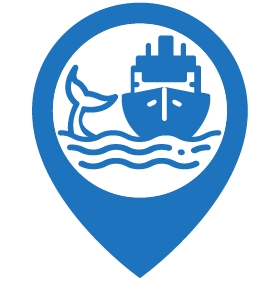 To avoid ship strikes, vessels should slow down when they encounter pods of large, slow-moving whales.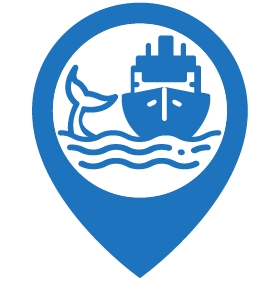 Slower ship speeds can also reduce emissions and lessen underwater noise.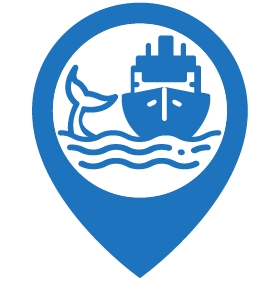 A variety of other ship design considerations, maintenance practices, policy solutions and economic incentives can decrease underwater noise and its impacts.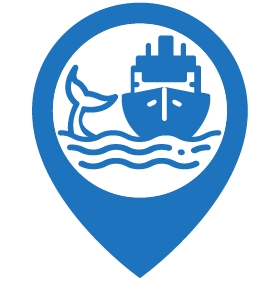 Routing measures and no-go zones help reduce underwater noise, improving ecological integrity and resilience of species.