Statement: Spill prevention and oil rig safety in jeopardy as Trump Administration aims to relax safety measures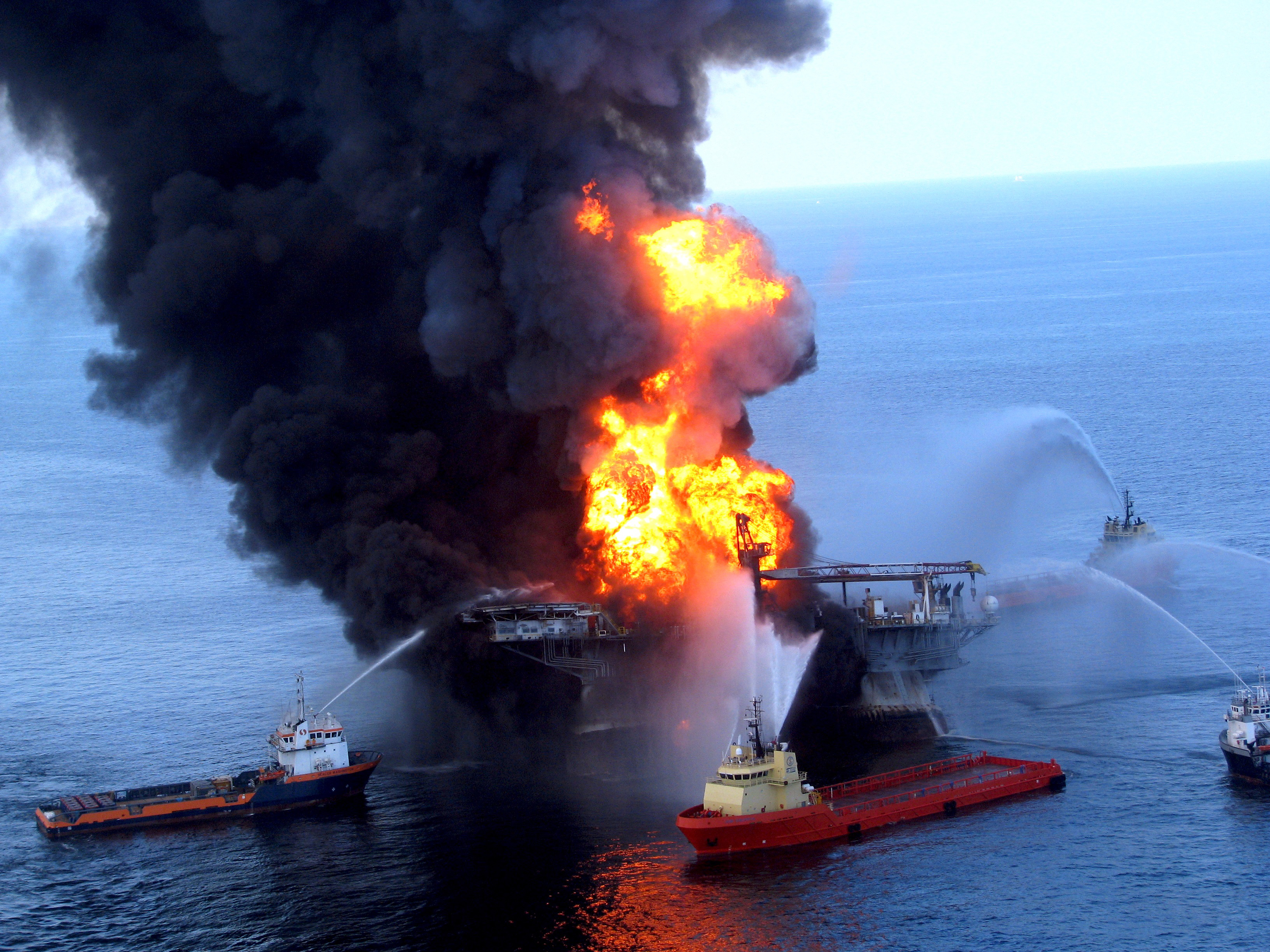 WASHINGTON, D.C. – The following statement was issued by Alexis Baldera, Director of Ocean Conservancy's Gulf Restoration Program, in reaction to the Oil and Gas and Sulfur Operations in the Outer Continental Shelf-Blowout Preventer Systems and Well Control Revisions published in the Federal Register today:
"Ocean Conservancy is deeply concerned that the Trump administration will unravel the safety measures that were put into place to improve oil drilling safety after the Deepwater Horizon oil disaster.
"The Well Control and Blowout Preventer rule was the result of six years of research, analysis and stakeholder consultation. It was put in place after a tragedy that cost 11 men their lives and resulted in an estimated 210 million gallons of oil and 1.8 million gallons of chemical dispersants dumped into the Gulf of Mexico.
"Ocean Conservancy will submit comments on the regulatory changes proposed by the Bureau of Safety and Environmental Enforcement and urge other groups and concerned citizens to do the same. Giving regulatory breaks to oil companies at the cost of worker safety and spill prevention is yet another example of prioritizing profits ahead of people, safety, and the environment.
"The revisions proposed by the Bureau of Safety and Environmental Enforcement signal a troubling trend to relax oversight and safety provisions at a time when the administration has proposed opening more than 97% of U.S. waters to offshore oil and gas leasing, including in the Arctic where an oil spill would be nearly impossible to clean up.
"We need to protect the real bottom line here—the safety of Americans, and the health of our ocean, which is the backbone to our blue economy and one of America's greatest natural resources."
###
Ocean Conservancy experts are available for comment.
Ocean Conservancy is working to protect the ocean from today's greatest global challenges. Together with our partners, we create science-based solutions for a healthy ocean and the wildlife and communities that depend on it. For more information, visit oceanconservancy.org, or follow us on Facebook, Twitter or Instagram.